If your game account was initially created with a Miniclip ID, to change your email address you can go to miniclip.com. After you access "Edit your Profile" by clicking on your avatar on the top right of the page, you can select the option "Change email".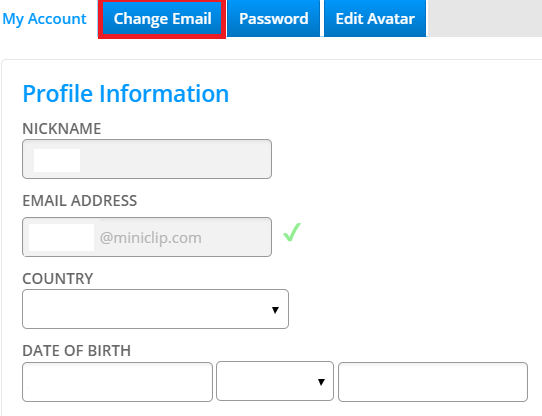 You will be able to enter your new email and, in a few minutes, you should receive an email from your old email address asking you to confirm the change. After this, you will also receive an email at your new email address to confirm the change as well.

After both of these confirmations have been done, you will be directed to our website to confirm that the change has been made. From then on, you will be able to access your account using the new email address.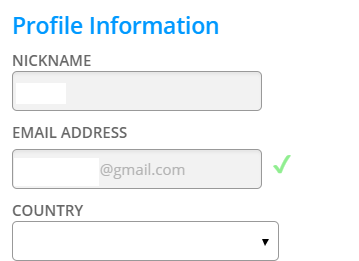 Always use a real email when you are doing this, to minimize the risk of forgetting it.


If your game account is linked to Facebook and you want to change the email address, please refer to the following Facebook support page.
If you are not able to access your Facebook account, you can try to recover it following this guidelines: Reset Facebook password or Recover a Facebook Account

If your game account is linked to Google and you want to change the email address, please refer to the following Google support page.
If you are not able to access your Google account, you can try to recover it following this guidelines: Recover a Google Account