We're sorry to hear you're not being able to see our answers to your support requests.
To make sure that everything is correctly connected, make sure that you have an email address associated with it. That's where all our answers go to.
In order to check this, access your profile by clicking on your name on the top right corner.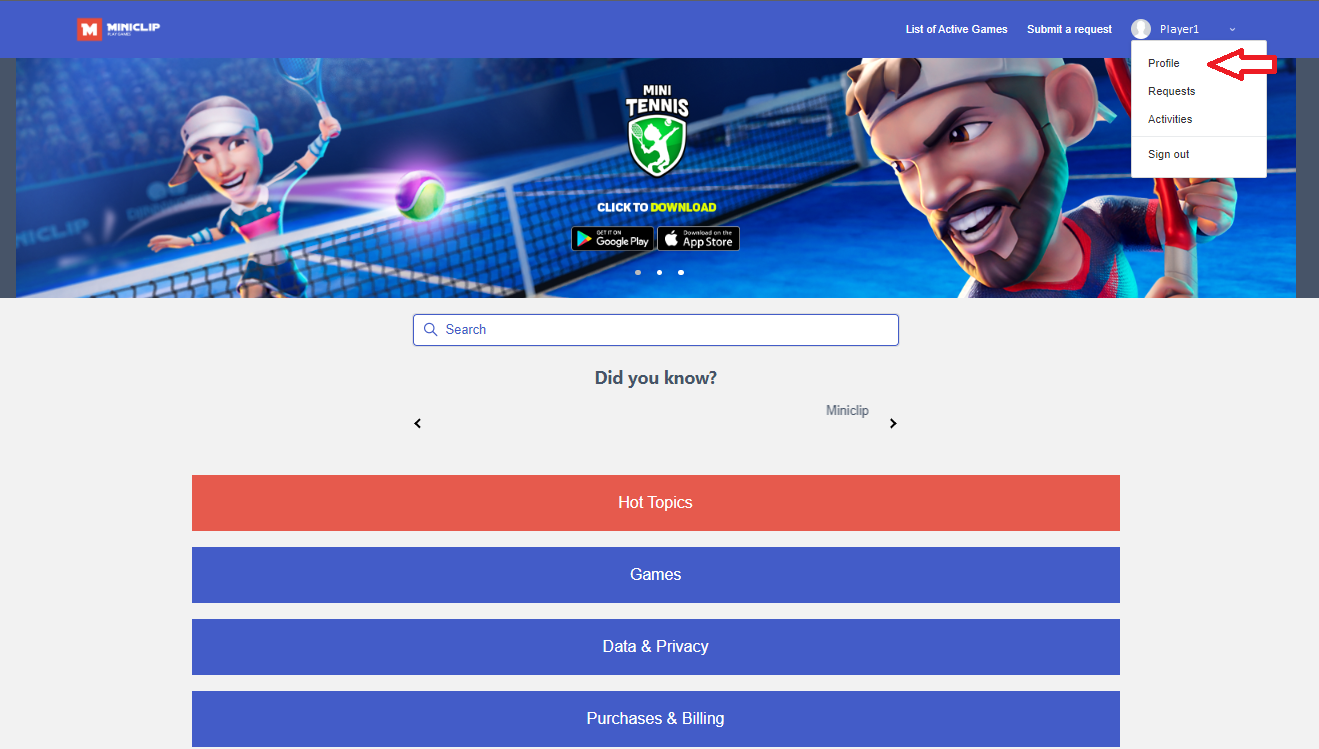 After entering your profile, you just need to access the edit section.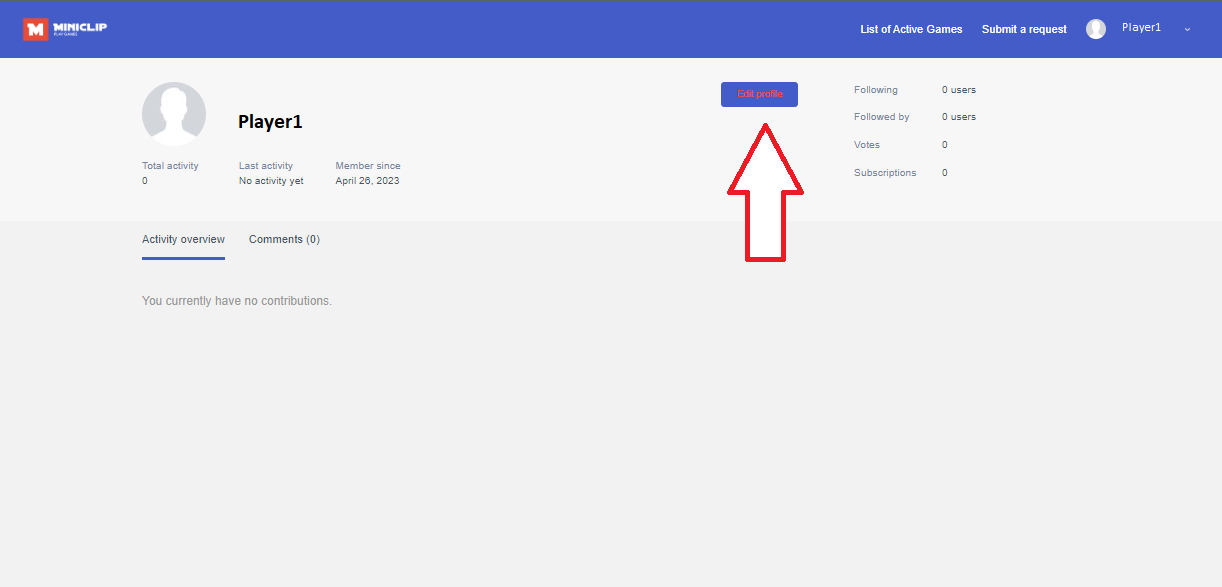 In this section, you'll be able to see your email address field! If it is empty, make sure to add one and click "Ok" to save it.
After defining your email address, you're all set!
If you have any questions, you can raise them opening a ticket to our Player Experience team. We're happy to help :)