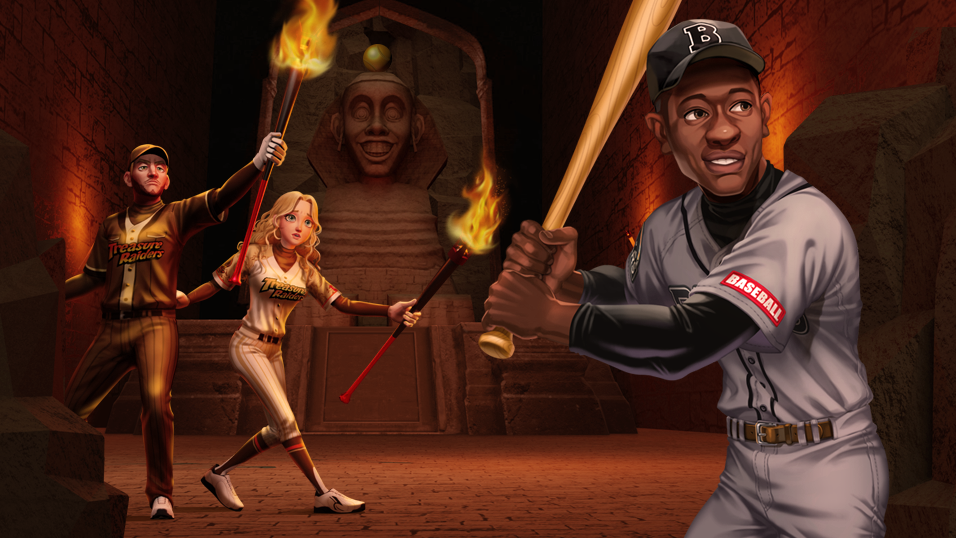 We're only halfway through spring and we already have good news. Let's take a look at what's new in the update taking place in the last week of May 2023!
New Season: Treasure Raiders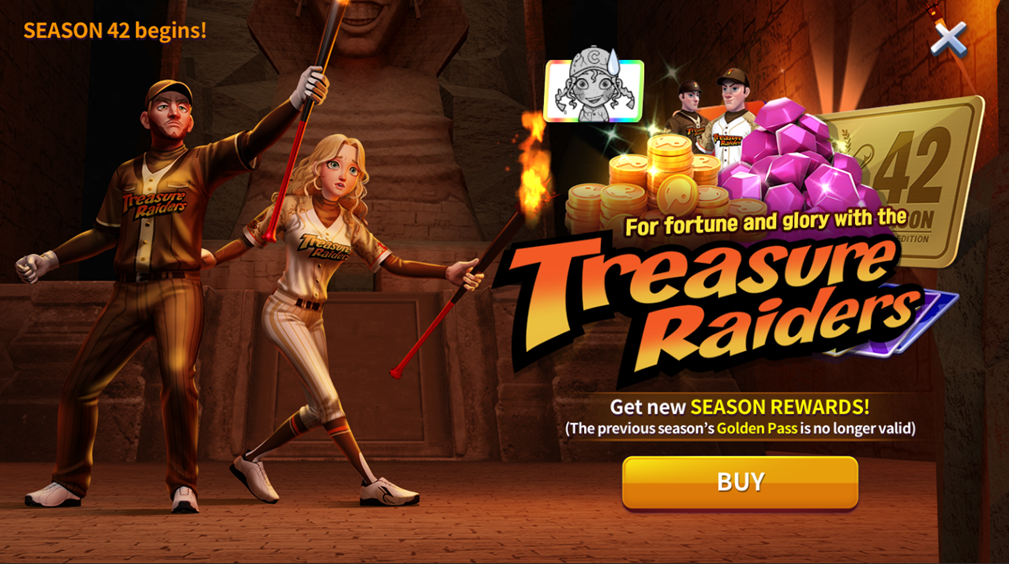 Discover bountiful treasures with the new Baseball Clash season pass!
Don't miss out on the exclusive 'Treasure Raiders' uniform and Caroline emoji, available only in the June 2023 season! (The Treasure Raiders season begins on June 1st.)
New Player:

Hammer



Introducing Hammer, the man with a powerful punch!
Hammer is a character who can gather up his power and contact as long as he doesn't swing his bat. He will increase his stats even in dangerous situations and aim for a powerful hit!

New Player:

Rama
Meet Rama, a common outfielder with strong shoulders!
He throws with great power when catching fly balls.
If the ball heads towards Rama in the outfield, it's advisable to give up on the tag-up play!

Neville joins League 3
Neville, the master of the headfirst slide, has joined League 3!
With the new update, Neville, previously obtainable only through events, will now appear in regular chests.
It's time to level up Neville!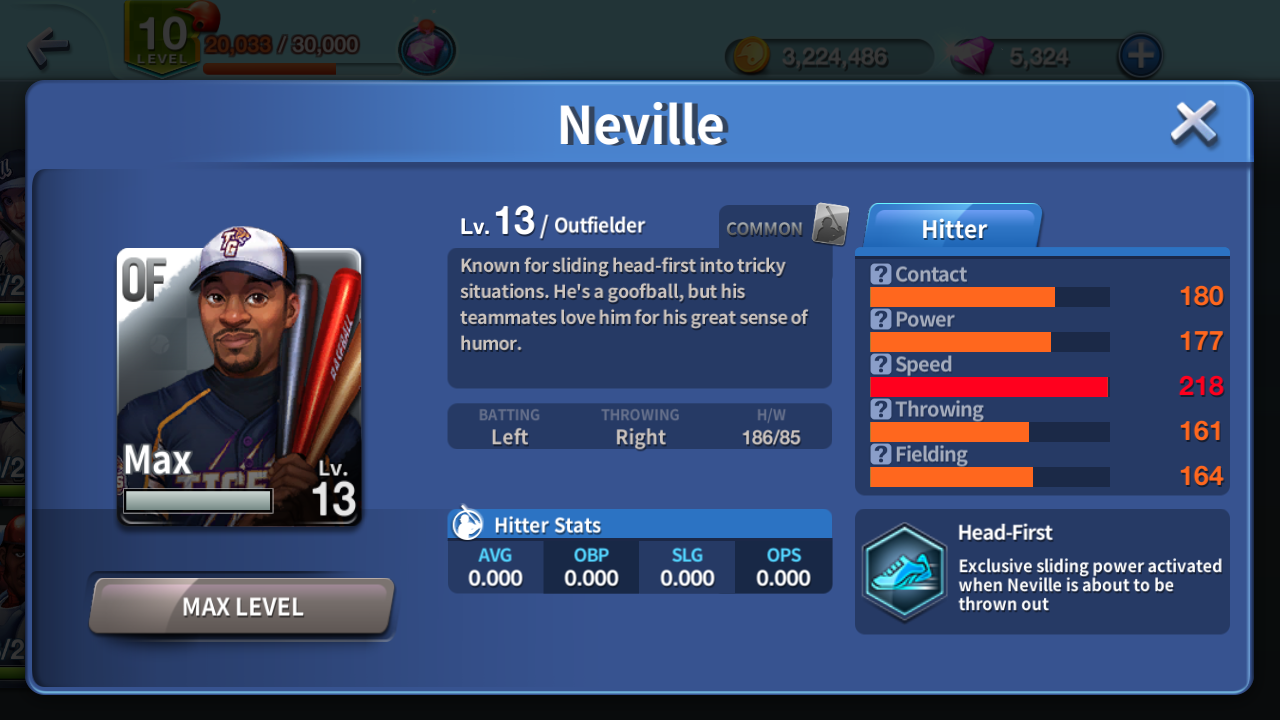 Victory Chests Improvement
We have reduced the ratio of Common Chests and increased the ratio of Rare Chests in the rewards received for winning a game.
Additionally, we have made improvements to ensure that the lowest-tier Common Chests do not appear more than 3 times in a row. This will reduce the frustration of not receiving a Rare Chest before going to bed!
UX Improvement after Game End
After a game ends, pressing the exit button will now take you to the lobby faster than before.
Furthermore, we have addressed the issue where no input was possible until the trophy gauge filled up upon returning to the lobby.
Now, after a game, you will no longer encounter the inconvenience of being unable to interact with the box in the lobby.
In addition to these changes, various bug fixes and UI/UX improvements have been implemented in this update. You can also check our previous patch notes and changes in theses articles.
Enjoy Baseball Clash with enhanced content and features after updating!