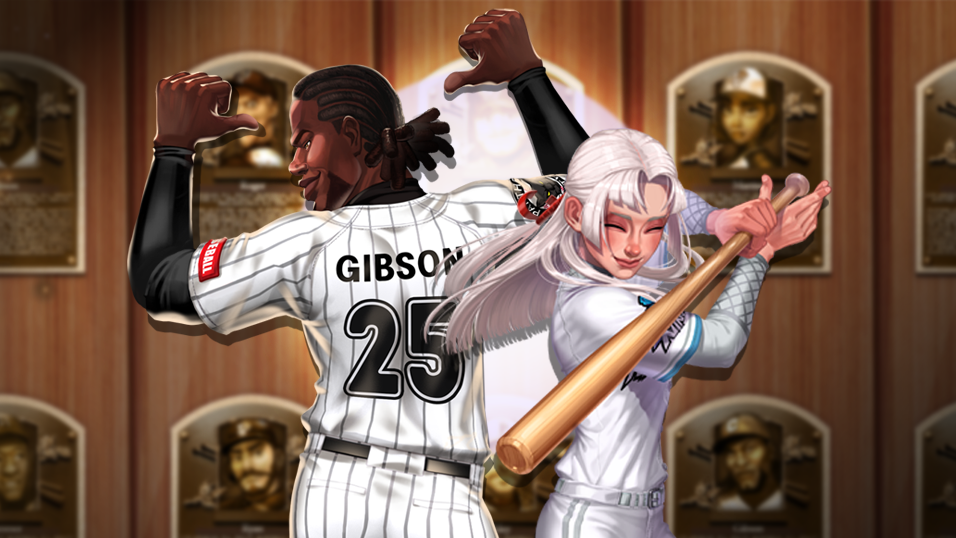 Introducing Baseball Clash's new update for July!

New Season: SPIES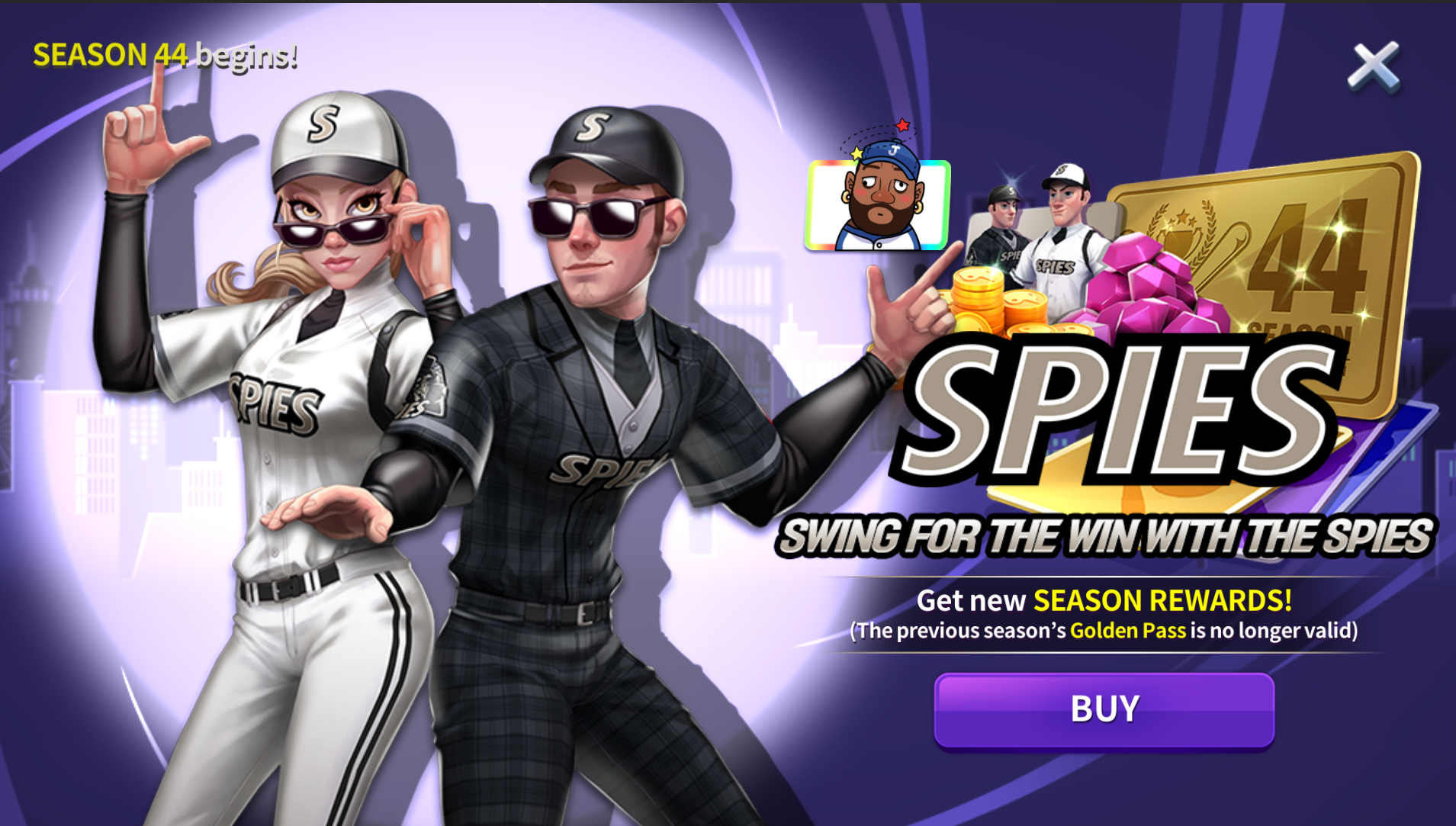 This season features the arrival of hidden allies who carry out impossible missions throughout the Spies' season! Claim the new season to get the exclusive monochrome "Spies" uniforms and the "Stunned Jay" emoji.
Add to your calendar: The Spies' season starts on August 1st.
New Epic Outfielder Rei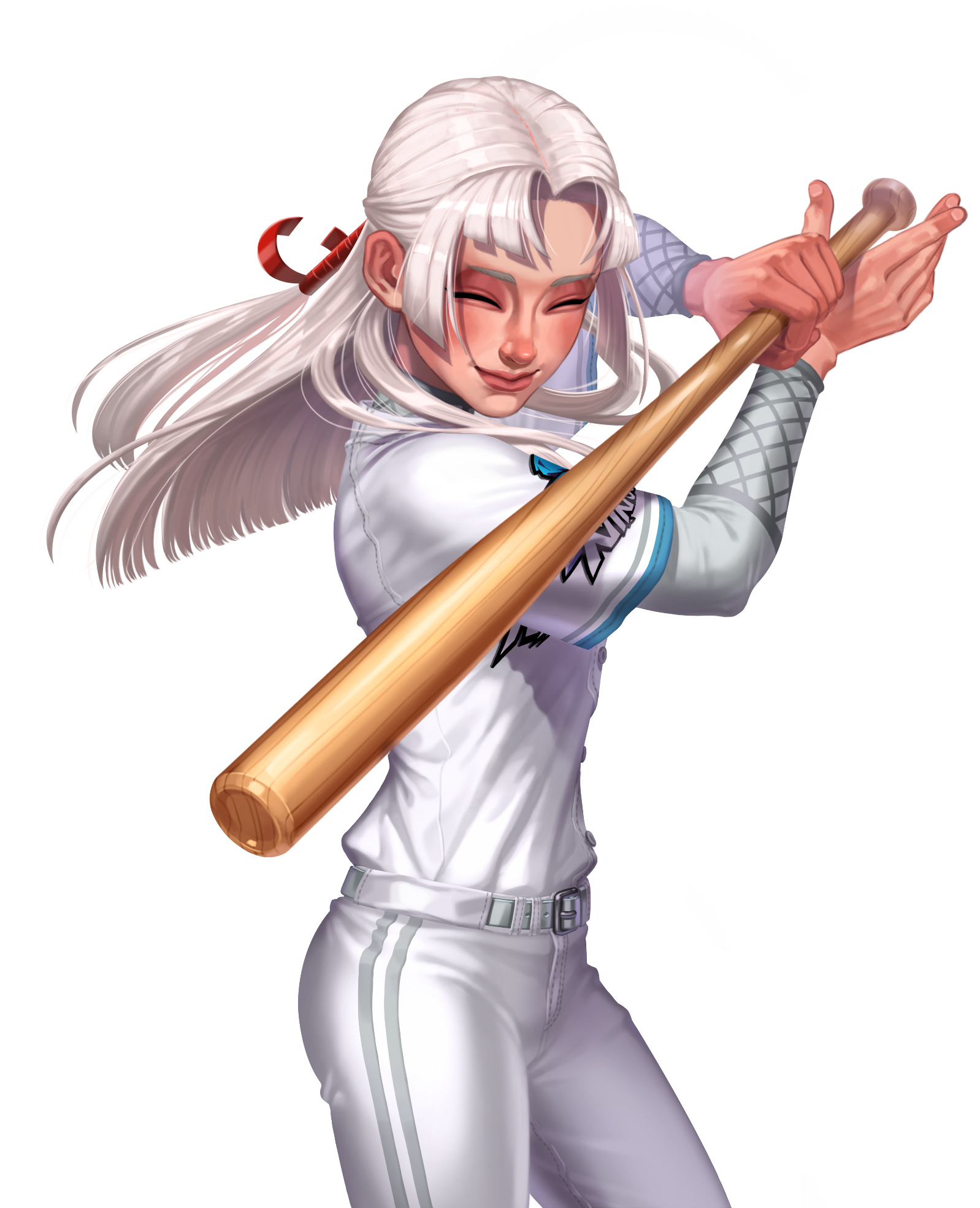 A new epic outfielder, Rei, has arrived. She is the first female Japanese player in the game and possesses one of the coolest special abilities. When hitting, she targets one random pitch type, and if the opponent's pitcher chooses it, the ball appears to move slowly. Rei has mastered the "Guess Hitting" ability through kendo. Play the new epic outfielder with unknown hitting skills starting August 5th.
New Hall of Fame Event starring Gibson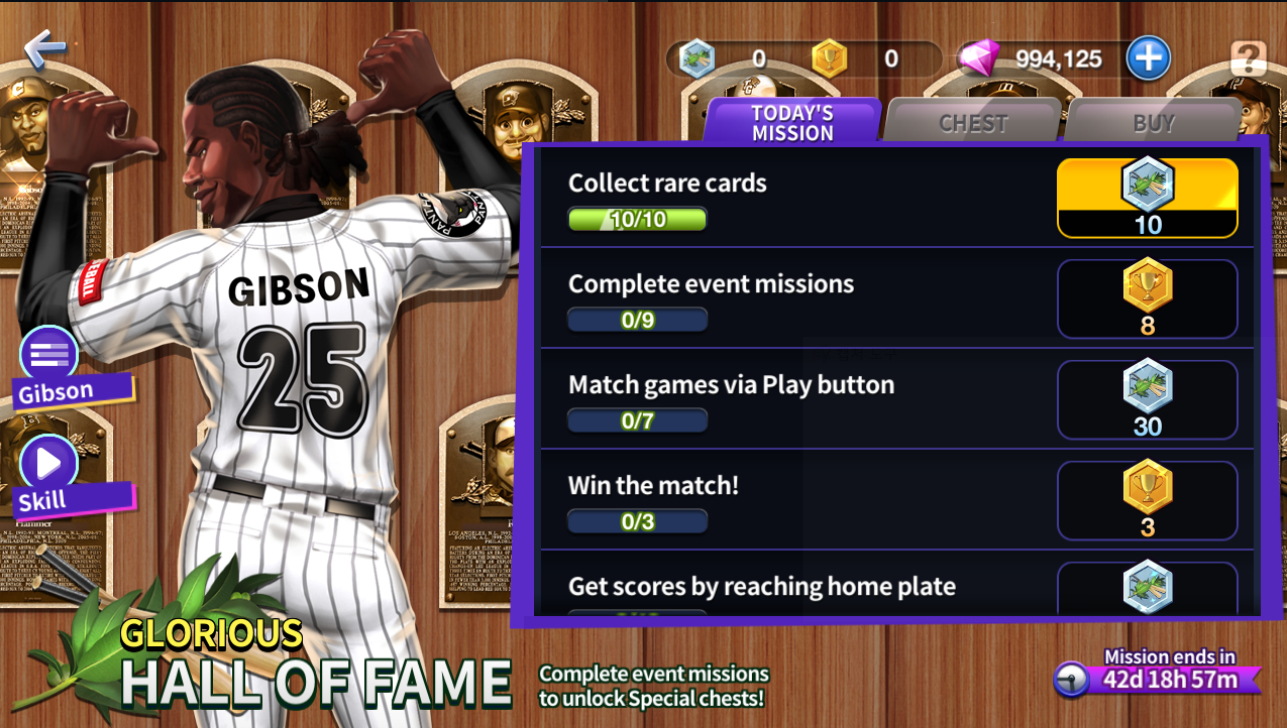 One of the most beloved players in Baseball Clash, Gibson, stars in the August player event. This edition celebrates Gibson's induction into the Hall of Fame. Join the event from August 19th to 25th and play to reach immortality amongst the best players.
Clash League Feature Beta Test


Finally, the new Baseball Clash league, "Clash League," will undergo beta testing in August 2023, introducing long-awaited features that match real-life baseball.
Clash League is a new league that allows player substitutions for three innings, specifically from the 7th to the 9th innings. It implements a pitcher rotation rule, allowing you to designate bench players and make player substitutions.
You can sub in pitchers, hitters, runners, and defenders as needed during the game. Experience new fun through the Clash League!
Furthermore, various improvements and bug fixes have been implemented. We invite you to participate in the newly introduced Clash League beta test.
Don't forget to catch up on previous updates to learn what changes have been made!
Let's Play Ball!