The month of October has arrived, which means it's baseball's postseason! Let's see what exciting news Baseball Clash has in store for us during this thrilling postseason.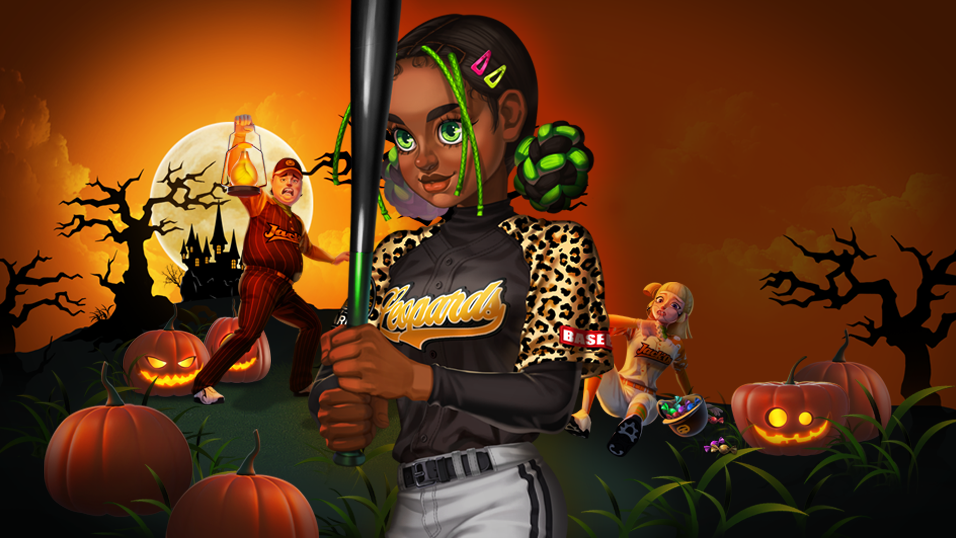 Let's go!

1. New Season Jack'Os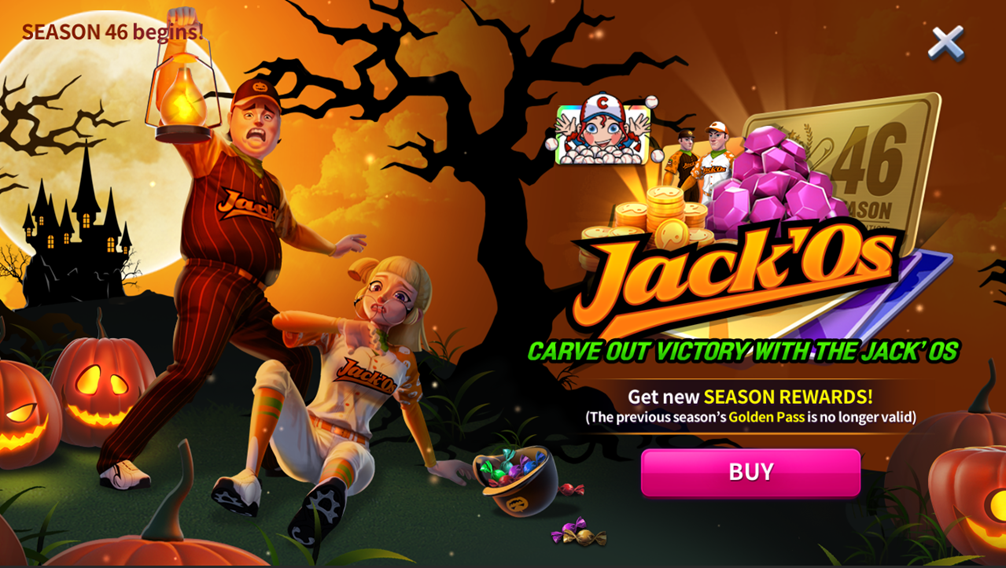 Happy Halloween! This season has been crafted to create spooky yet fun celebrations for Halloween. Don't miss out on the limited-time uniforms and the adorable Caroline emoji!


2. New Epic Infielder: Kaya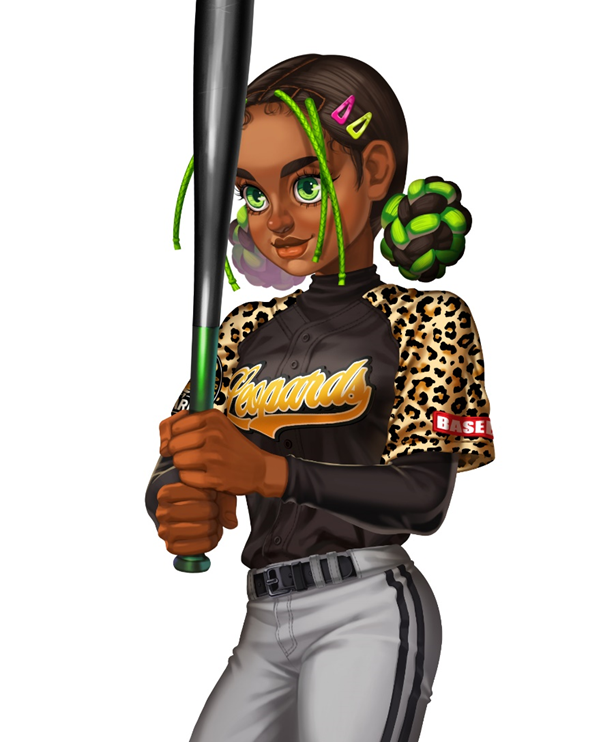 Introducing the new rookie, Kaya!
She grew up with animals in the jungle, which made her a mysterious girl with heightened senses and incredible strength.
Meet the intriguing new infielder, Kaya, in October!


3. New Level Boosting Event (1st to 7th October)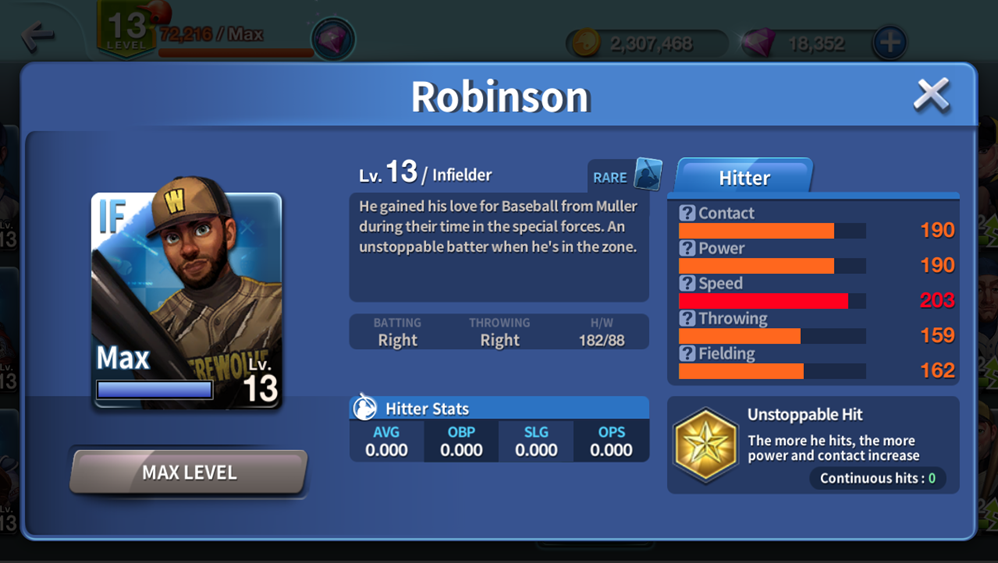 Don't stop the hits! Robinson's free level boosting event is underway.
From October 1st to 7th, Robinson will receive a level-boosting buff for seven days. Now is the perfect time to add Robinson to your starting roster!

4. Win Streak Mode Event (8th to 14th October)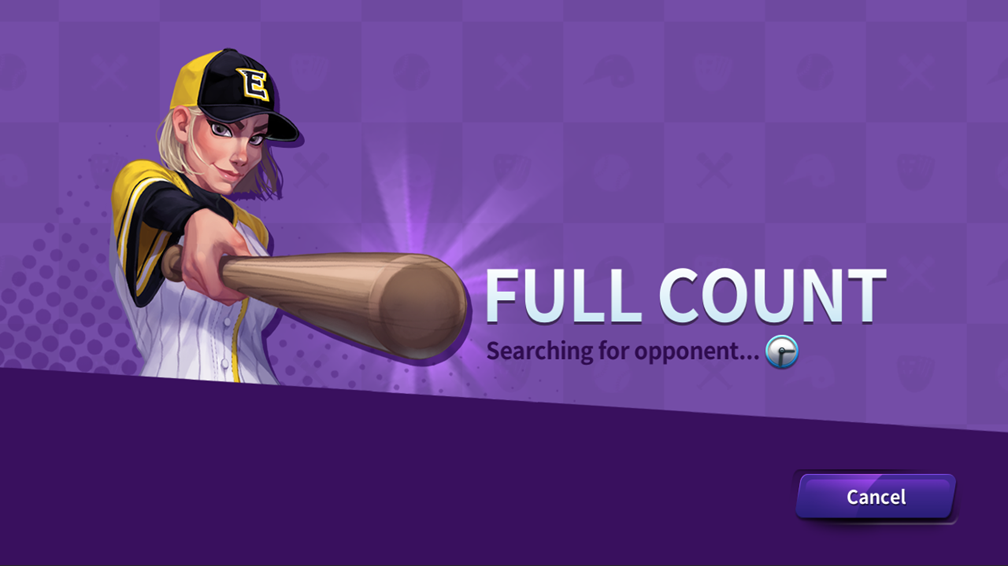 The Full Count event is back!
Can you win in a 2-out, bases-loaded situation with just one pitch? Don't miss out on the event rewards you can earn with each victory!

5. Halloween Event (October 18th-24th)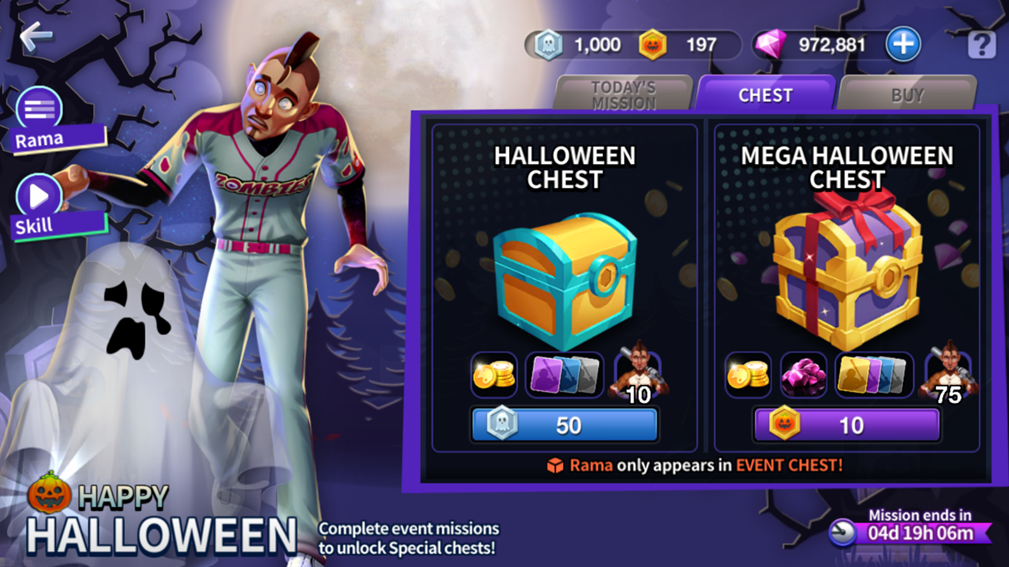 In celebration of this year's Halloween, a thrilling event is scheduled to take place.
Complete event missions and receive the 'Tag-Up Killer' Rama for free!
In addition to these events, we've implemented minor bug fixes and made improvements. We will always strive to provide you, our users, with a better experience.

Let's Play Ball!