Hey Ballers!
In some devices, it is possible to change some Power Bar settings. If you want to change the location or orientation of your power bar you will need to:
1 - Look at the bottom left corner of the page and click on the "Settings" button.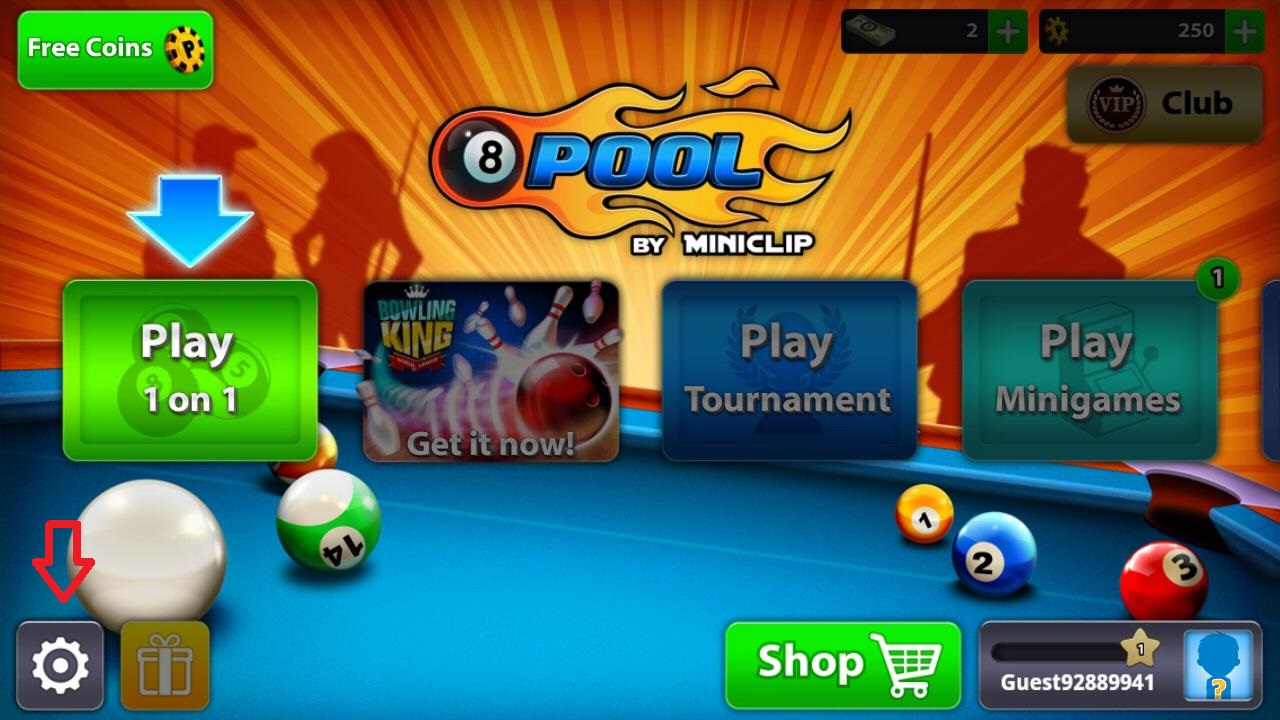 2 - Scroll down until you find the information related to the Power Bar.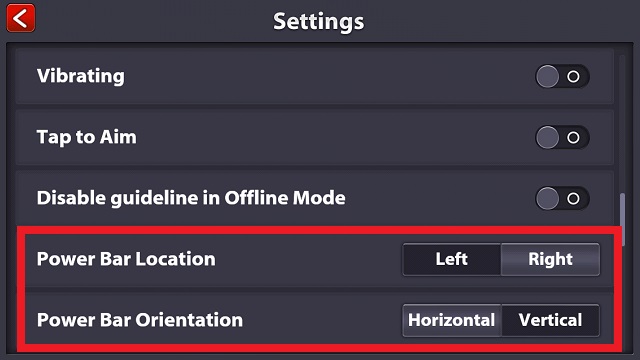 If this option is not available on your device, it means it does not support widescreen. In that case, sadly, you won't be able to use this option on your device.
Hope it helps you.