Beast Quest was Miniclip's epic action-adventure game, based on the hit Beast Quest books. The game was produced in in partnership with leading children's and family entertainment producer and rights management company Coolabi Group. And the game was published in 2015.
The Beast Quest franchise boasted over 100 books published to date of the launch day, and was translated into more than 30 languages at that time. Over 15 million copies of Beast Quest have were sold worldwide. Penned by author Adam Blade, the stories focus on a battle between heroes and evil beasts, following the young hero Tom and his best friend Elenna as they embark on a swashbuckling quest to rescue the kingdom of Avantia.
Miniclip's Beast Quest game was an open-world RPG with each world based on a book in the series. Each world has its own Beast for Tom and Elenna to track down, along with loads of other Quests to complete, treasure to find and monsters to fight!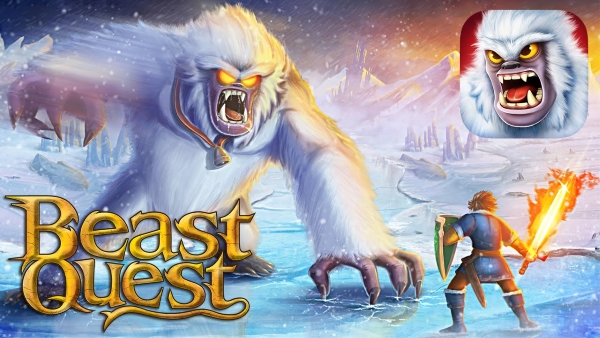 Considering our long history of creating games for you, there might be other games you might like. Check out the list here!