If you want to change your profile picture you just need to click in the cogwheel on the top left side of your screen: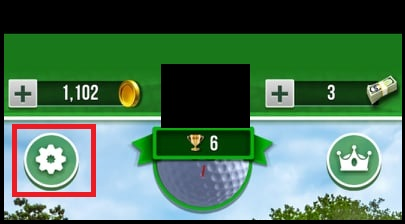 Inside, you will see a settings tab for your account. There, you just need to press the button "change" and select an image you have in your device to set as your profile picture in the game 😊: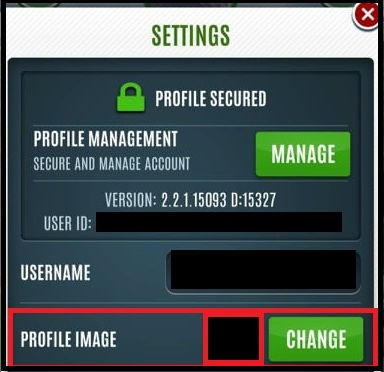 Pictures are usually approved in less then a day.
If you see an exclamation mark near your profile picture that means you didn't check your Ball Collections yet. Once you view said Collections it goes away. 😉

Bear in mind, offensive images will result in account suspension or permanent ban of your account.
Good luck on the golf course and have fun!
For more information and tips about the game please check our forum: https://www.ultimategolf.zone/