The total amount of trophies that you collected in Head to Head mode is displayed at the top of the game screen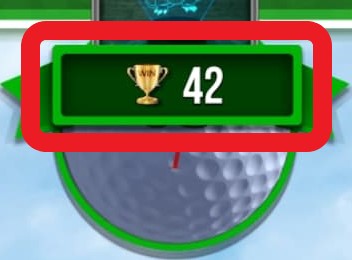 Bear in mind that only a limited amount of trophies can be won in each tour.
(in the below image, the maximum amount of trophies for the tour is 70)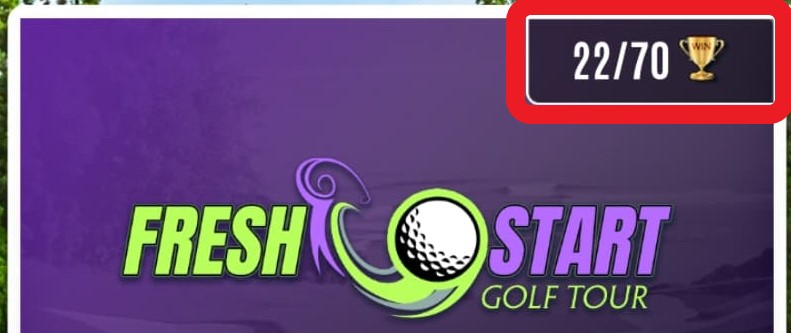 If the trophy count is not increasing after a victory, make sure to check if you have already reached the maximum amount of trophies for that tour (check the below image).
In that case, even if you win the game you won't be able to gain any more trophies. Select the next tour in order to keep progressing!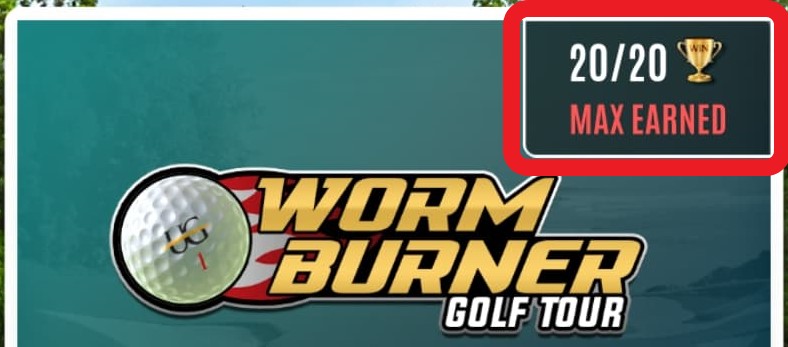 For more information and tips about the game please check our forum: https://www.ultimategolf.zone/