You can now record replays of your shots directly from the match screen and then share the video with other players!


In order to do so, please follow this steps:
tap on the camera icon at the bottom right corner of the screen after taking a shot
make sure that the "SAVED" message appears
Please bear in mind that you need to save each shot of the match, tapping on the icon only one time won't record the full match!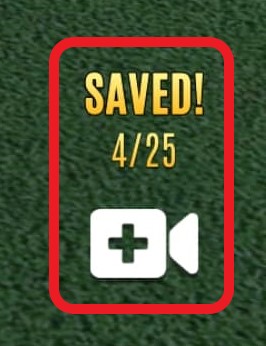 The video will be saved in the Replay section accessible from the main screen. You can save up to 25 videos and you will also be able to rename them or delete any video that you don't want to keep.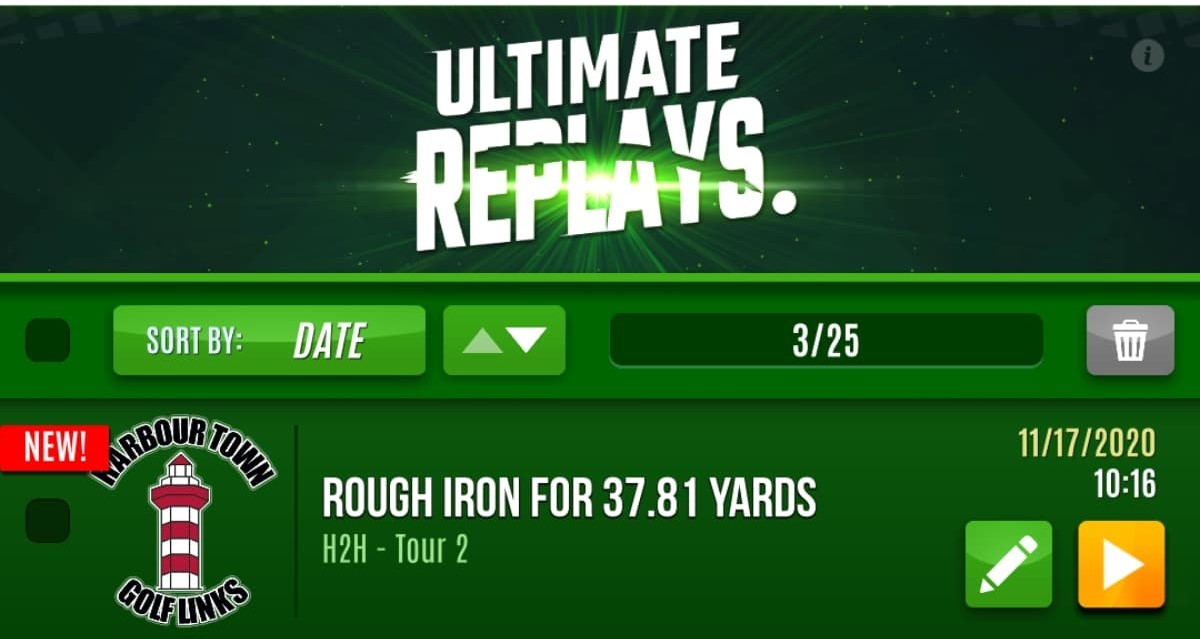 After you tap on the replay, you will be able to rewatch or share the video.
In order to share a video, please follow the instruction on the screen and grant Ultimate Golf the permissions for screen recording. After the video, a pop-up will ask you how you want to share the video (for instance, save the video on the device or share it via email, Facebook, WhatsApp, etc.).
Wish you the best of luck on the golf course! 😉
For more information and tips about the game please check our forum: https://www.ultimategolf.zone/