Championships are timed events in which players will compete with each other to be the champion and unlock epic prizes, including packs, boots, teams and more!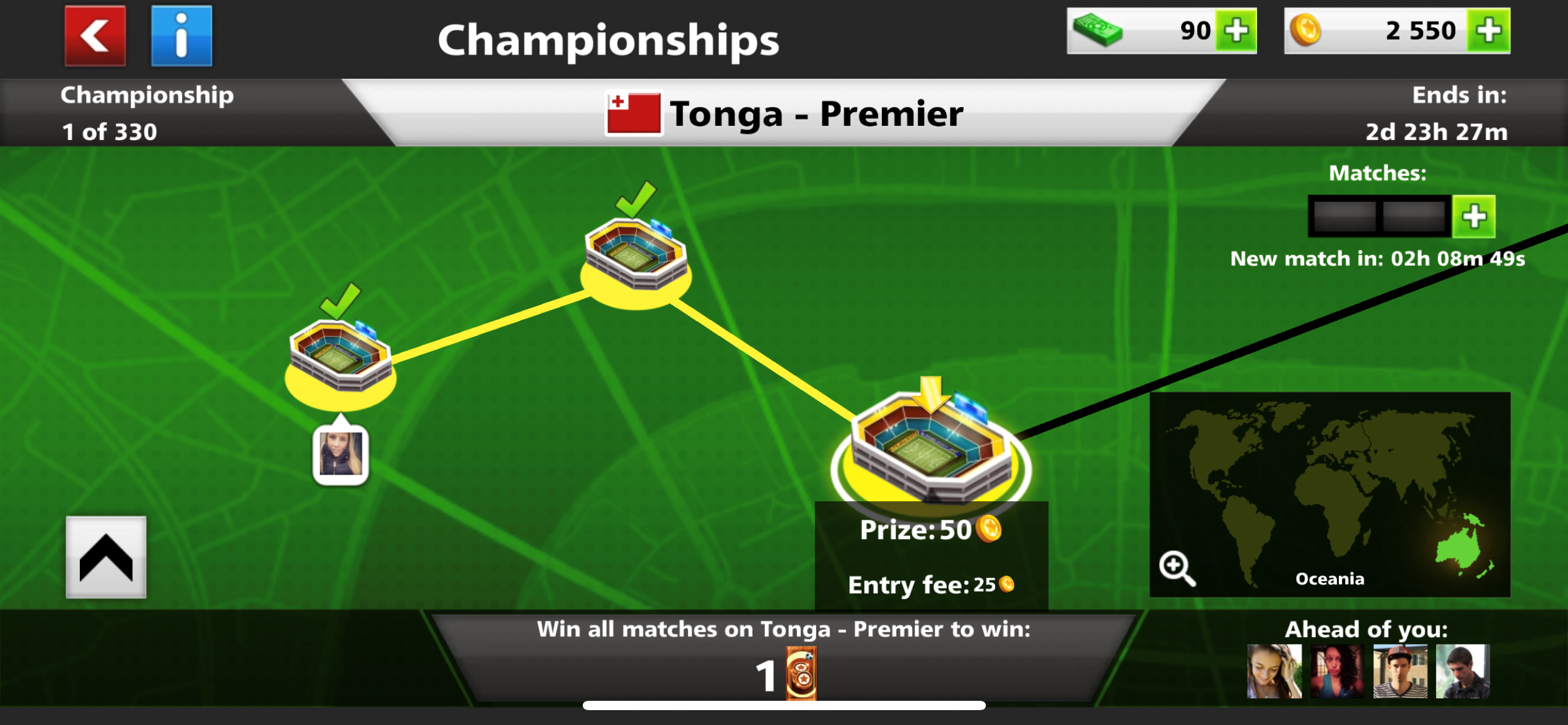 The objective is to win all the matches before the Championship ends, which will reward with the final prize.
The Championships will be divided by continent, and by being the champion in all the continents you can get some amazing unique prizes!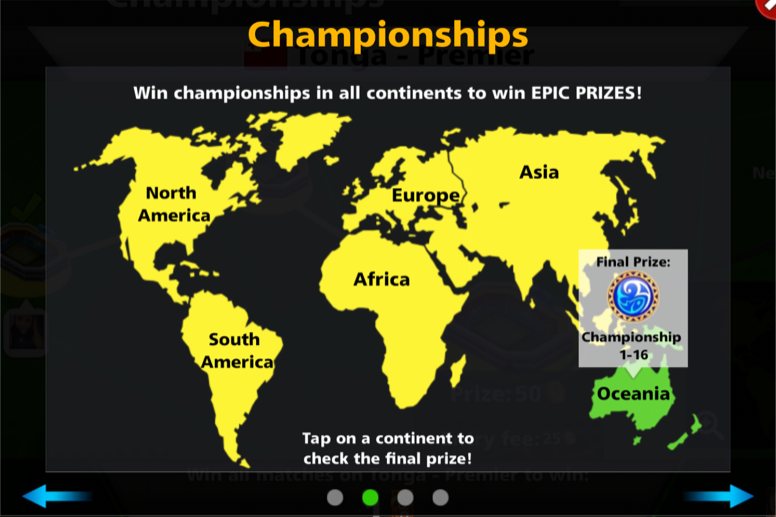 At the start of the Championship players will have two entries to play, meaning that upon losing two matches will either have to wait for those matches to refill, or by manually purchasing more matches. The first refill is free, after that it will require cash.
There is also the option of purchasing unlimited matches, which gives the ability to play as much as the player wants regardless of the outcome of the matches.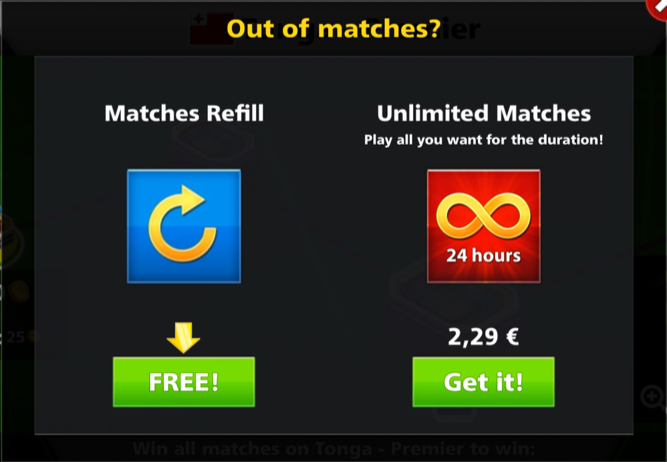 Keep in mind that this is a timed event. To keep track of this, there is a counter on the top right corner of the screen.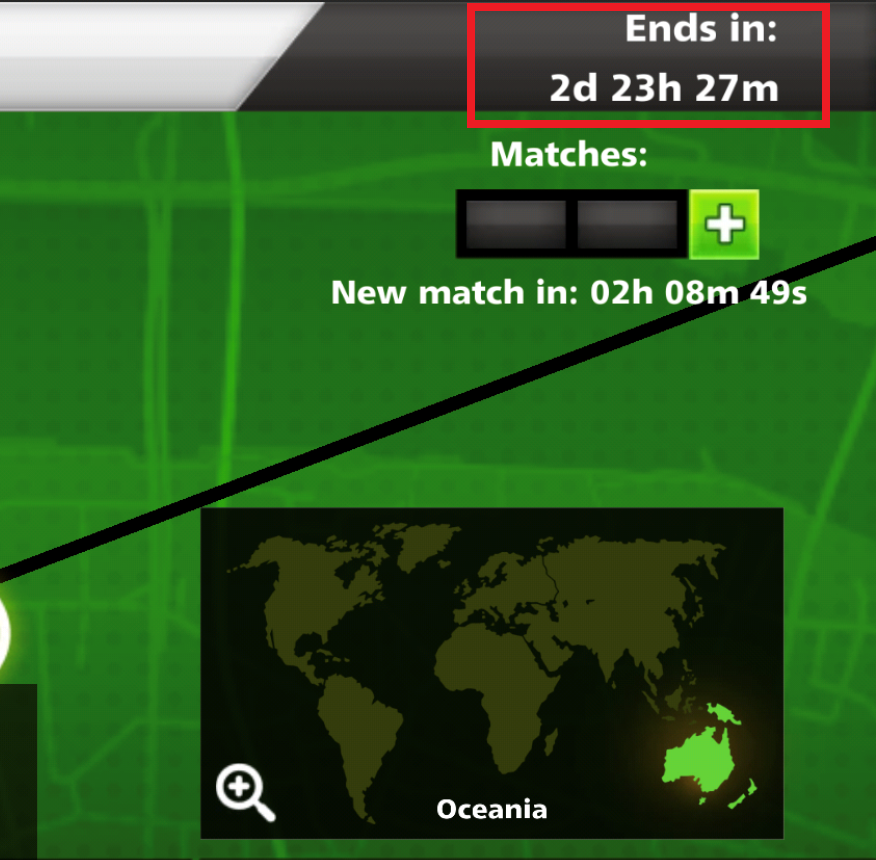 We hope you enjoy this event! See you on the pitch! ⚽