Matches in Golf Strike are held in a series of stages for every course.
There are currently three game modes in Golf Strike:
Play Golf
Play Duel
Lucky Shot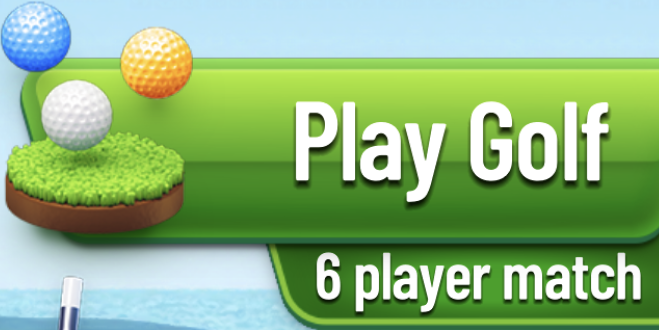 Play Golf mode is a 6 players match. Everyone will be competing to be the winner and the winner will be the person who takes the least amount of strikes to hit the ball into the hole. The 6 players will make their plays until they insert the ball into the hole or when the time runs out.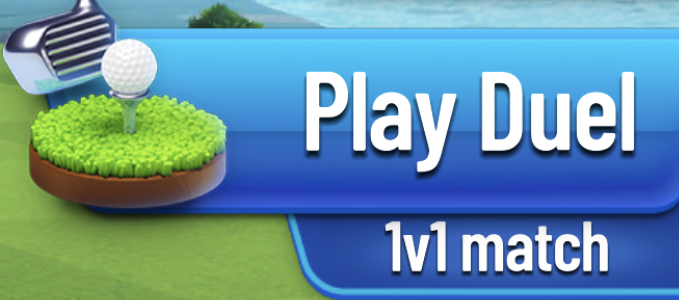 Play Duel it's the same premise, except it's a 1vs1 game mode and players will take turns to strike the ball.


Similarly to other Miniclip games, Lucky Shot is also present in Golf Strike. The objective here is to strike the ball and get it as closer to the hole as possible. The better the result, the better the rewards. Every day players will be able to take a shot and win some great prizes!
When playing Golf Strike and regardless of the mode, don't forget to check the direction and speed of the wind, as this will have some influence on the outcome of your shots. Try to account for that as well.
When the match begins, you will also have the possibility to change the ball if you so desire.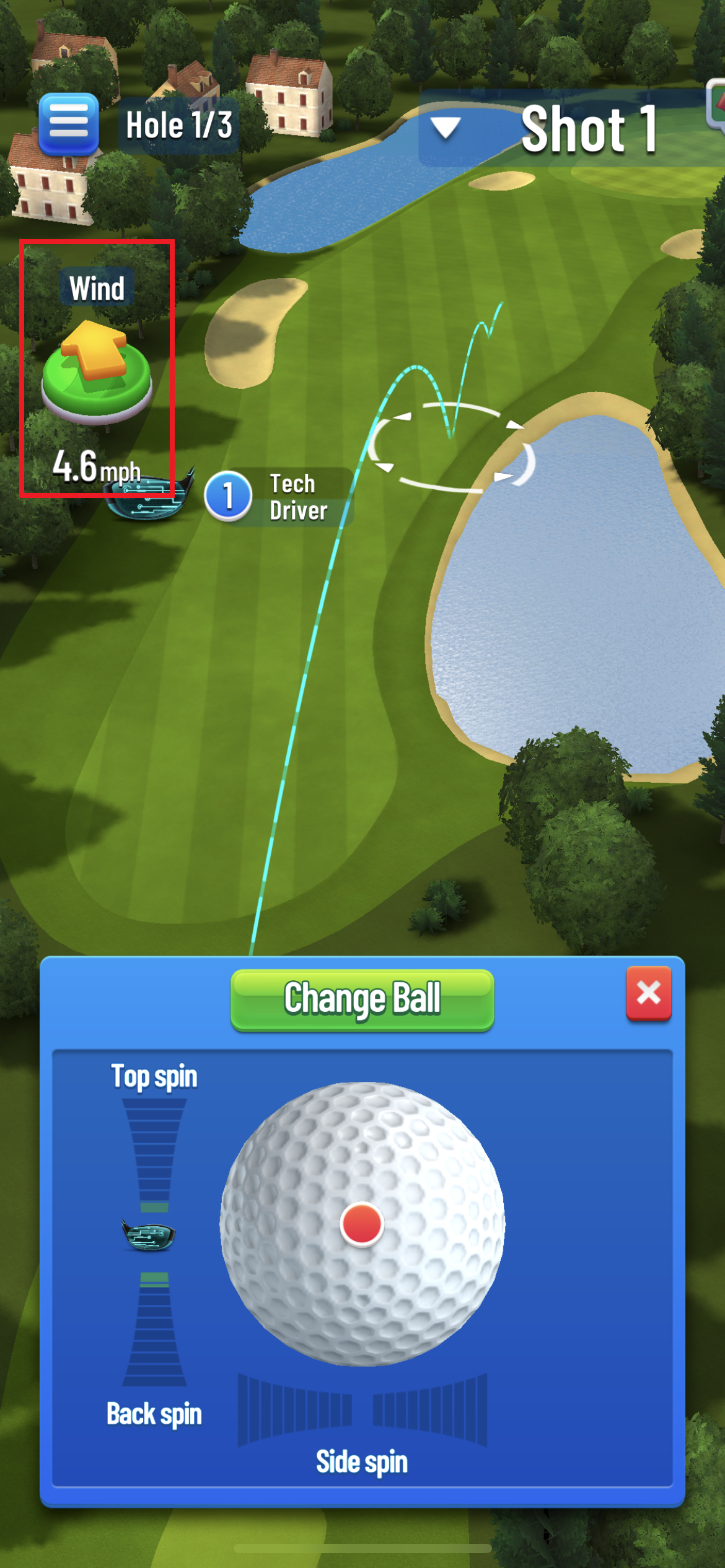 If at the end of all the stages, two or more players happen to be tied in the standings, they will play the Shootout to decide who takes the lead.
This Shootout mechanic places these two or more players taking a shot and whoever gets closer to the hole, will take the lead in the final placing.
It is also worth mentioning the possibility to challenge your friends to a match. So invite your friends to play with you! You can get some rewards by doing so!
Remember to keep an eye on Leaderboards, not only because of their competitive aspect, but also because you can get better bonuses for playing in higher leagues.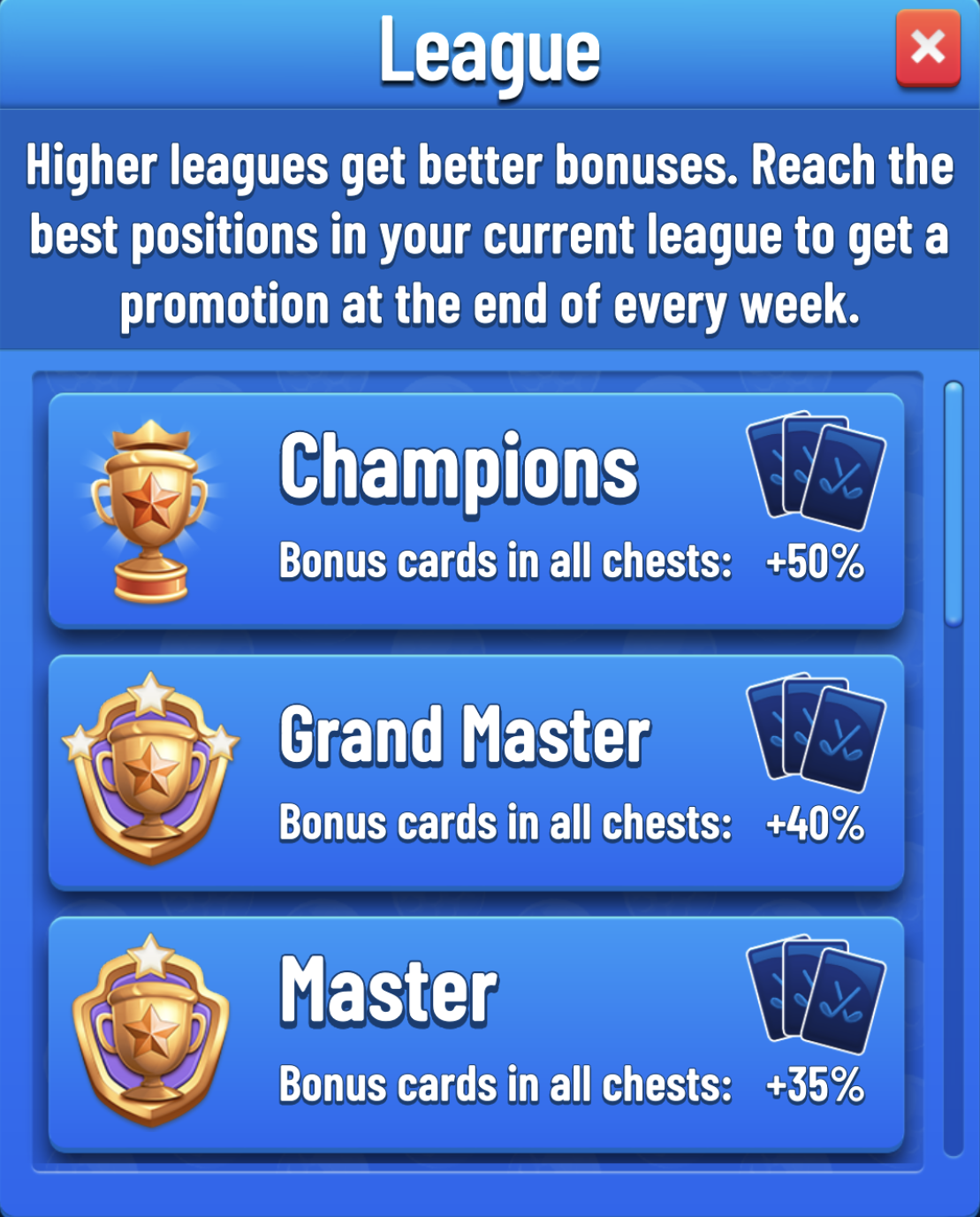 We hope you enjoy the game! We plan on adding more content in future updates. Stay tuned!