The journey into Golf begins now!

Golf Strike is a brand new pocket-sized golf game that will take you along 60+ tours competing against other challengers from all over the world.
Bring your best swing to the game and strive for the par, the eagle, and the ever so elusive hole-in-one in our colour filled environments.
Where to download Golf Strike (click on the store name to download):
Completing the tutorial
Upon entering the game for the first time, you will immediately jump to the tutorial, in which you will get a quick introduction to the basic game mechanics.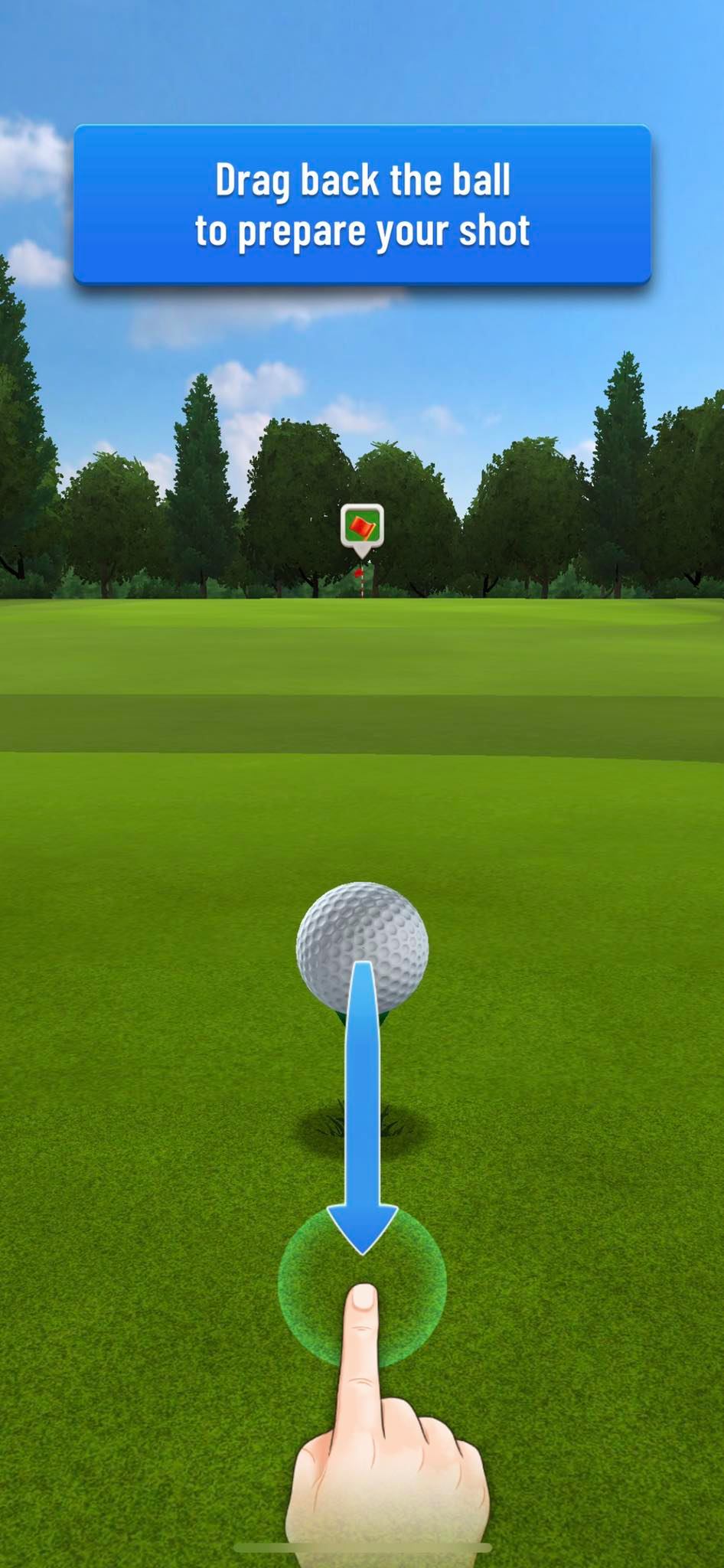 2. Your first match!
Once you've completed the tutorial, you will be matched up with another player and you'll get the chance of putting into practice what you've learned!
By winning the match you will get a chest which you can then tap to unlock.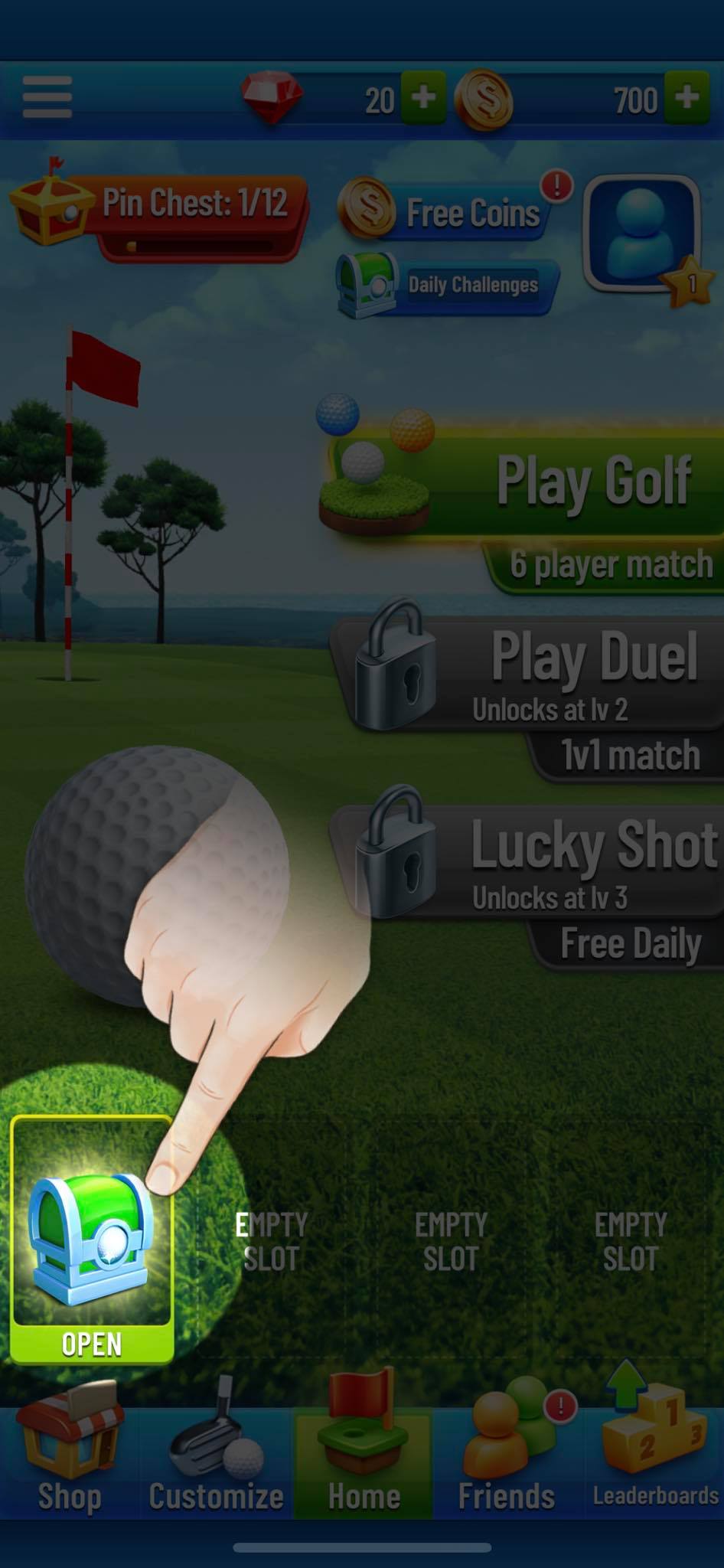 Different areas in the game:
Home: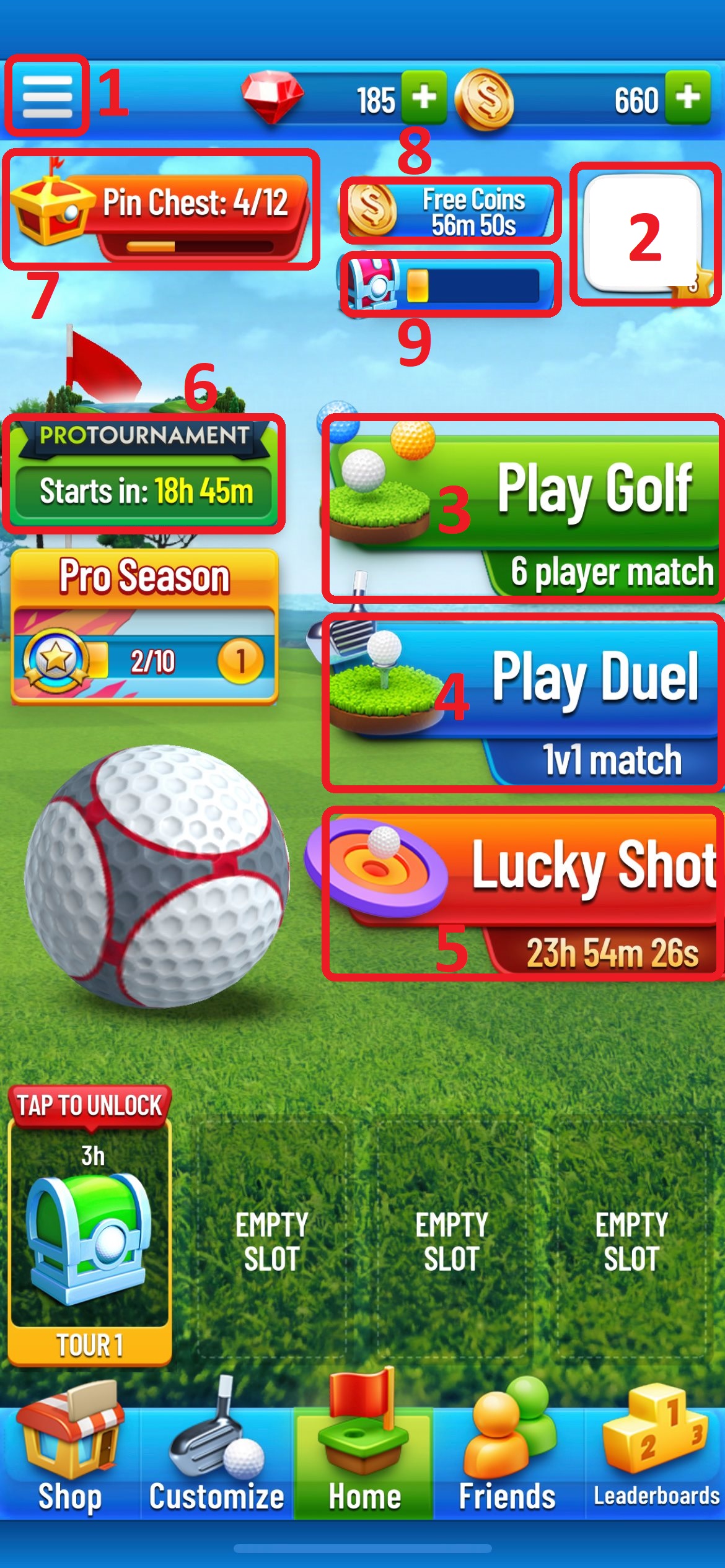 1- Options: Here you can manage your account.
You have the ability to link your account to either Facebook or Apple in order to save your progress. You can read our Terms and Conditions and Privacy Policy, change your settings, repeat the tutorial and finally, see your account informations as your ID and which version of the game you are running.
2- Player Profile: Here you can see stats and your rank.
3- Play Golf: Clicking this button you start our classic mode, where you face 5 other opponents in a match for the glory.
4- Play Duel: By clicking here you will start a duel with one other player. For the 1v1 fans out there.
5- Lucky Shot: With one shot only, you have the chance to place the ball inside of a target. The closer to the middle, the better the reward. Good Luck!
6- Pro Tournament: You like a little bit more of a competition? Here you can face other players not to win a single game, but a whole tournament. Practice and show the others what you are made off!
7- Pin Chest: These are extra tasks you have to do in order to unlock a Pin Chest!
8- Free Coins: Collect some free coins, either by simply collecting them in our store or watching some quick ads.
9- Daily Challenges: Complete daily challenges in order to collect some gems and collect enough points to unlock a Chest full with rewards.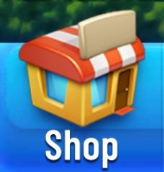 Shop: Here you can buy some extra items or currency if you wish, besides collecting some daily free rewards.
- Daily Deal: Collect free rewards or by daily promotions.
- Elite Chest: Buy some chests using gems.
- Balls Deals: Buy a new ball and show it to your opponents.
- Gems: Buy our most valuable currency.
- Coins: You want to play in higher bets courts immediately instead of grinding? Here you can purchase some extra coins for your bank.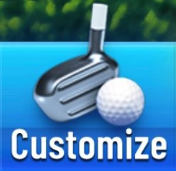 Customize: In this window you can choose your setup.
-Clubs: Choose your favorite Driver, Iron, Wedge, Rough Iron, Sand Wedge and Putter.
-Balls & Trails: Here you can choose your favorite ball and which trail she leaves behind when you make your shot to victory!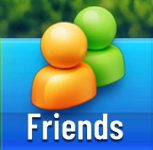 Friends: You will open your social window by pressing this button
-Challenge Friends: Here you can clash against your friends and compete in between you all, proving who's the best!

Leaderboards: Here you can see your rank.
-League: See in which league you are and your position.
-Country: Here you can see your position in your national ranking. Whoever gets more gains wins.
-World: Same as in your country tab, but here you compete against the whole world!
-Friends: Want to compete against your friends and see who wins more coins each week? Here you can measure forces and still earn some extra rewards.