If you are unable to find a solution for your query please contact us via web-form or using the support button in-game.
You can find the Help & Support button checking your in-game settings.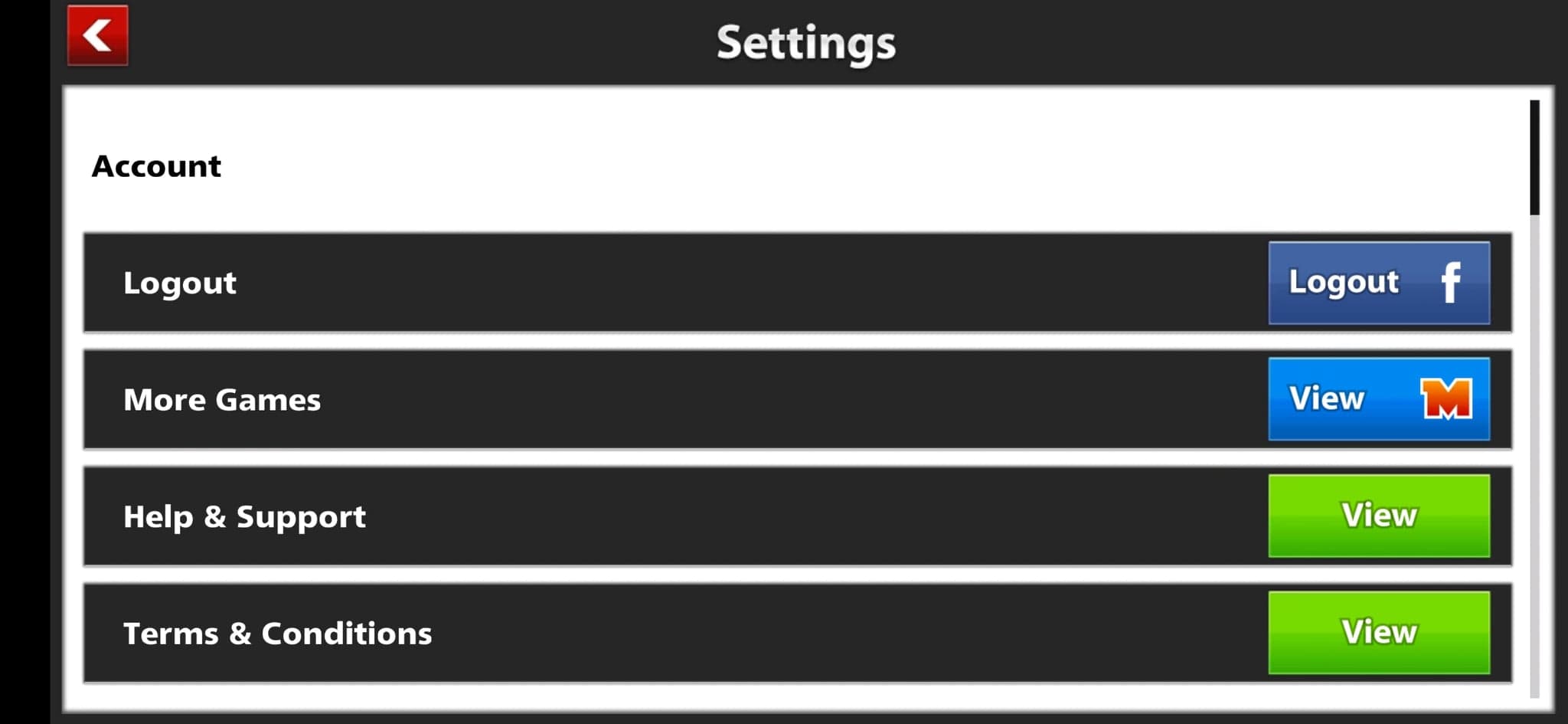 After pressing the button you will be redirected to our Web-Form. The form will already have the game and your Unique ID automatically filled for you, however, you will need to fill in the rest of the information regarding the issue you are having, PLEASE make sure to provide us with all the correct details.