If you want to change your server you can do this either online, or through the Agar.io app!

Follow these instructions to change it on your mobile device:

Step 1: Go to your settings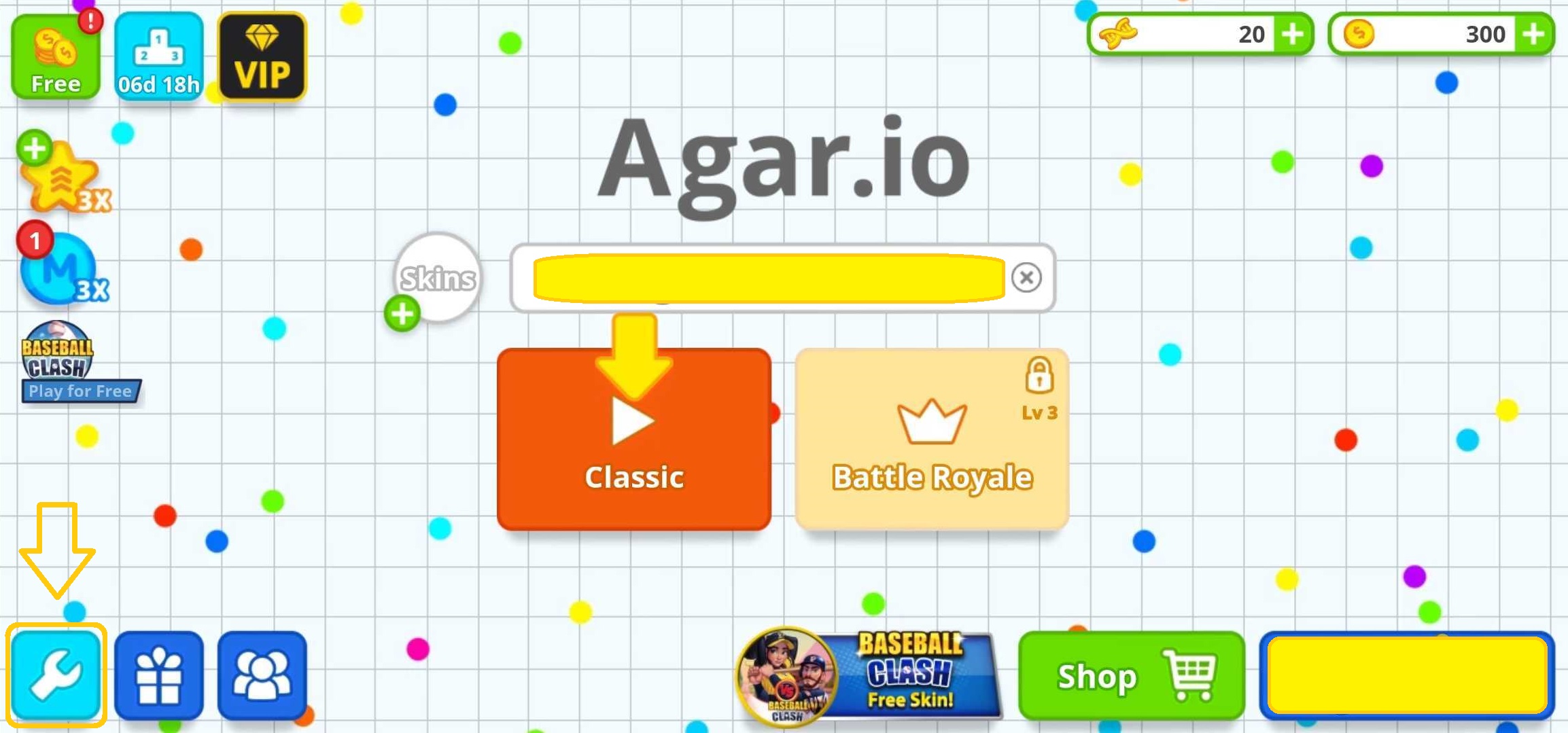 Step 2: Tap the button next to "Region"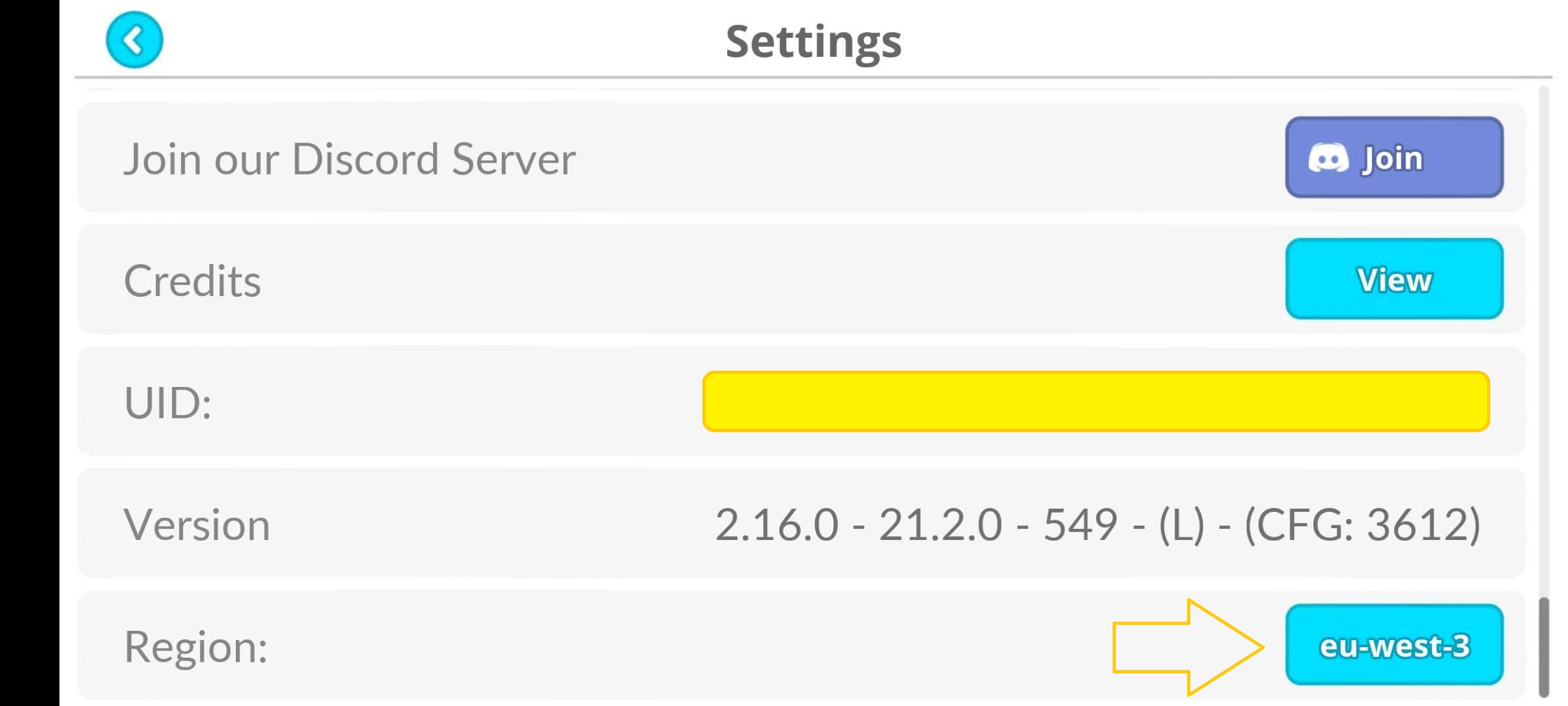 Step 3: Select the server of your choice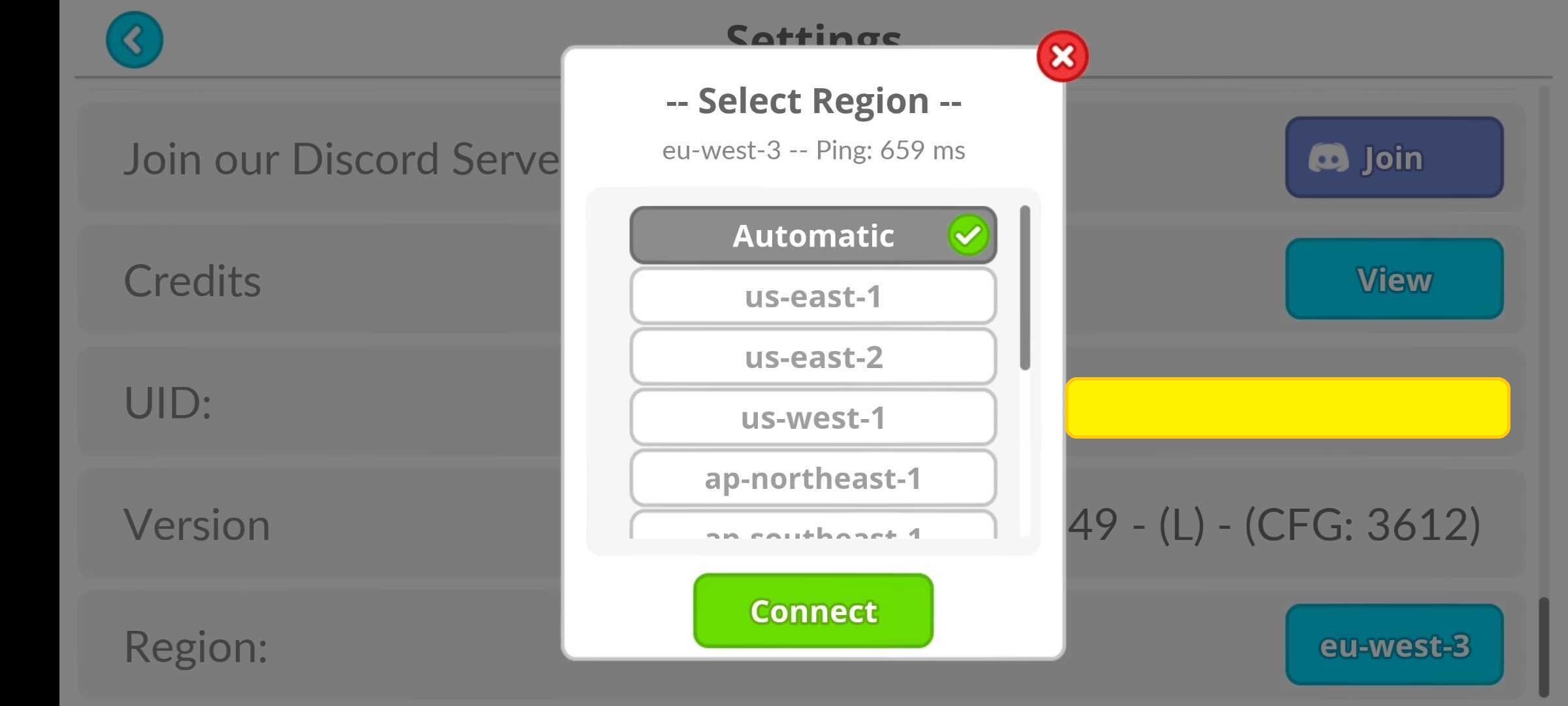 If you'd prefer to do it on the computer, here's how:
Step 1: Click on the dented wheel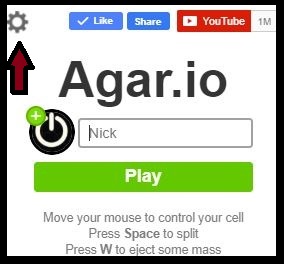 After clicking you will be presented with the settings panel. In it you will be able to change your country.
Step 2: Click on the country/continent selection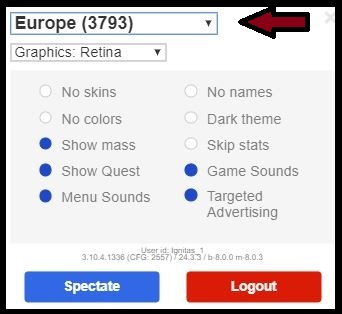 Step 3: Select your country/continent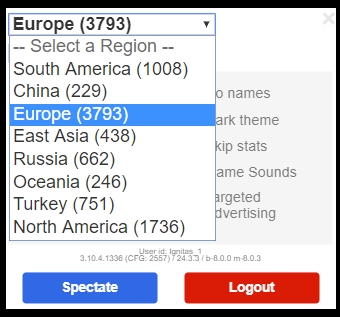 Please be aware that we are unable to change your server from our end.
Have fun and good luck in your Agar.io matches 😊.