Top Down Golf was a game where you could challenge real players around the globe and show them who ruled the mini-golf course!
In Top Down Golf you could go more strategic in the relaxed Classic mode, getting to the hole in the fewest shots possible or just show your best skills by being the first to reach the hole in the fast-paced Rush mode.
You could explore all the worlds and discover tons of different maps.
KEY FEATURES INCLUDED:
• Play together in real-time with real players across all over the world.
• Challenge your friends to epic 1 vs 1 matches.
• Either relax and take aim in Classic mode or feel the pressure to be the first to score on Rush mode.
• Explore four beautiful worlds with different obstacles that will challenge your skills.
• Win matches and gets rewarded with victory chests full of awesome prizes!
• Unlock & upgrade your clubs and combine your gear according to your game style!
• Level up and progress through 4 different worlds, 8 tours with different difficulty levels and +200 different maps!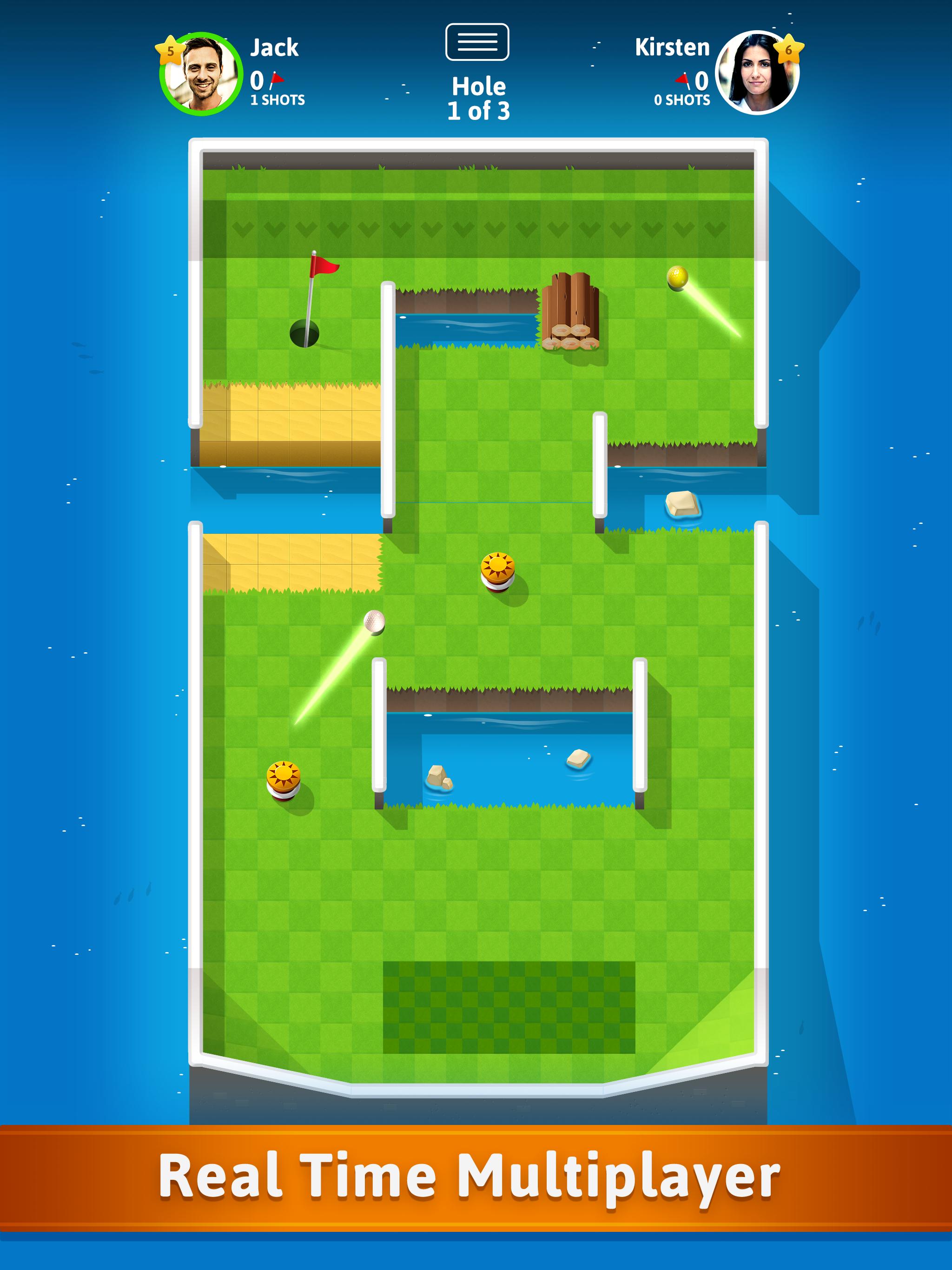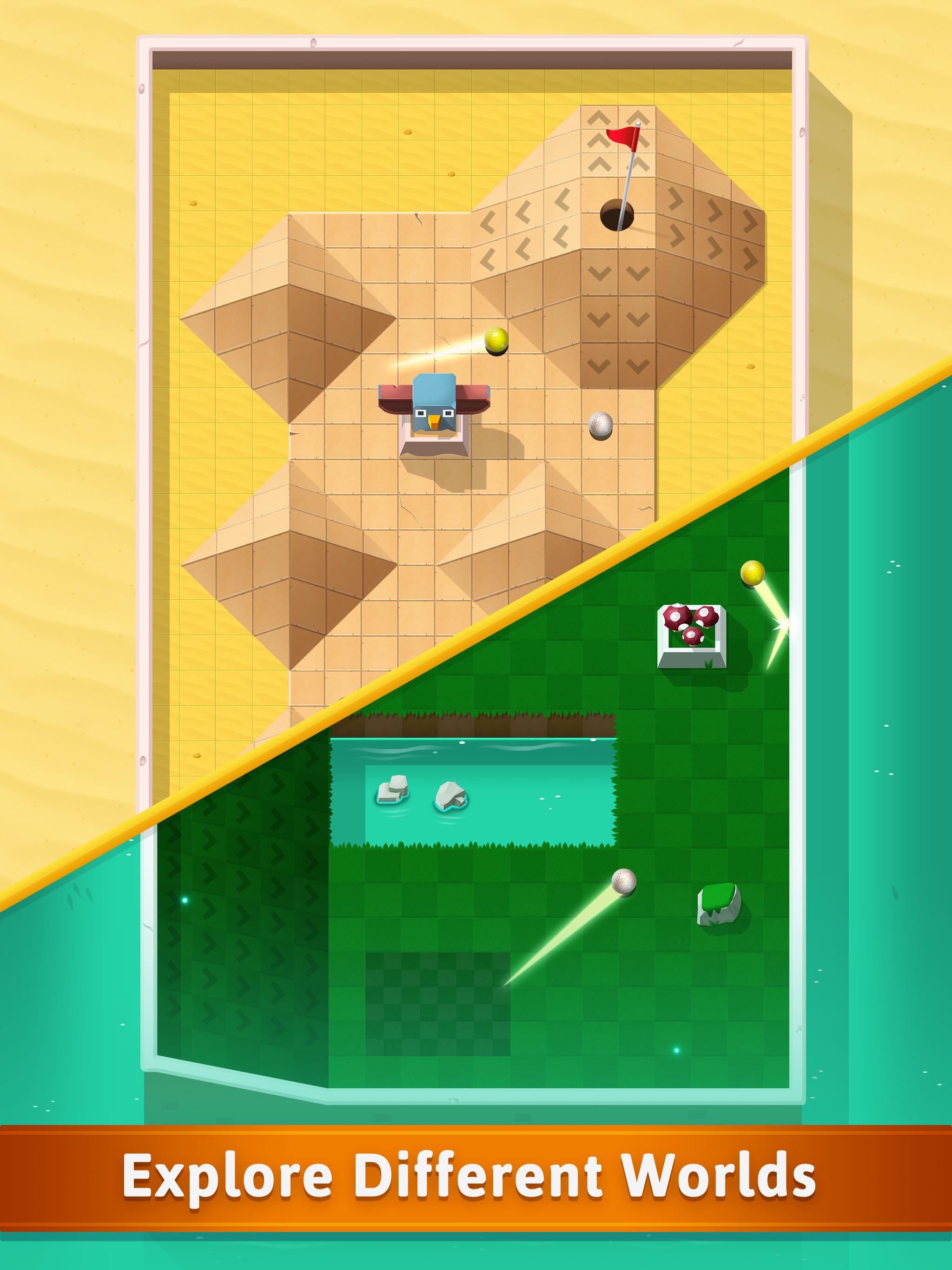 The game was discontinued on the 1st of January 2020.
Considering our long history of creating games for you, there might be other games you might like. Check out the list here!