The Season Pass is a seasonal event where you can win multiple exclusive prizes by showing your skill and winning games. The more you win, the further you will progress!
You can collect points by playing the Shooting Race, Free Kicks and Career modes. Accumulate points to increase your rank within a season and get to Max Rank to claim all prizes!
Each Season will include exclusive rewards and perks, that will remain active for the duration of that Season only.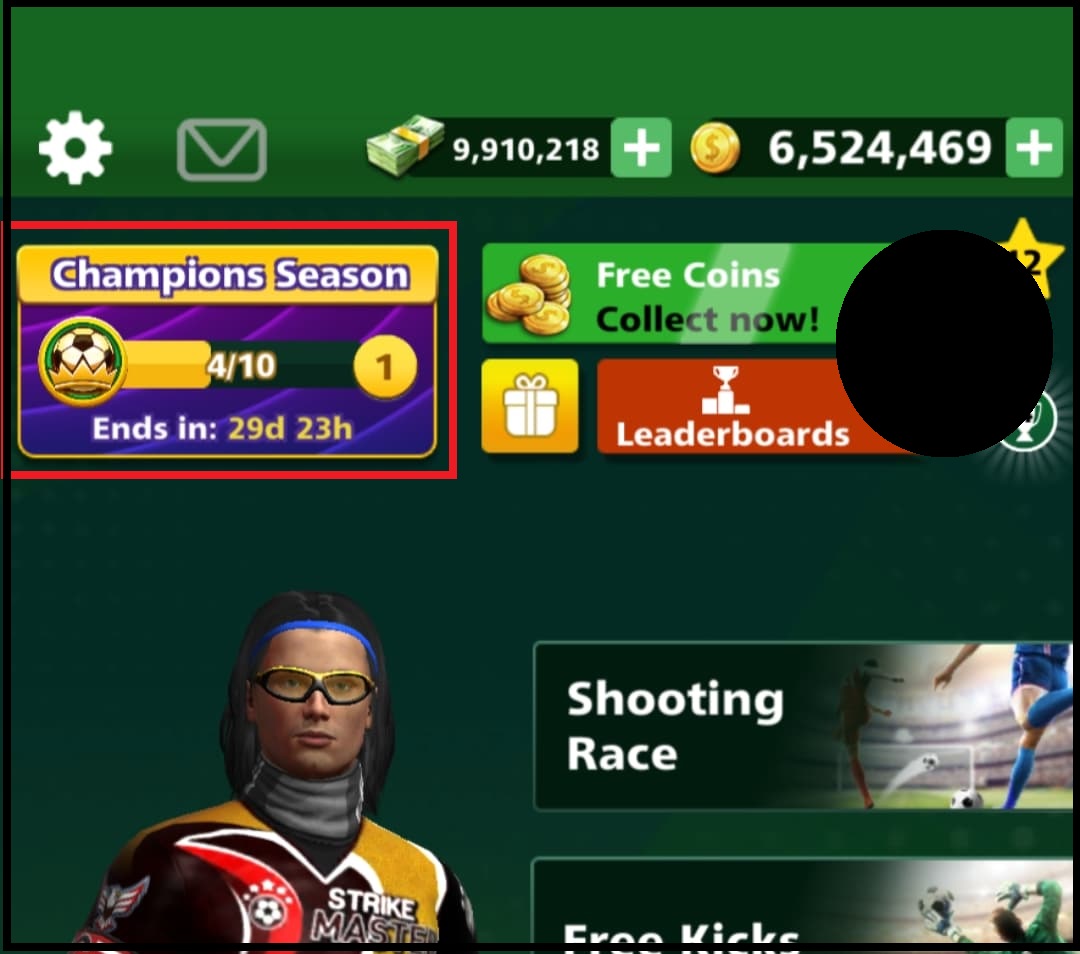 How long will the Season last?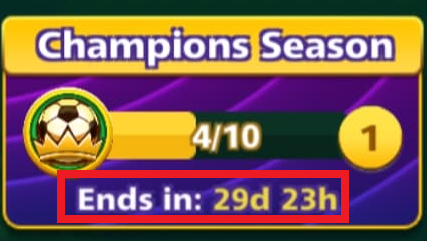 You can find the time remaining for the ongoing Season on the Main Menu of the game, below the display of your current points on the top left side of the screen. The duration of each season my vary so be on the lookout for that timer!
This means the season has ended! You will not be able to collect any further points for this Season and you will only be able to collect the rewards that you have unlocked until the end of the Season.
Remember, if the Season ends and you did not collect the rewards, then sadly they are lost and can no longer be claimed and we will not be able to credit them to your account.
We recommend you to Purchase the Season Pass at the start of the season so you do not lose any rewards on a last minute decision! 😉
Good luck on the pitch and have fun! 😊⚽