Hi all!
🎱 We're introducing a new customisation option for your pool table called Table Decals! 🎱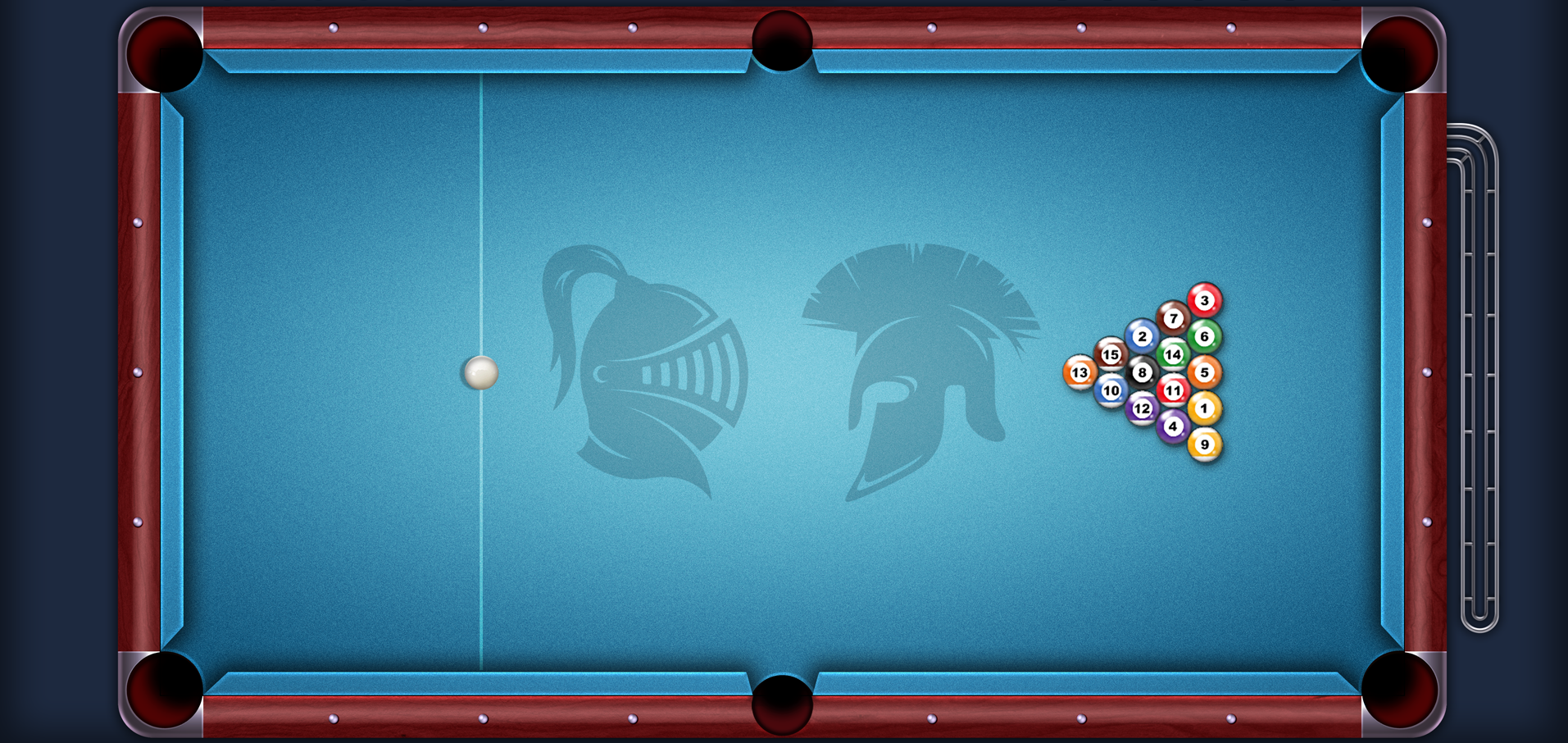 We added these, to give players another customisation option that you can show off to your friends and opponents! These new items can be obtained from your Pool Pass and also Win Streak events!


A new section in the Social Tab was created to help you keep track and manage your earned Decals.


Your selected decal will show under your own avatar during the match, while the opponents decal is also shown on the table but under their own avatar.

Customisation and Competitive Spirit being taken to a whole new level! Go ahead and show your personality! 🏆🤩


In case you simply prefer to turn off all Decals, go to Settings > Decals > Off and both your Decal and the opponent's will not show on the table during your matches.