What can I buy in the store?
If you tap on the "Store" button in the navigation bar at the bottom of the Home Menu, you can access the store:
Inside the store, the player can use real-money to purchase in-game cash: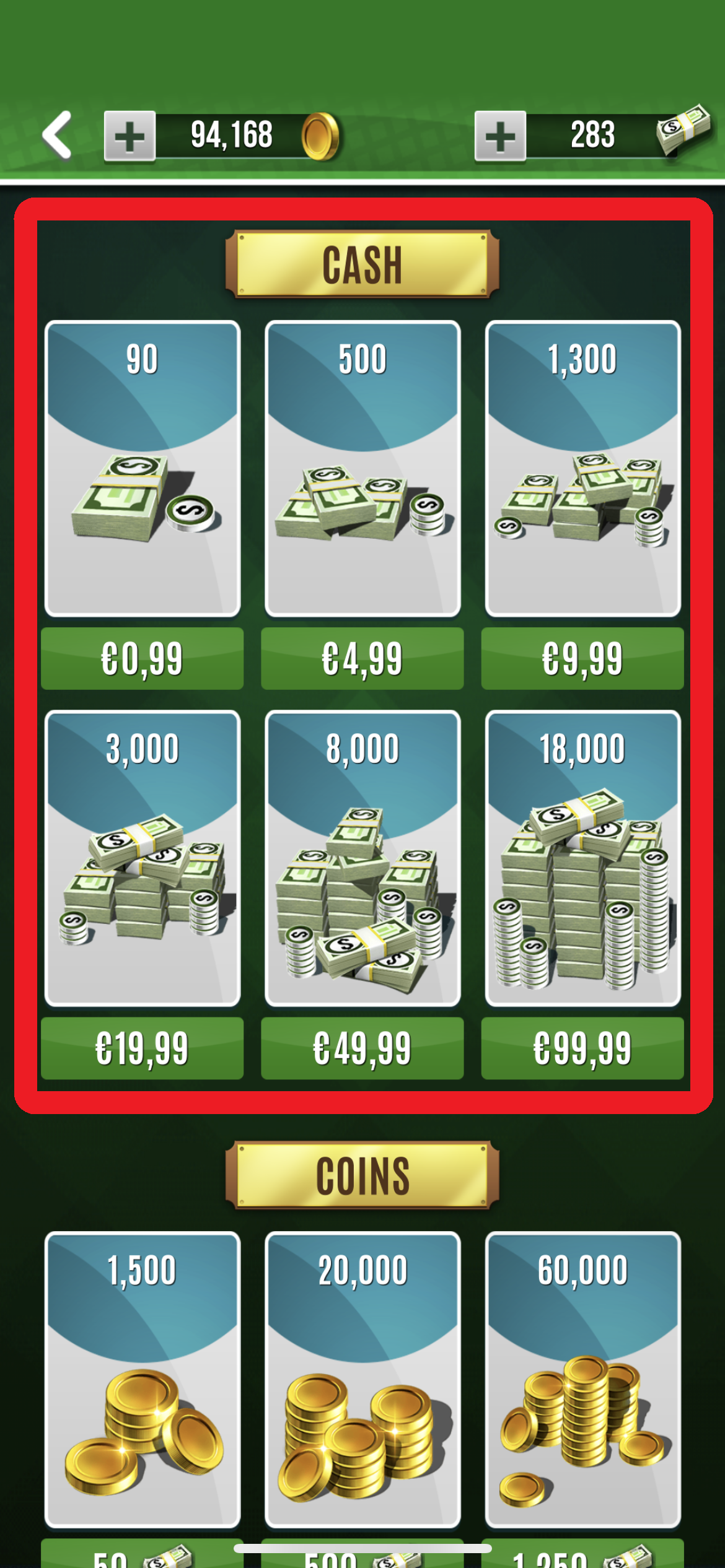 In-game cash can be used to buy balls, club upgrades, mystery bags, and coins. New clubs go on sale every 12 hours.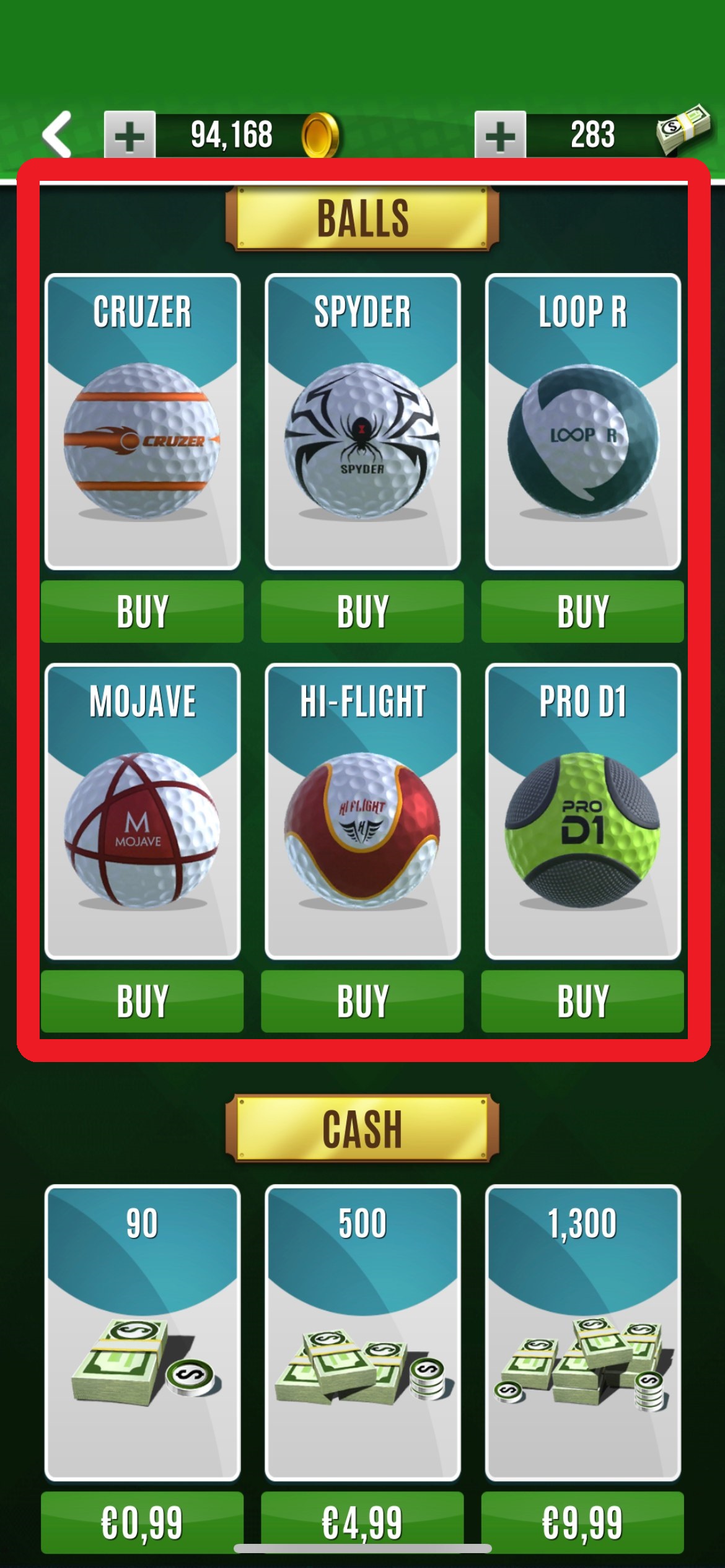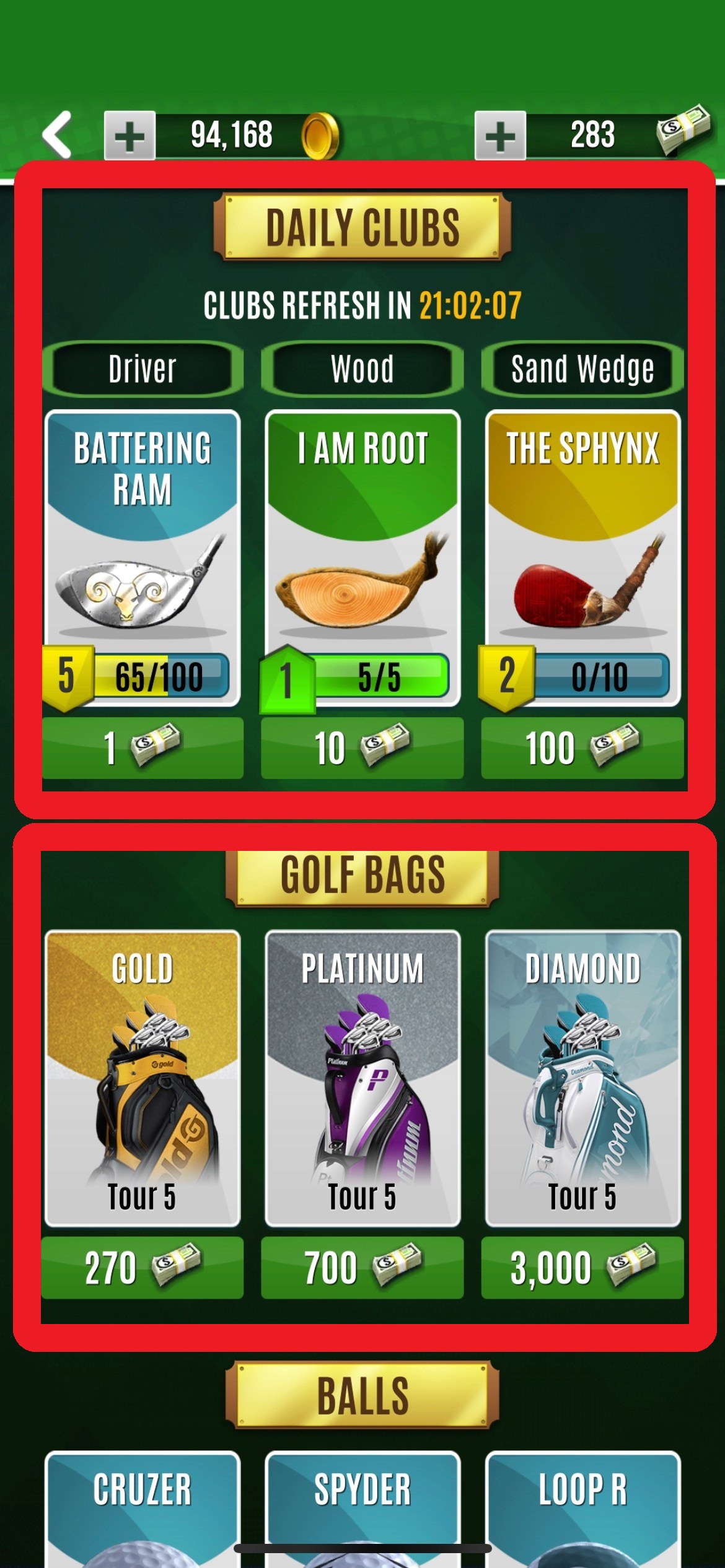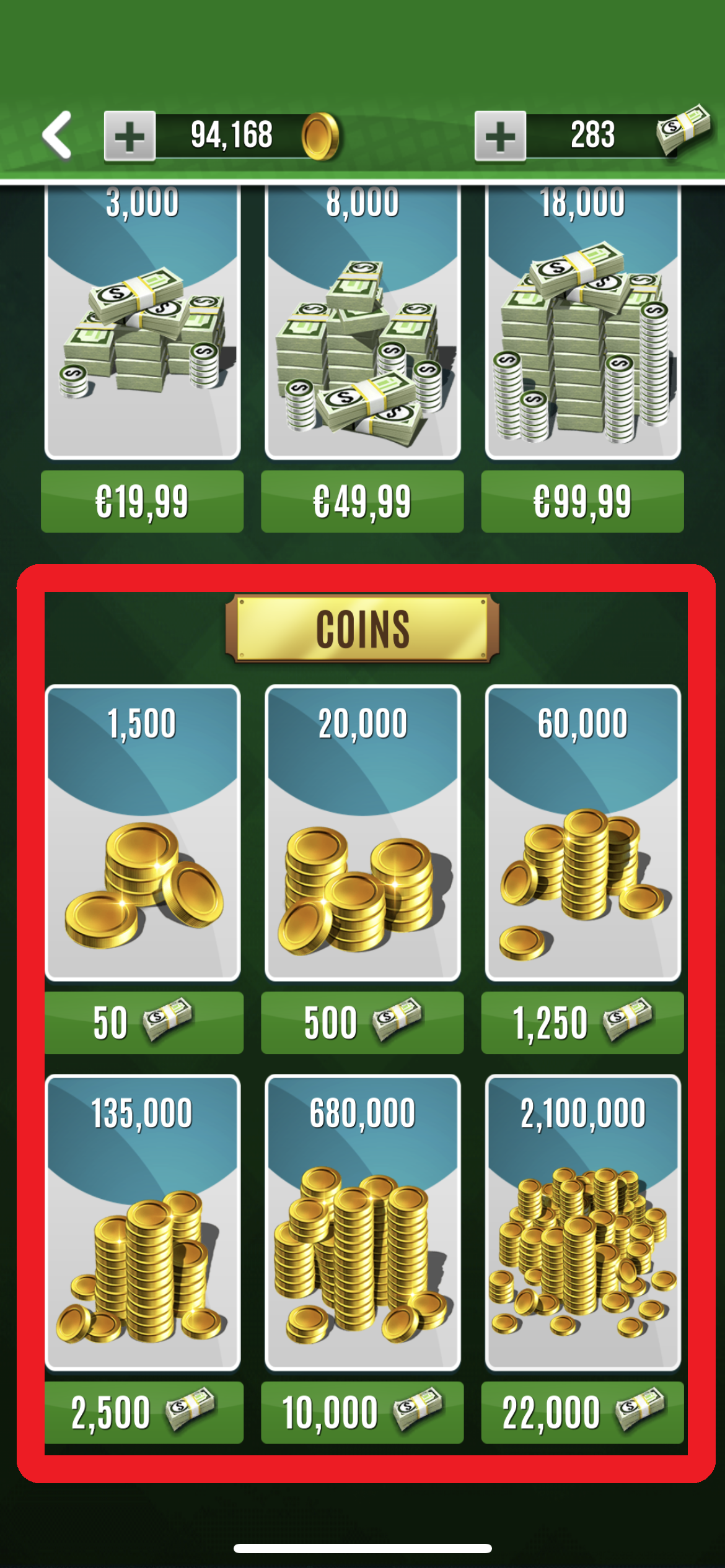 Also, check back from time to time as Special Offers may appear in the store.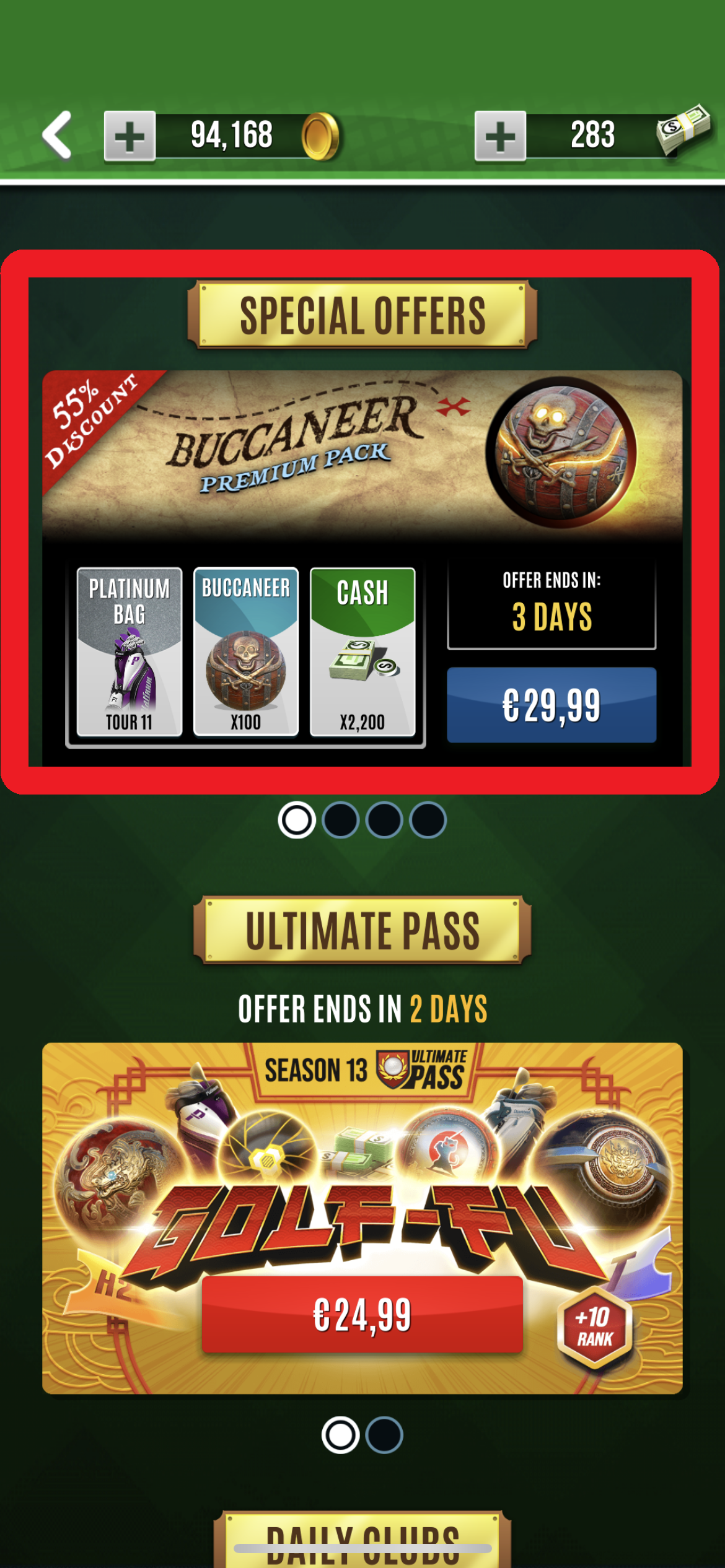 For more information and tips about the game please check our forum: https://www.ultimategolf.zone/