If you are experiencing issues or have questions about the game make sure you check our Volleyball Arena Knowledge Base section. If you do not find what you are looking for you can contact us either via:
Click on the cogwheel button on the top left side of your screen: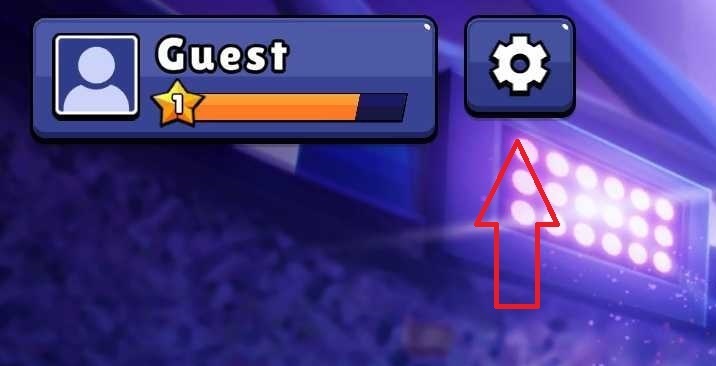 On the pop-up window you will be able to find the Customer Support section, click on the "View" button: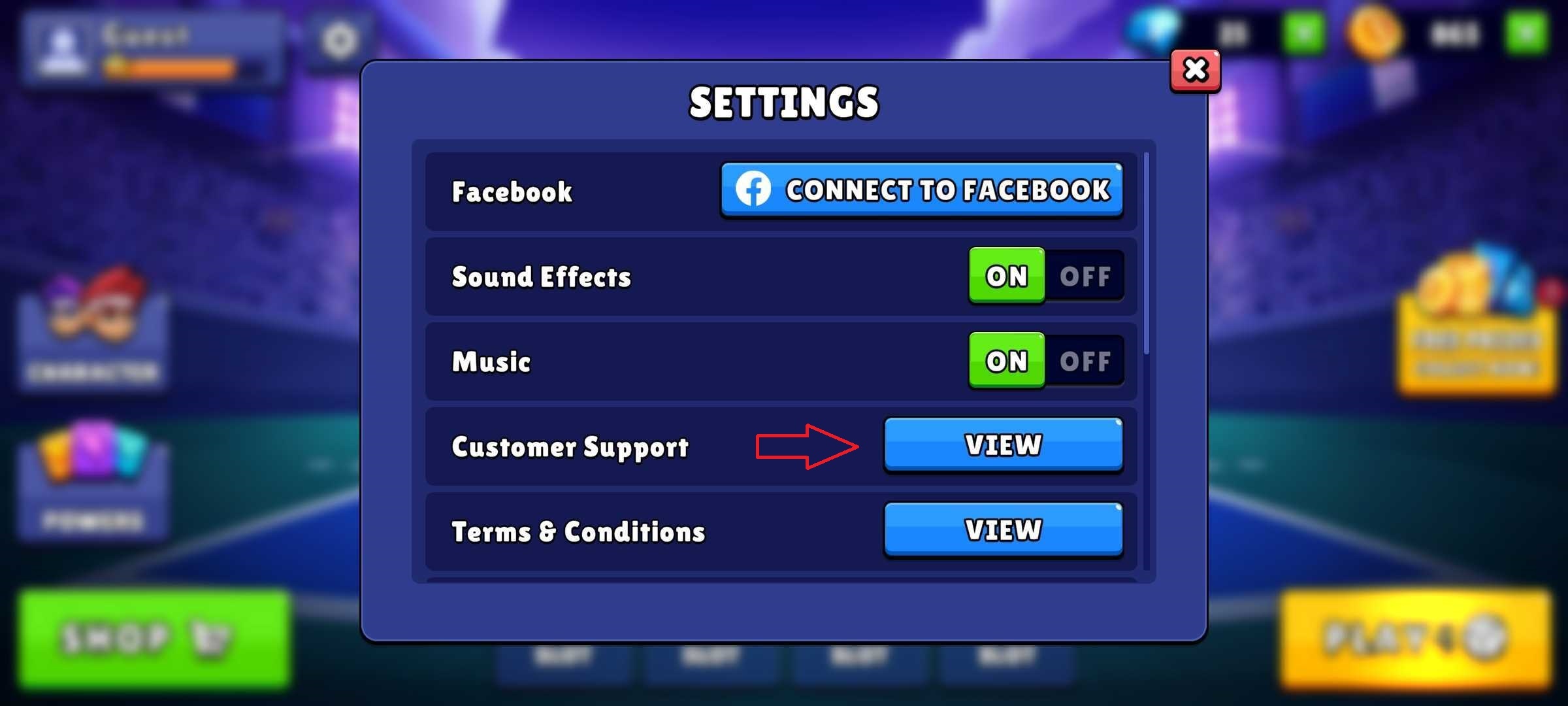 On this new screen You will need to fill in the required information in order to receive assistance.

When selecting the game select the option "Other Miniclip Game". Another field ("Please choose the game") will show up bellow, in there you will be able to find Volleyball Arena.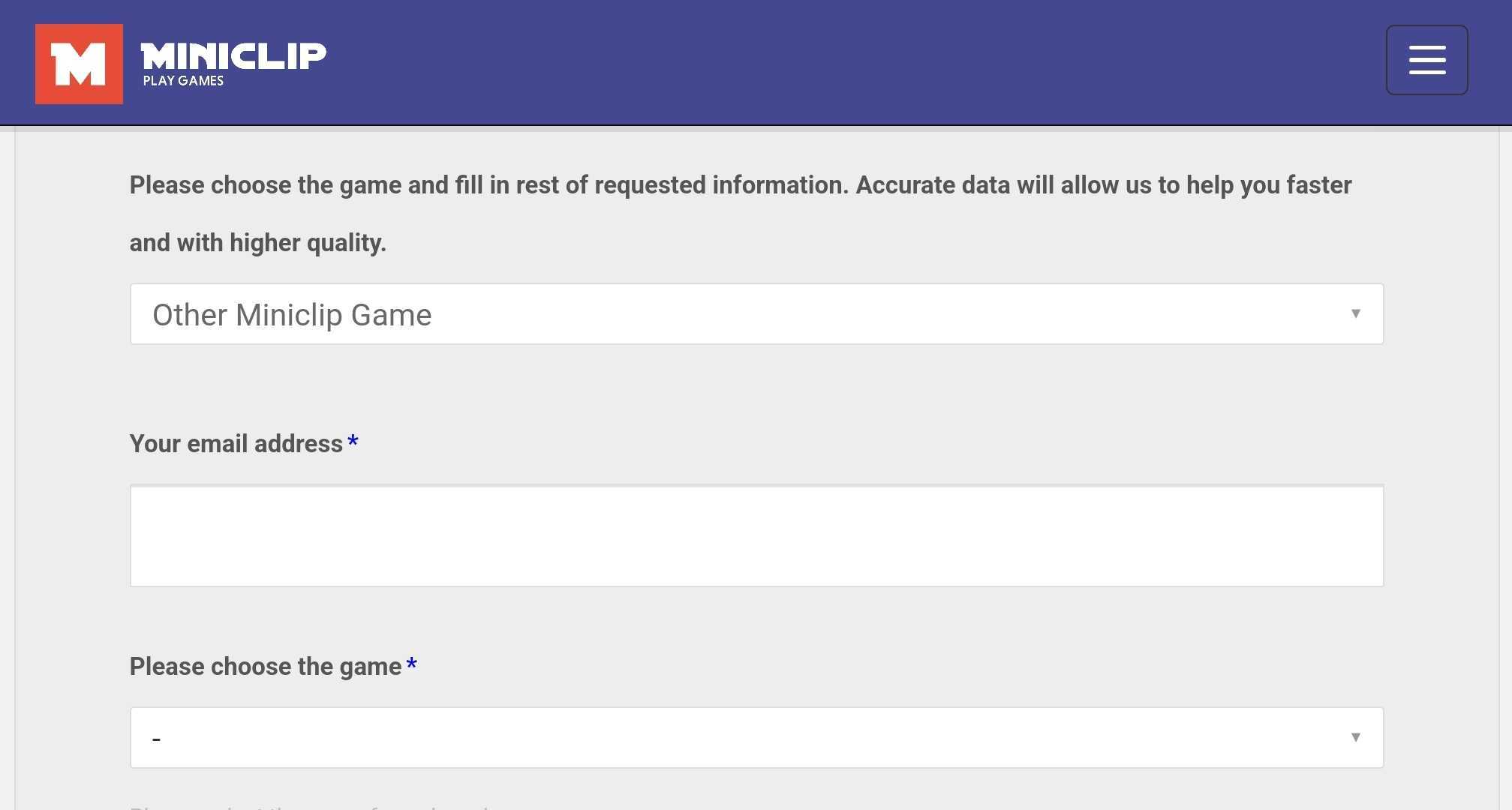 Thank you for your collaboration and good luck on the Arena! 🏐


Have you tried our other games? Click here for the list of active Miniclip Games!🎮
⏫ Go back to the top of the article
Go Back to Volleyball Arena Main Help Center Page
If you still have any doubts, please feel reach out to us via the contact link below!