Marble Clash was a Miniclip game in which the main objective is to pot the marbles before the opponent. It was an entertaining real time multiplayer game with leaderboards and challenging tournaments and two playing modes:
Classic mode - shoot your marbles in the holes before the opponent;
Play Points - gain more points with higher-value marbles;
The better your aiming skills were, the higher were your chances to win!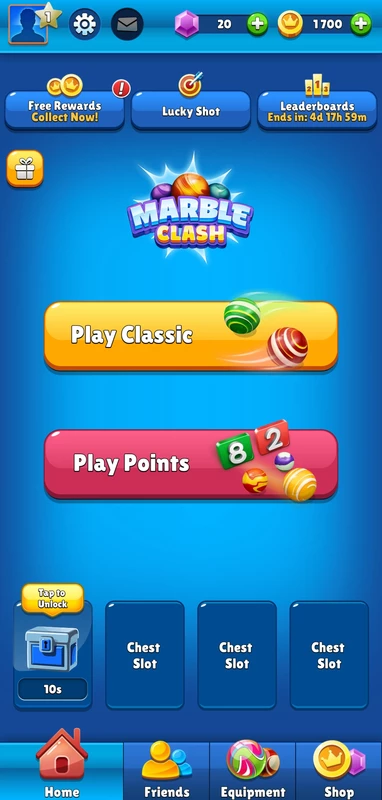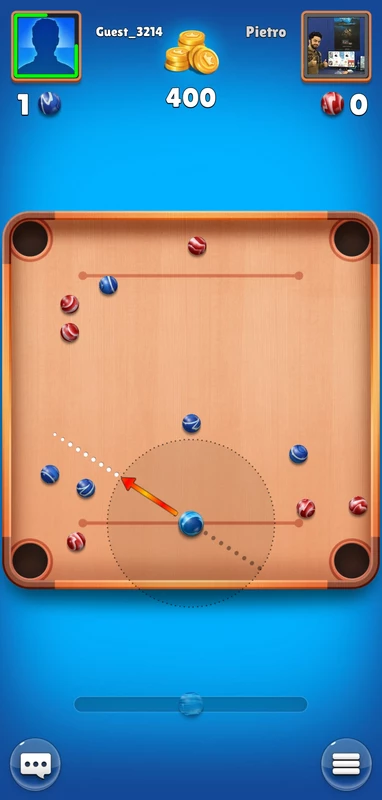 Equipment
The game had Shooters and Marbles.
Shooters if upgraded, increased Force, Aim, or Time, making them stronger.
Marbles, like shooters also required a certain amount of pieces in order to be unlocked, but they were not upgradable.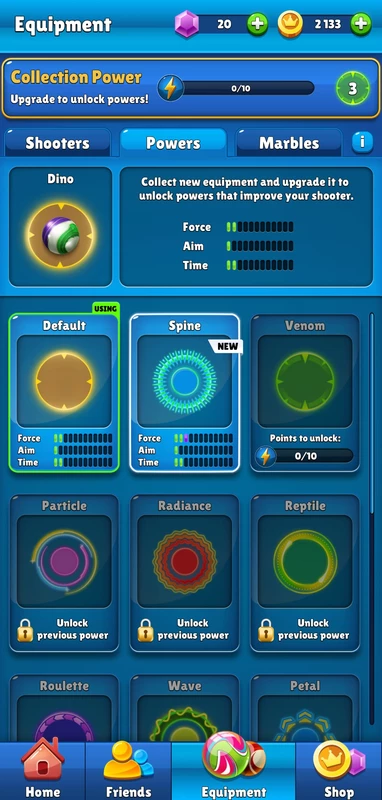 By unlocking new equipment, the player will also got Powers, which could be attached to the Shooter, giving it extra stats.
The game was closed in Autumn 2022.

If you like our games, please check out some other games you might like! List of active Miniclip Games