Hi all!
In case you need to change your payment method or even add a new payment method to your account you can do it easily by following these steps:
1 - Select what you want to purchase.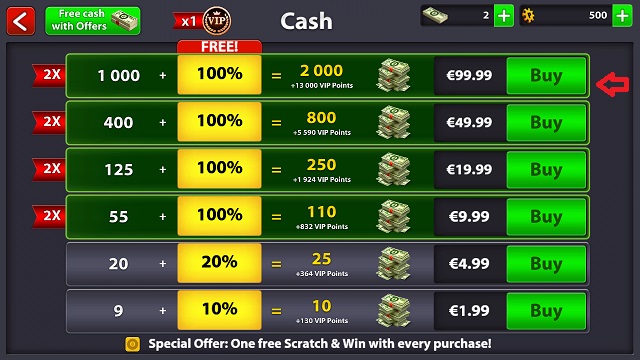 2 - A pop up will appear with the information of the item or package you selected. In the top right corner of your screen, you will have an arrow that you should click to select the payment method.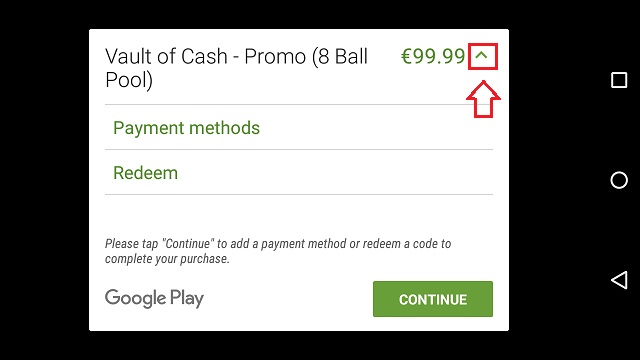 3- Then you can select a payment method or redeem a voucher if you have one.
If you select Payment methods you will have some different options you can use to pay.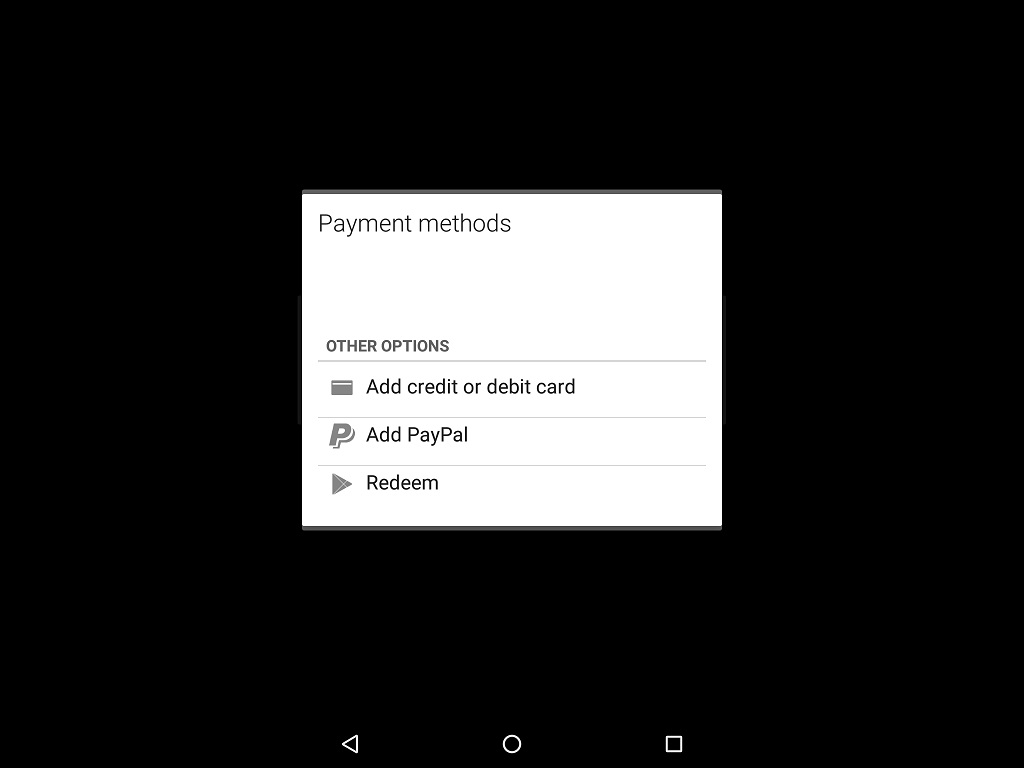 On the other hand, if you use an Apple payment method please visit the following page: https://support.apple.com/en-us/HT201266
Hope this helps you out! :)