We will explain you how can you change your payment method or add a new payment method to your account.
1 - Select what you want to purchase.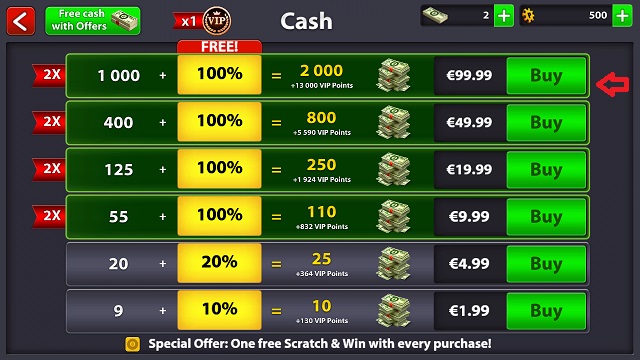 2 - A pop up will appear with the information of the item or package you selected, in the top right you will have a arrow that you should click to select the payment method.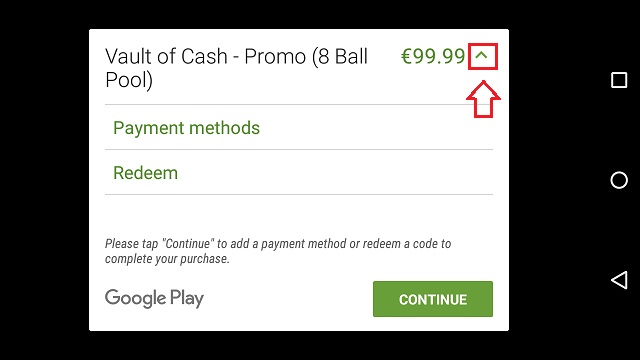 3- Then you can select a payment method or redeem a voucher if you have one.
If you select the payment method you will have some different methods you can use to pay.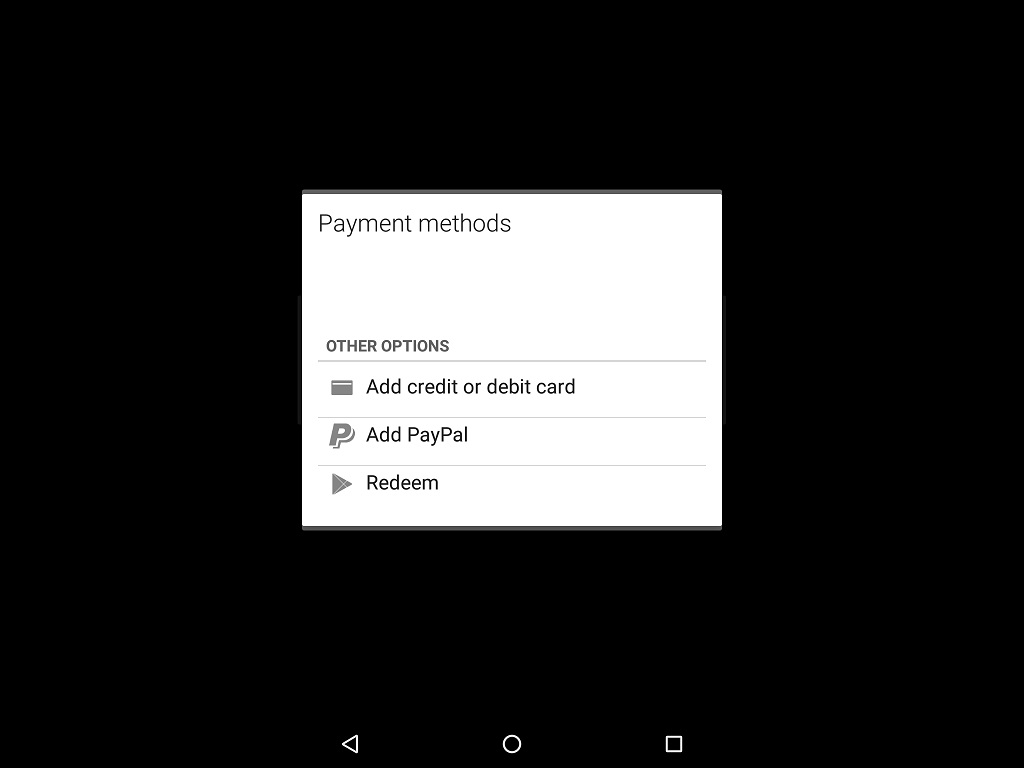 Hope it helps you.