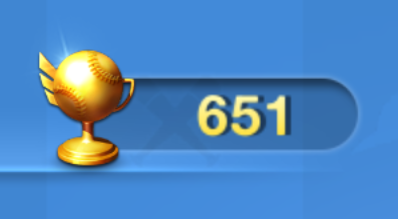 -Trophies indicate your skill level.
-Players can gain or lose Trophies by either winning or losing games.
-Earning Trophies unlocks new Stadiums/Leagues.
-Trophy reset mechanic exists for players on the highest League (currently League 10). At the end of the season, half of the trophies exceeding the standard trophy score, will be reduced and converted to gold.