What are the trophies for?
All tables feature your trophy progression as well as the win/loss trophy calculation. Tables will be trophy-locked.
How do I get rings?
Rings can be earned after reaching the Trophy maximum mark on the table you are playing. (i.e. to earn a London Ring, you will have to earn 20 trophies)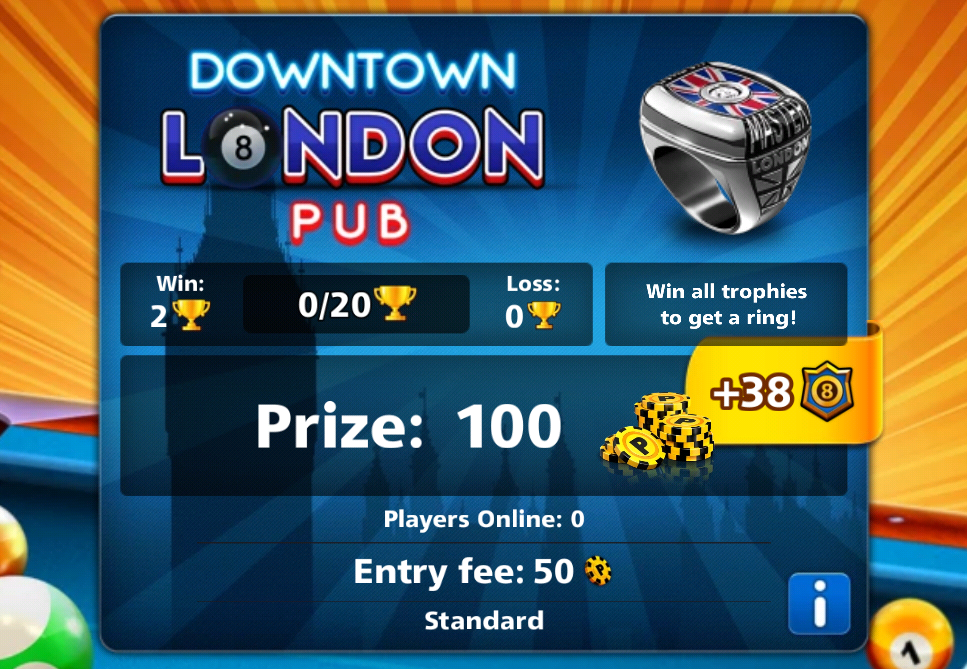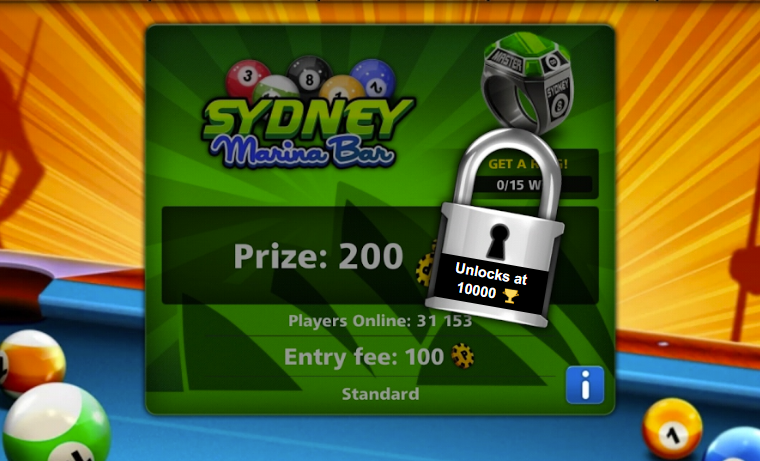 Unlock Achievements!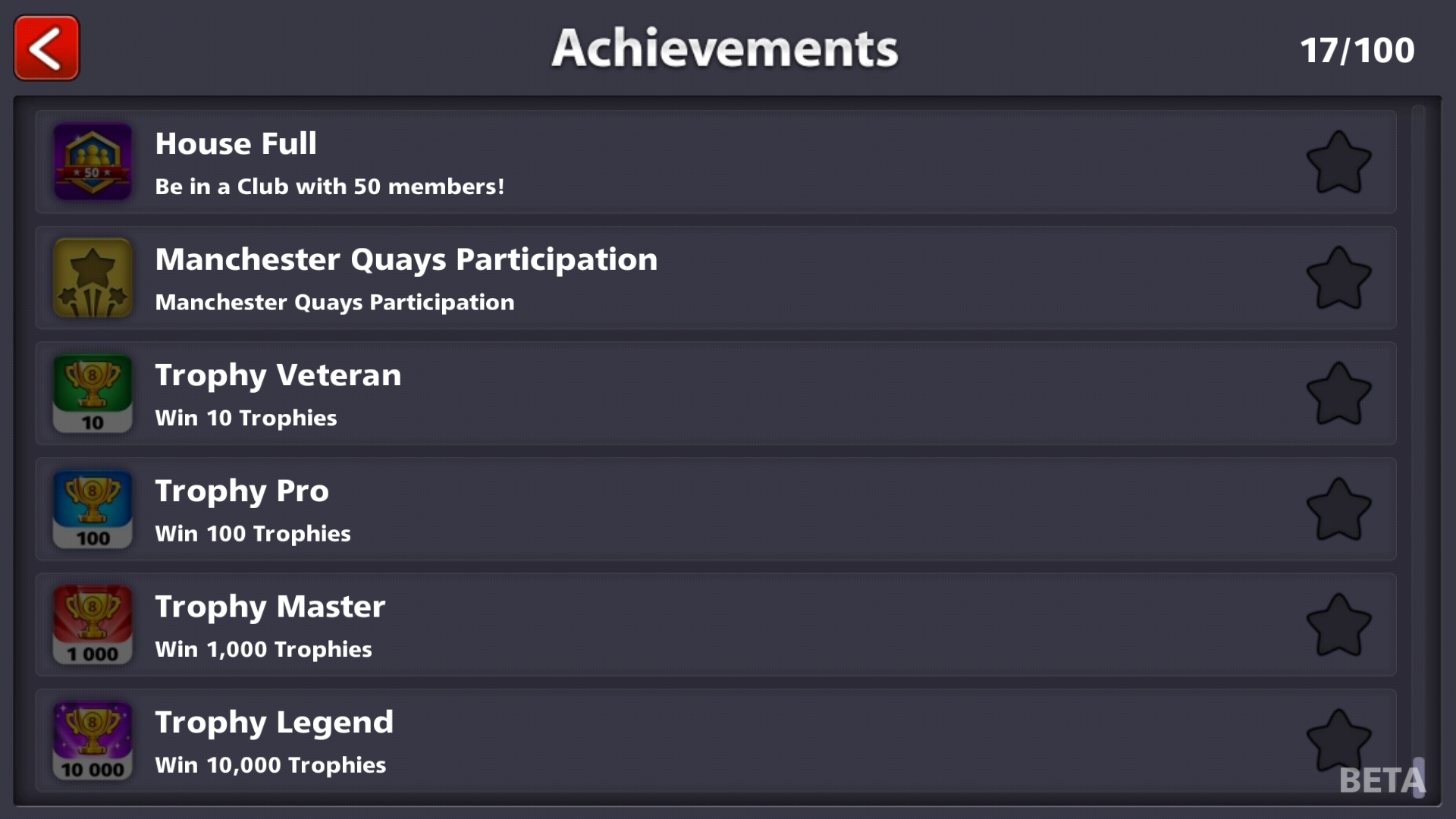 Complete the Trophy Road to receive amazing rewards!
You can also earn free rewards by progressing in the Trophy Road. All you have to do is play and earn trophies!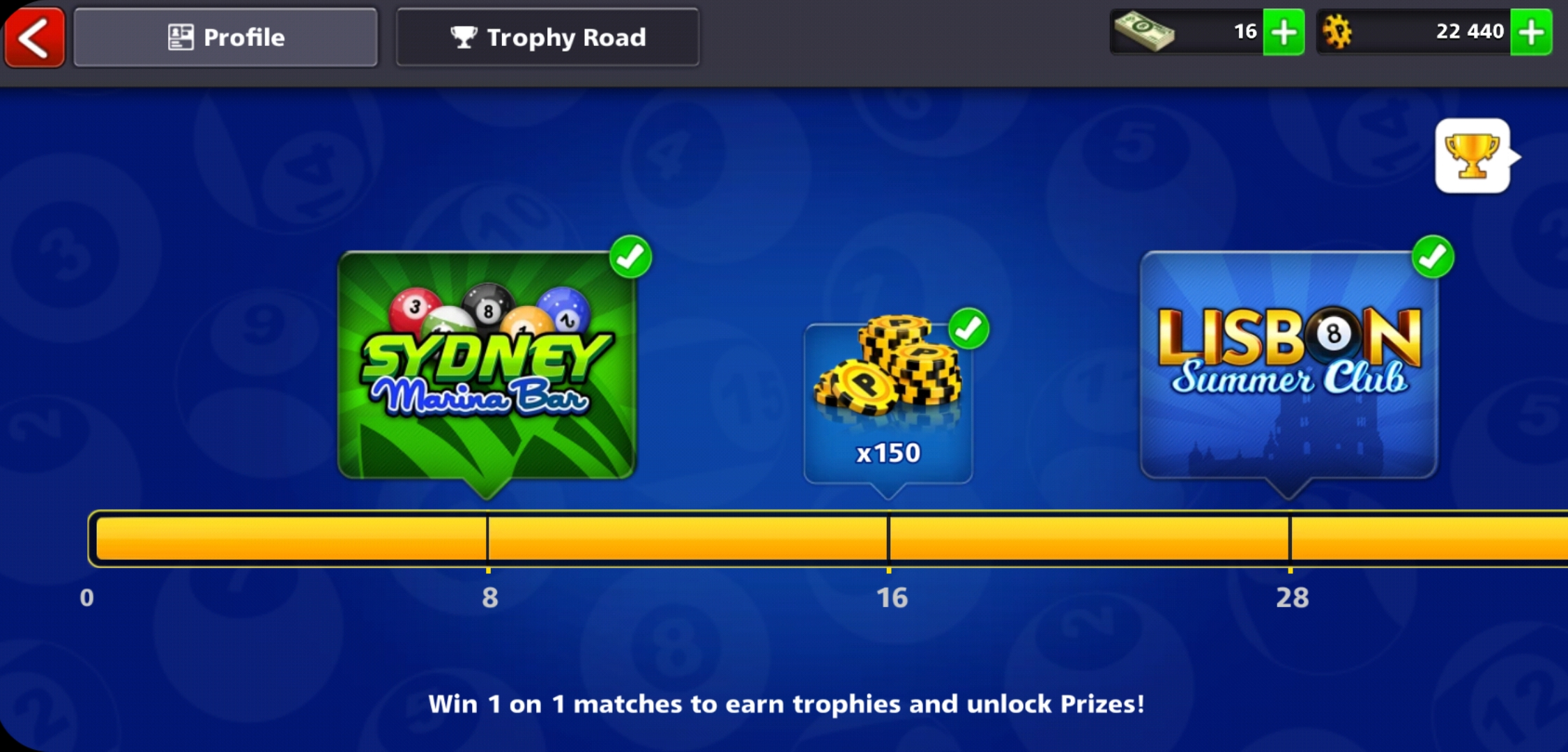 Keep in mind that...
No trophies can be won or lost when playing matches with friends or club mates.

No trophies can be won or lost if the player has already played against the same opponent that week.

Rings will only be earned after the player completes the full tier for that specific table. (no trophies will be won or lost beyond this point)

⚠️ Also:
Keep in mind that this feature is something that the PX team cannot manually remove from your game account.
If you still have questions, please check: Trophies FAQs!