Hi guys!
We're introducing our new feature: Trophies to 8 Ball Pool!
This new progression system allows you to collect trophies with every win so that you may unlock many new rewards!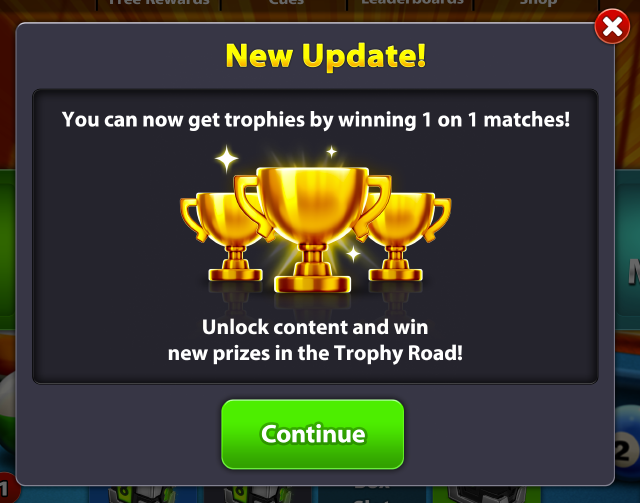 All tables will now feature your trophy progression as well as the win/loss trophy calculation.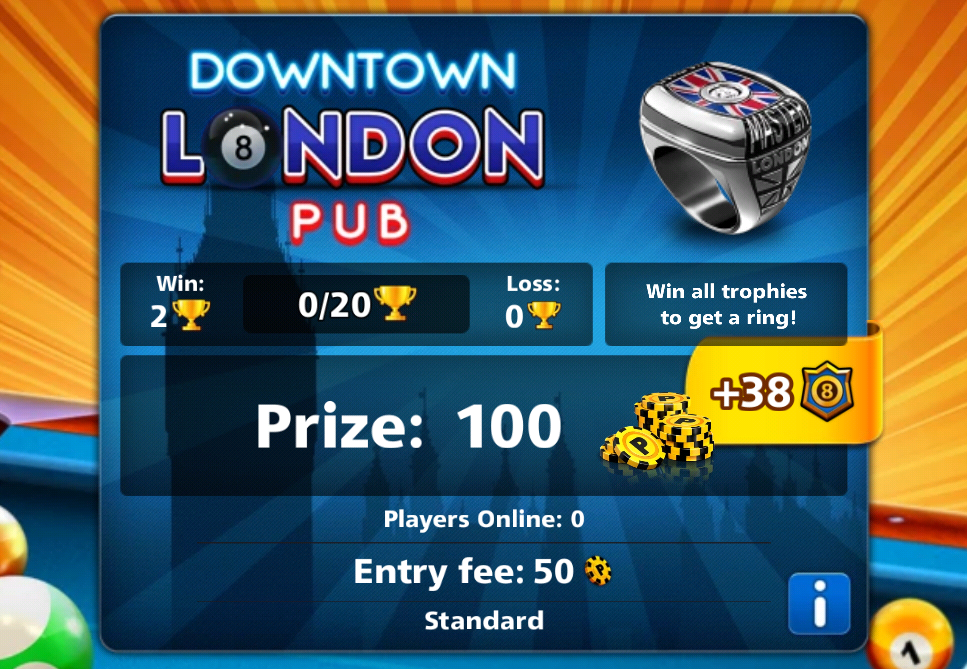 Tables will now be trophy-locked, instead of the traditional level-locked.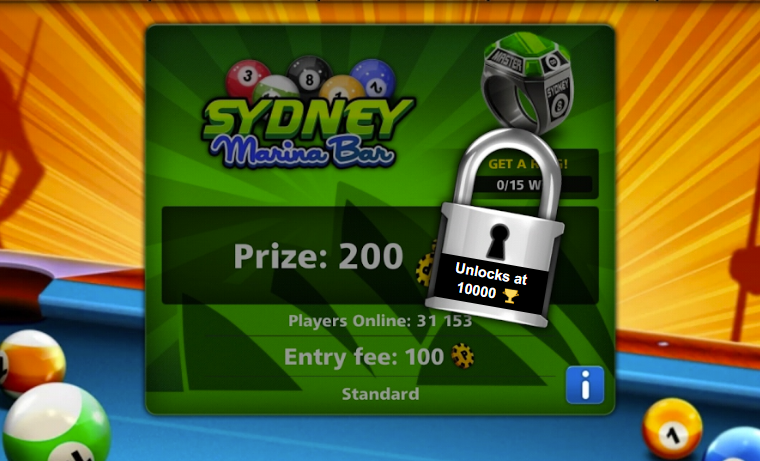 While Leagues and Leaderboards have also been reworked to reflect these changes.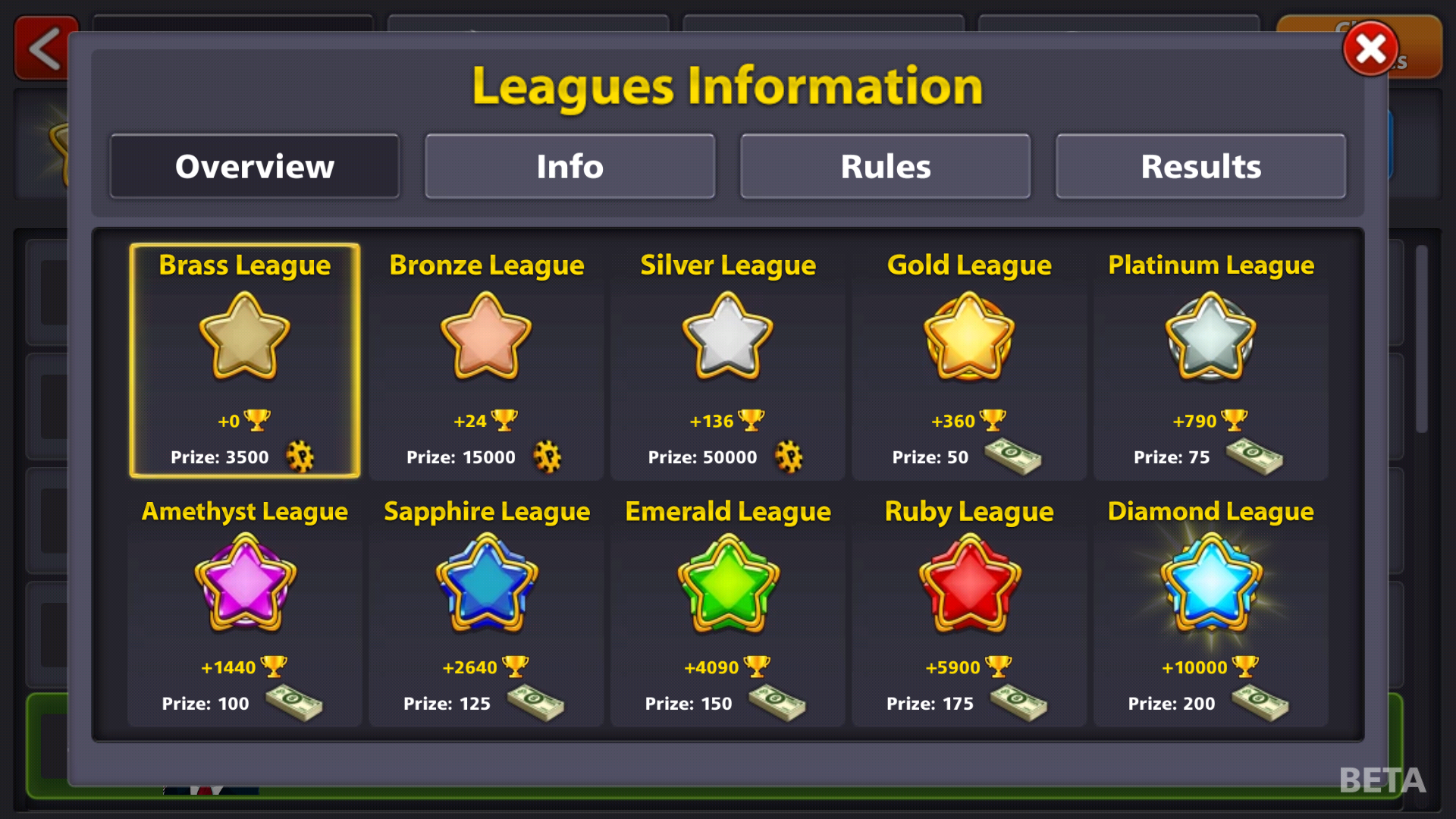 Unlock new Achievements!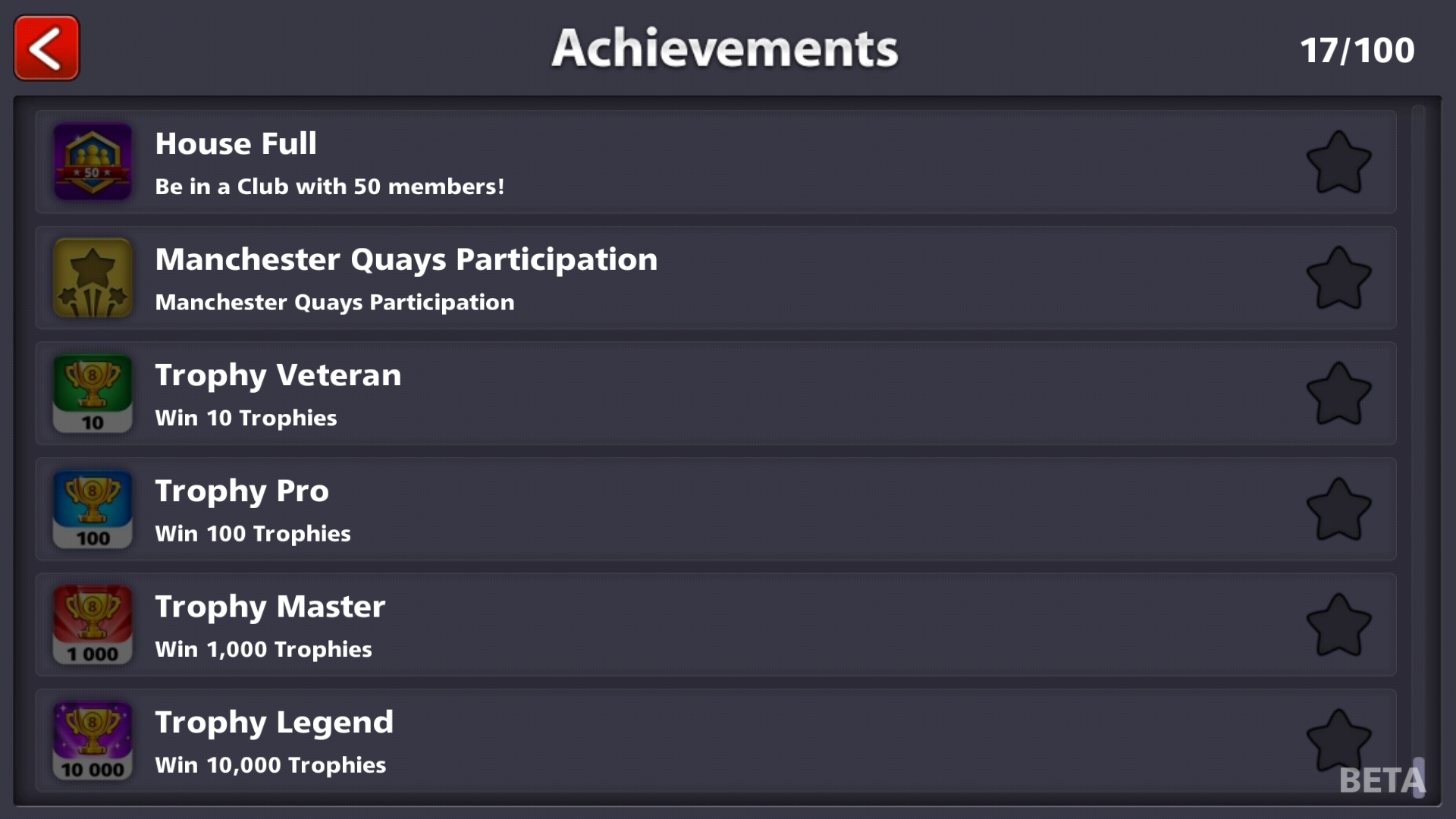 Complete the Trophy Road to receive amazing rewards!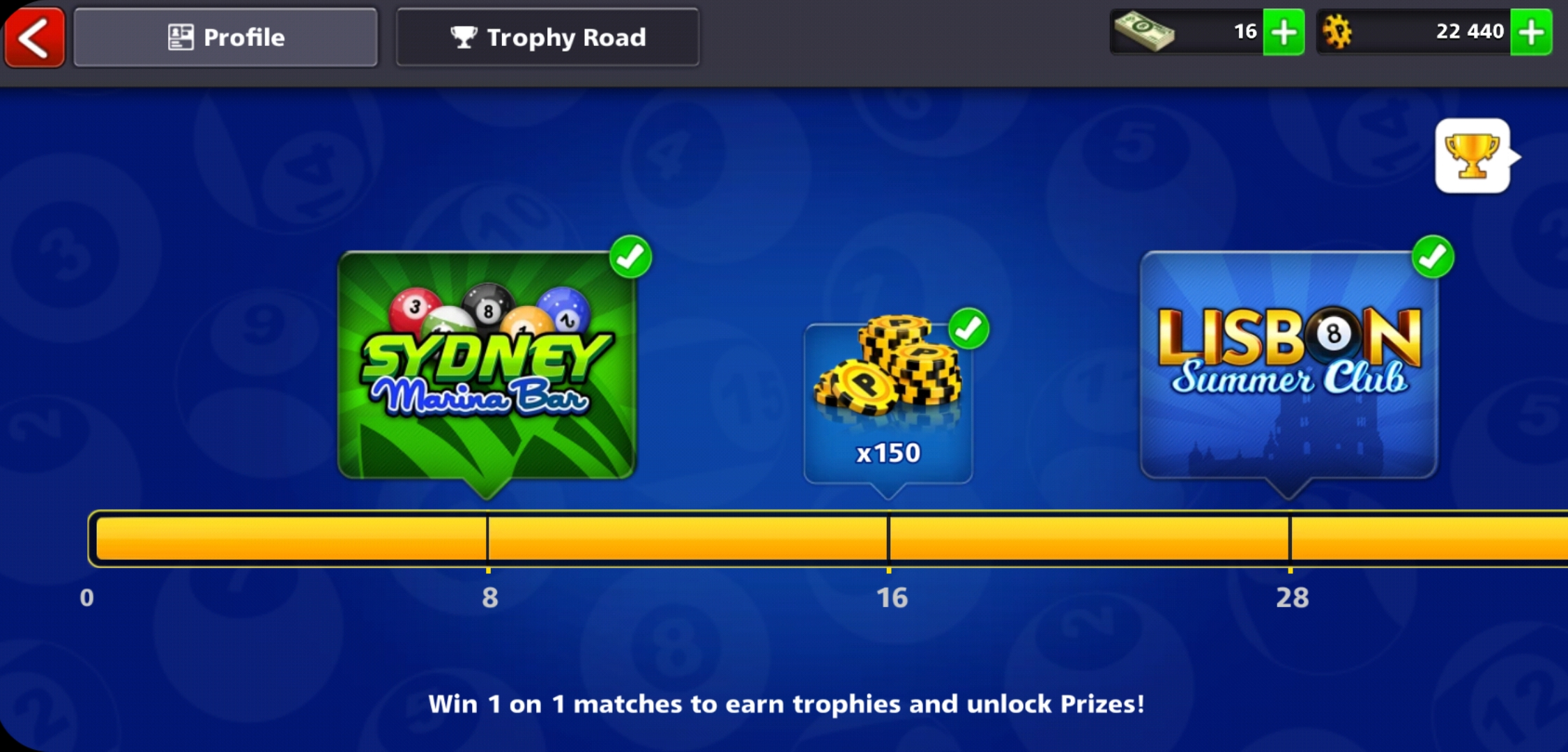 Keep in mind that...
No trophies can be won or lost when playing matches with friends or club mates.

No trophies can be won or lost if the player has already played against the same opponent that week.

Rings will still be won, but only after the player completes the full tier for that specific table. (no trophies will be won or lost beyond this point)

⚠️ Also:
Keep in mind that this feature is something that the PX team cannot manually remove from your game account.
If you still have questions, please check: Trophies FAQs!