The world of Baseball can be dauting. The lingo alone is enough to leave you mistaking the "in-field" for the "out-field" when out for a "walk". To ease you in, we've prepared an article on how to get started and a glossary of a few useful baseball expressions.

In this article we will cover the different types of pitches you'll come across in Baseball Clash, their names and what makes them unique.
What are the types of Baseball pitches?
Two-Seam Fastball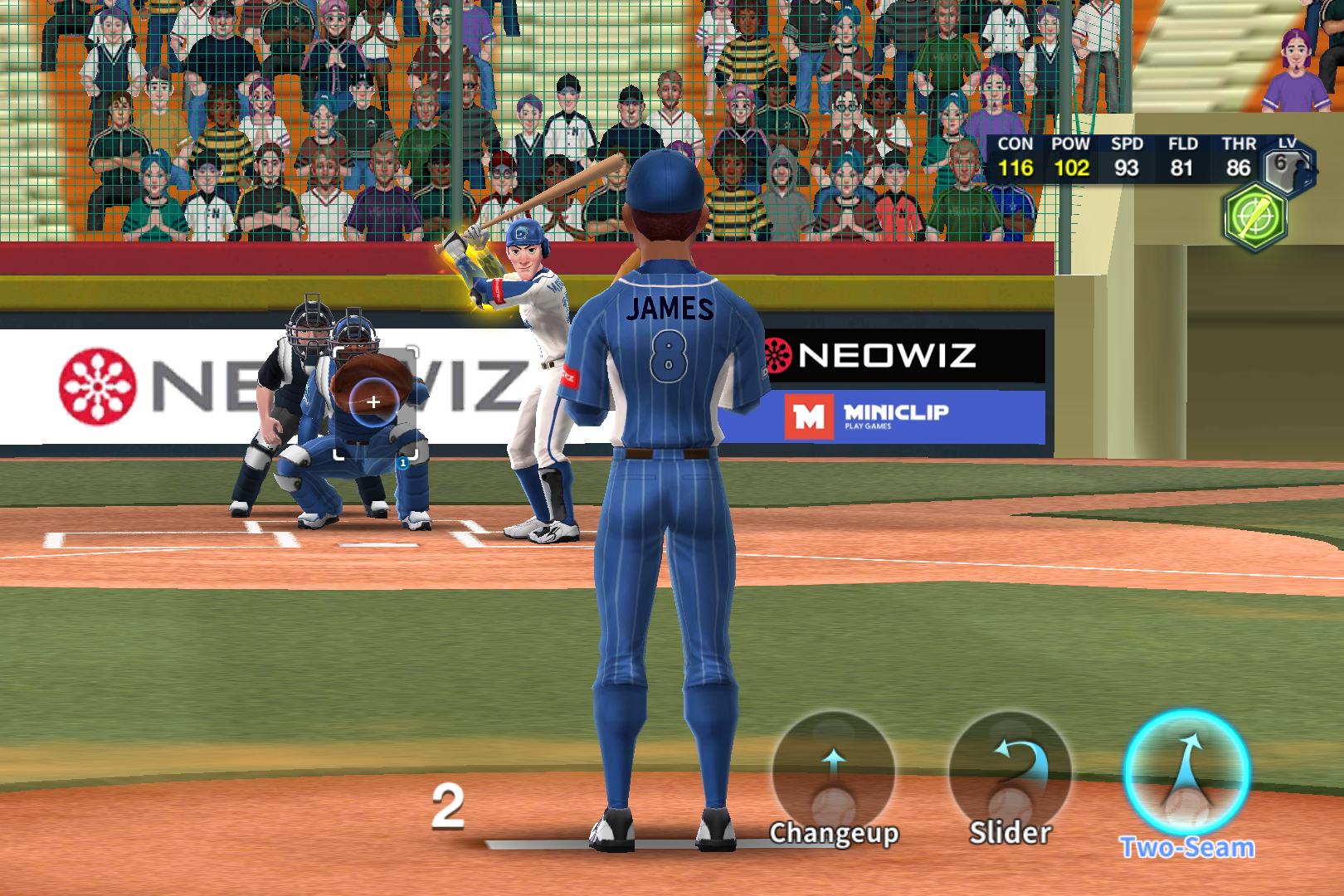 The two-seam fastball, or two seamer, is a spin on the classic straight fastball. This variant adds movement in the same direction of the throwing arm. It is so called due to the placement of both the index and middle fingers along the seams of the baseball.
Four-Seam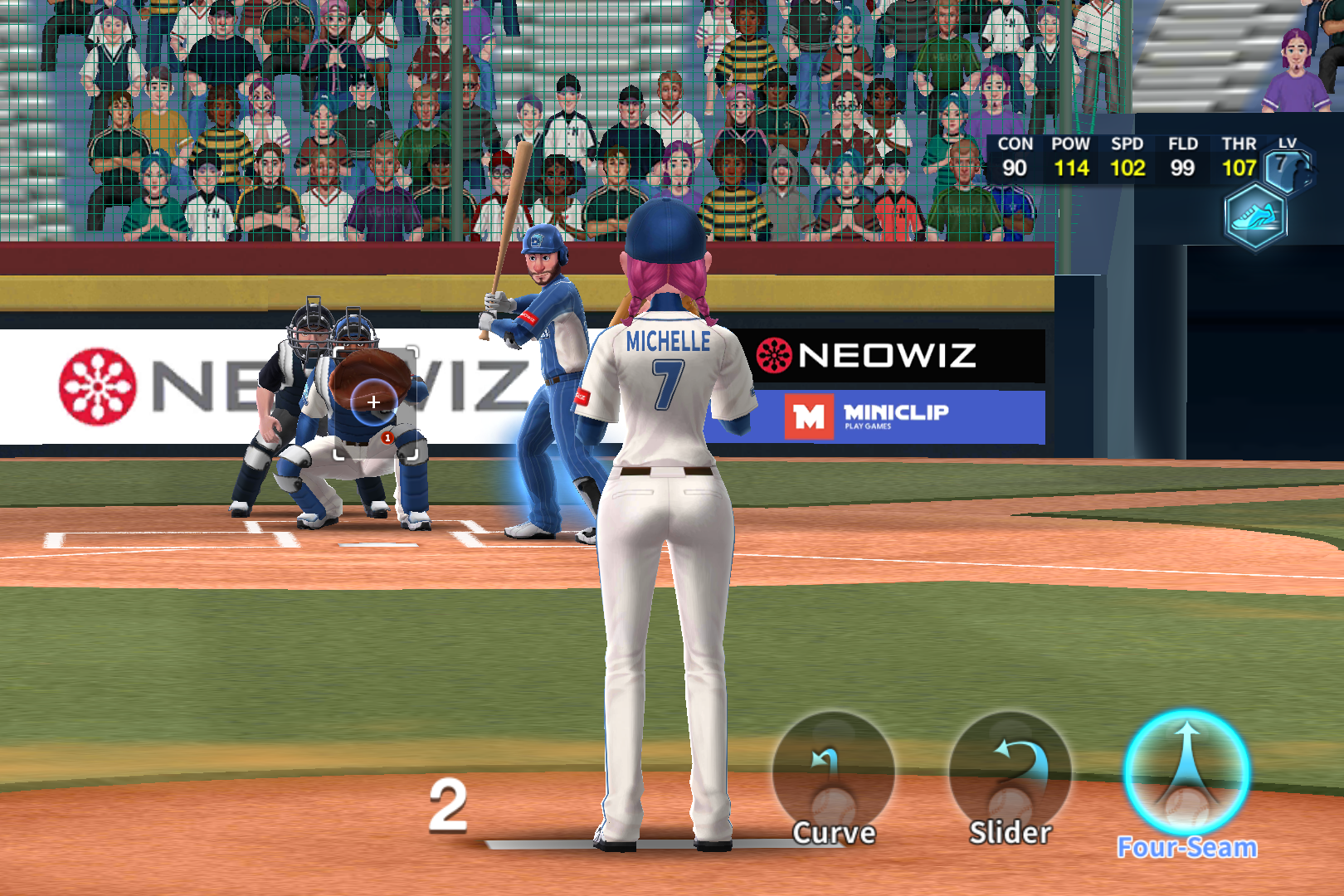 The fastest of the fast balls, the four seam is also known as rising fastball, four-seamer, or cross-seam fastball. It is one of the hardest throws in baseball and the least accurate. Thanks to the incredible backspin on the ball the drop-off is very delayed.
Curve Ball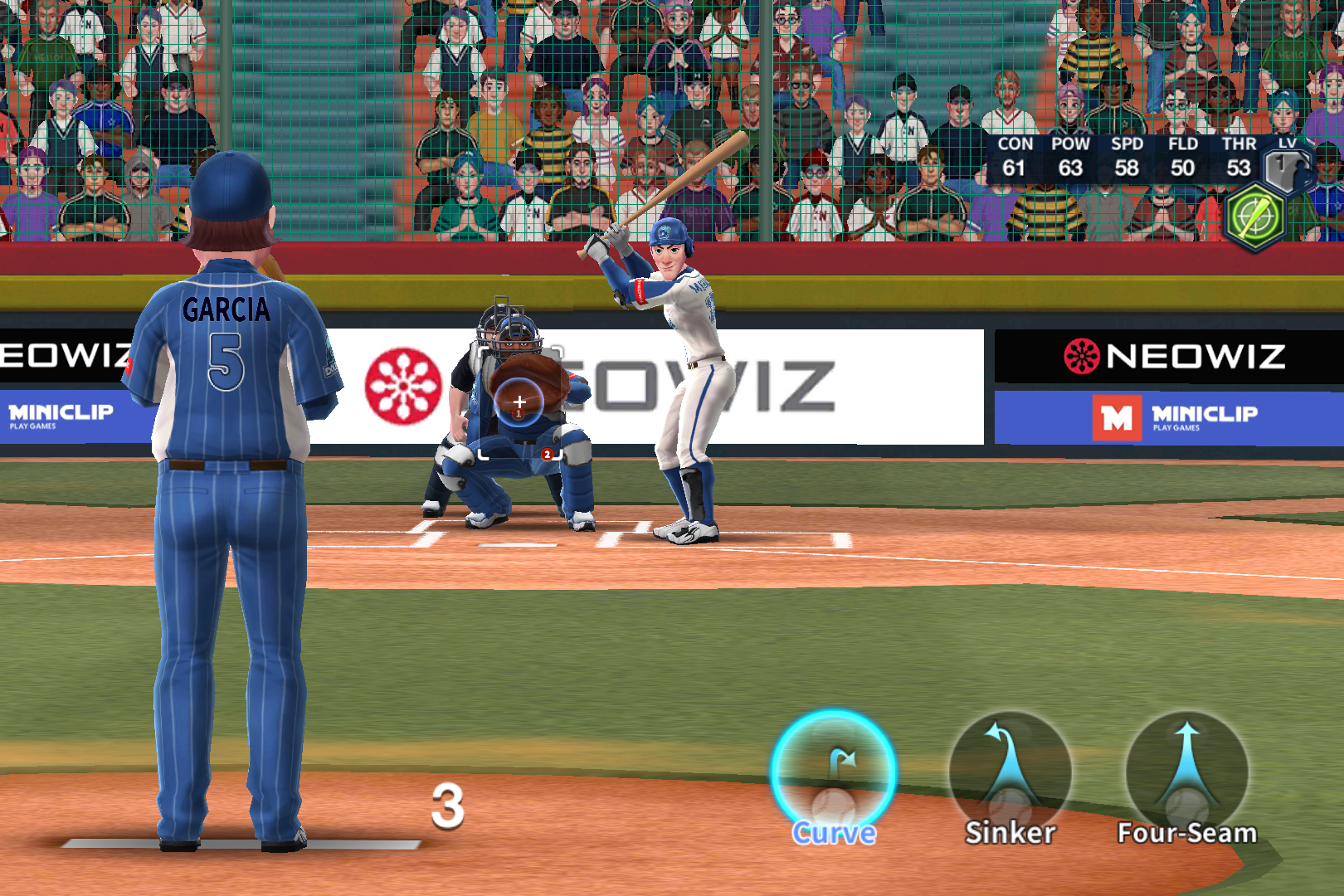 The self described curve is not as fast as the other throws, but in return the front spin of the throw causes the ball to drop faster as it reaches the plate.
Slider
The slider is a slightly faster variant of the curve ball that, besides the downward motion, also moves laterally. Other names for the slider are yakker and snapper.
Cutter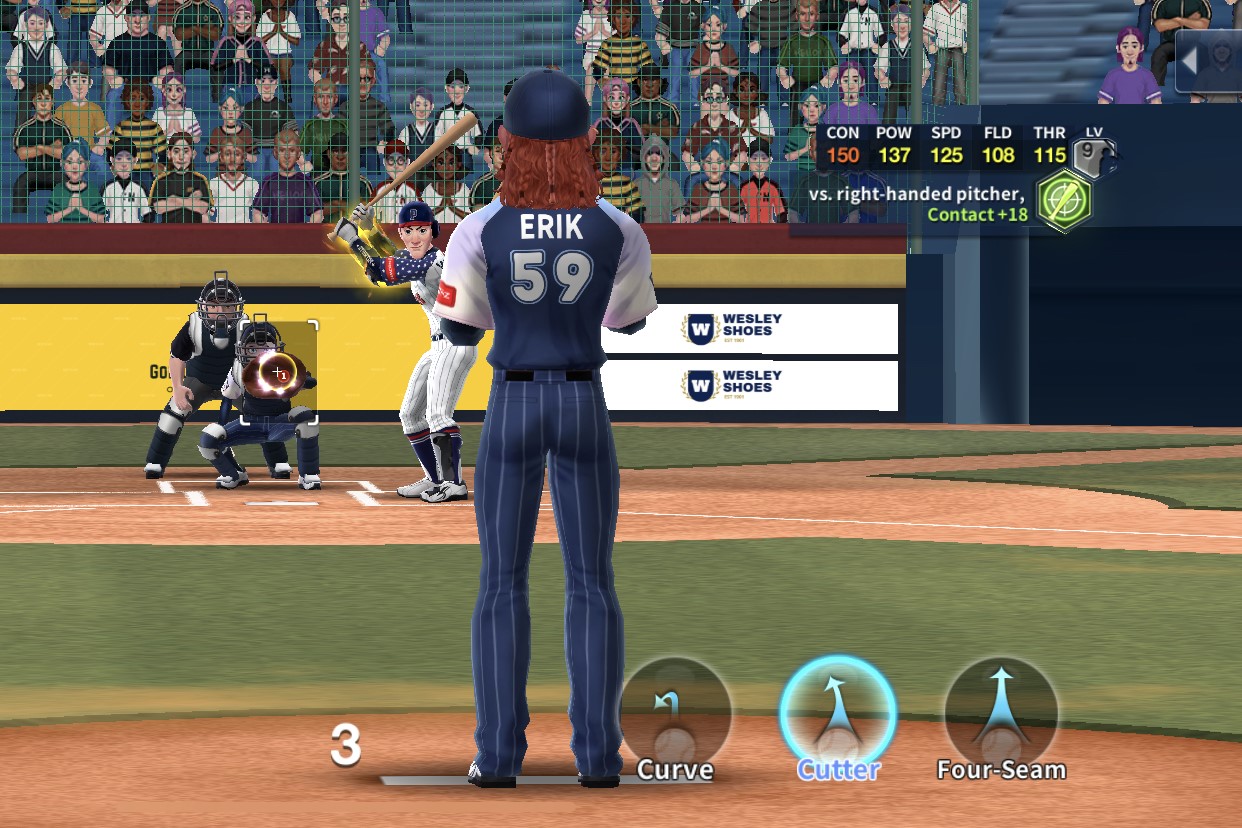 Resembling a slider but with power and speed akin to the four-seamer is the cutter, or cut fastball. It is a type of fast ball that, as it approaches the plate, will curve in the direction of the pitcher's glove-hand side.
Change Up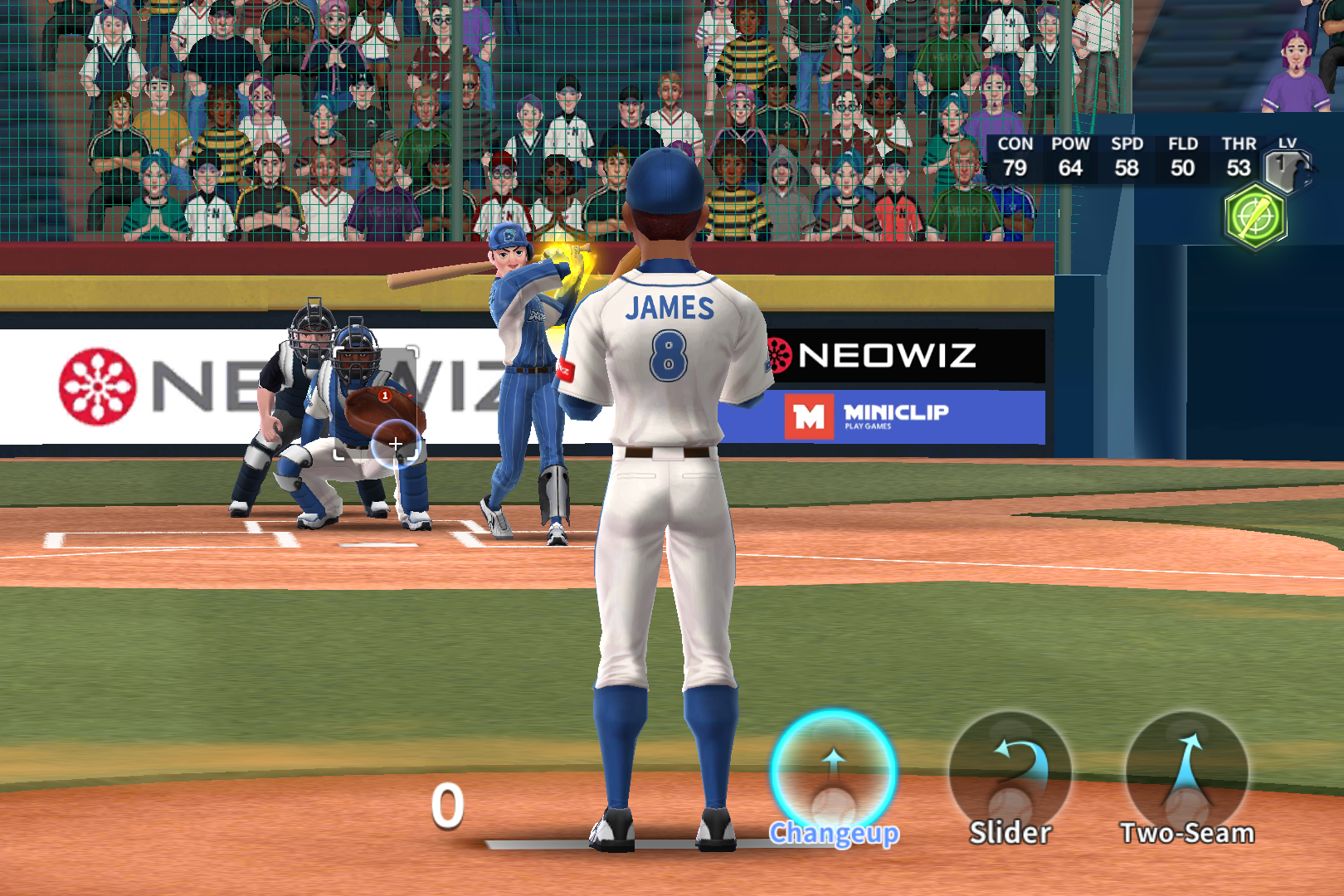 This type of pitch is also called the change-of-pace or simply change. It is meant to resemble a four-seam fastball and to trick the batter into thinking the ball will travel at significantly higher speed.
Fork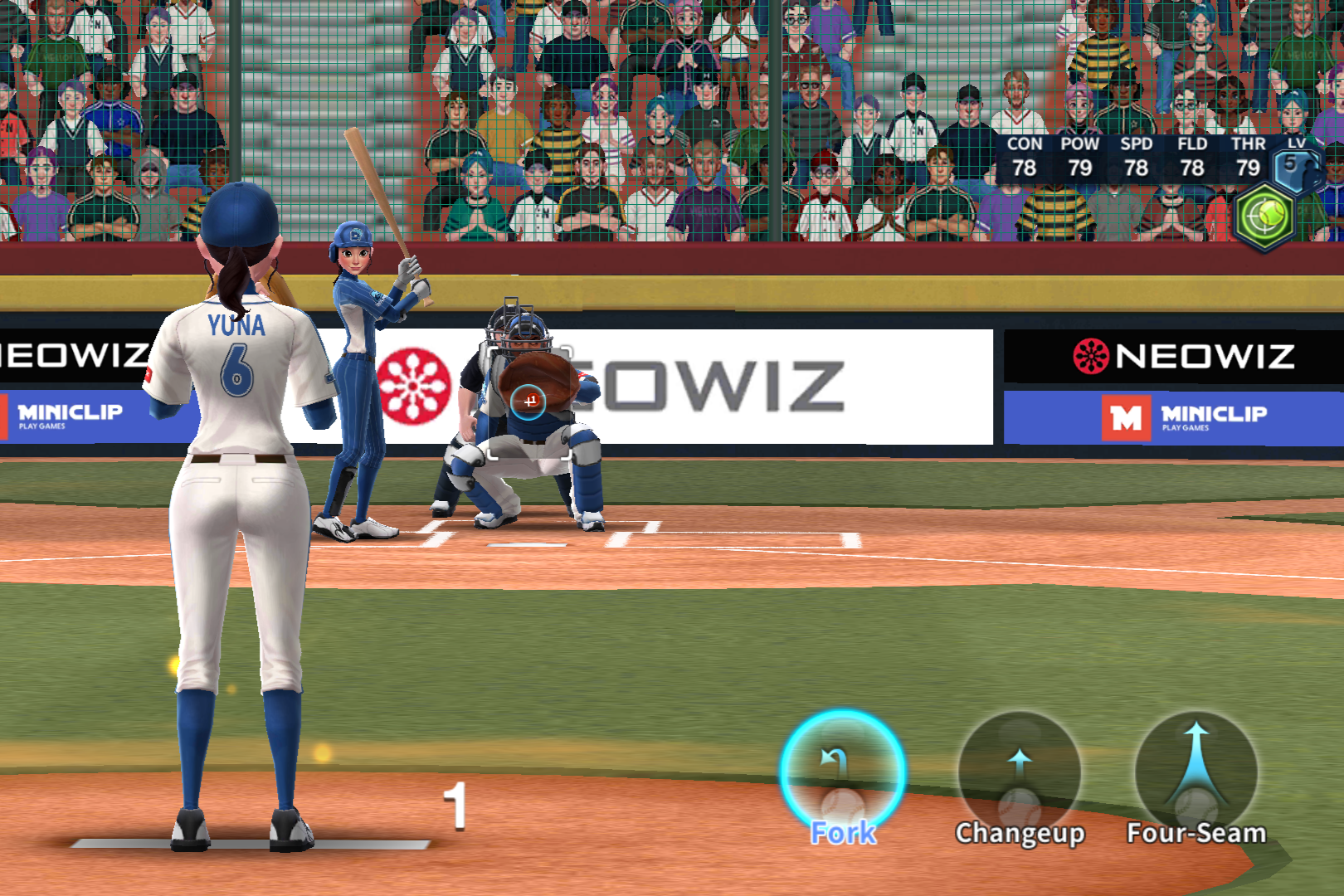 The fork, or forkball, is a member of the fast ball family that resembles the downward motion of the curve ball. The effect is achieved by holding the ball jammed between the index and middle finger.
Sinker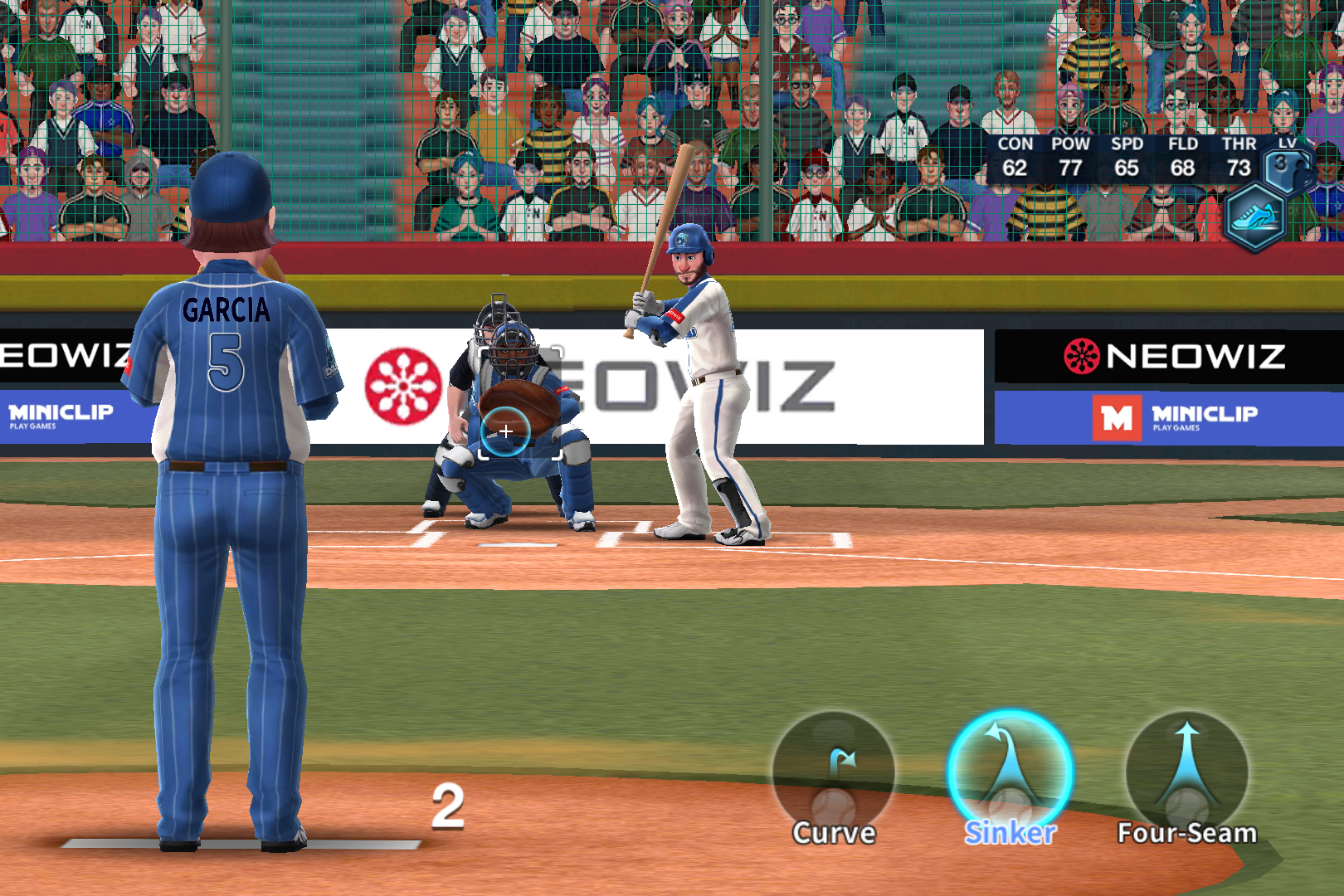 The sinker resembles a two-seam throw but with much more added downward and horizontal movement. The pitcher will hold the ball with all four finger, pairing the middle and ring finger with the index and little finger, respectively, whilst the thumb provides support. It gets its name due to likelihood of resulting in ground balls
That about covers it for the regular pitches. Some special players will have their own signature pitch; we are currently working on an article that goes through them in detail. For now, step on the mound and make the best of your pitches!
Let's play ball!