In this article you will find guidelines on how to :
NOTE: This option is available only for the older accounts. It is no longer possible to create Miniclip accounts and the password recovery process described below is not available for Miniclip accounts linked to Facebook, Google or Apple..
Password reset via Miniclip website does not work if the account is a Guest account⤵
If it is connected to Facebook, Google or Apple - you have to make the password change through their pages⤵.
Change Miniclip password
1. Go to https://me.miniclip.com/ and login using your Miniclip credentials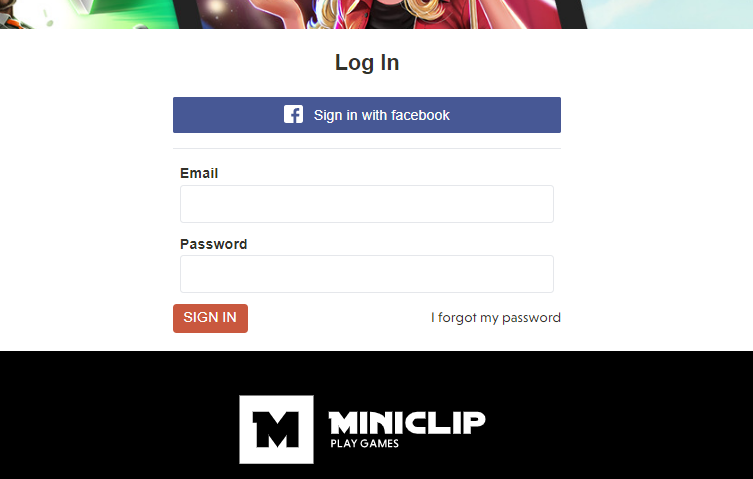 2. Once you are logged in click on the "Change Password" tab
3. Enter the new password twice
4. Confirm by hitting the "Change" button.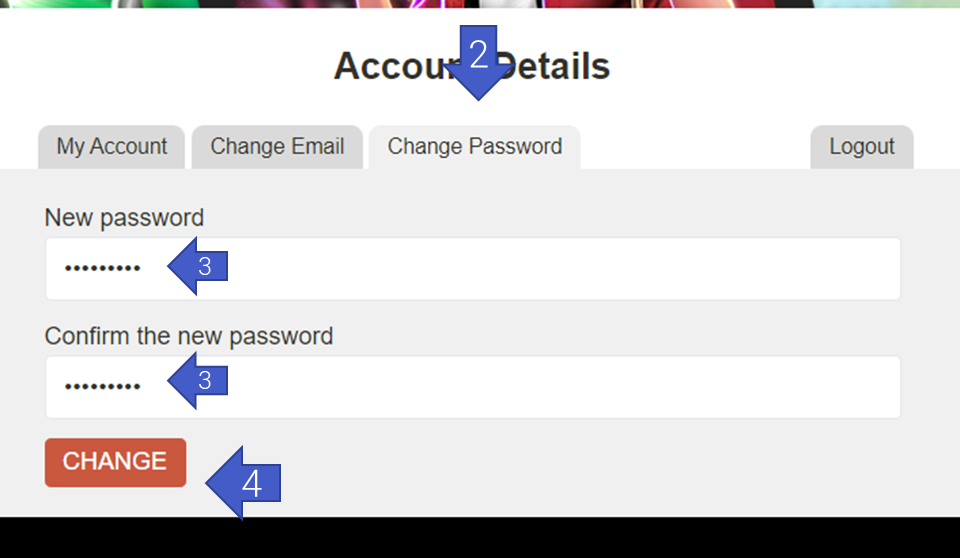 Reset Miniclip Password
1. Go to https://me.miniclip.com/ and click on "I forgot my password"
2. Enter your email address and confirm by clicking on "RECOVER PASSWORD".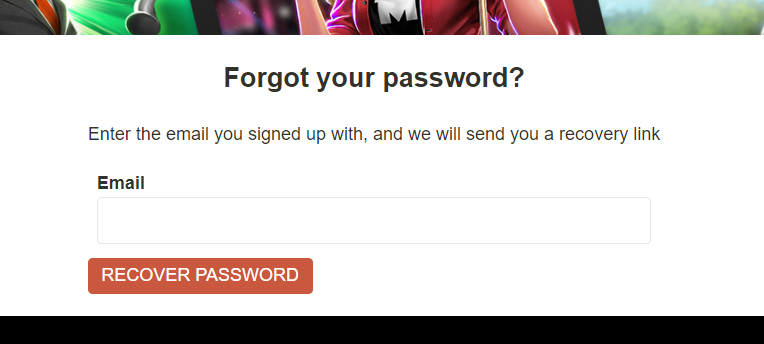 3. Go to your inbox and open the "Recover your password" email. (Didn't receive your email?⤵)
4. Click on the link "Reset Password" a web page will pop up.

5. Enter the new password twice (must have at least 8 characters) and hit "SUBMIT" to confirm the change.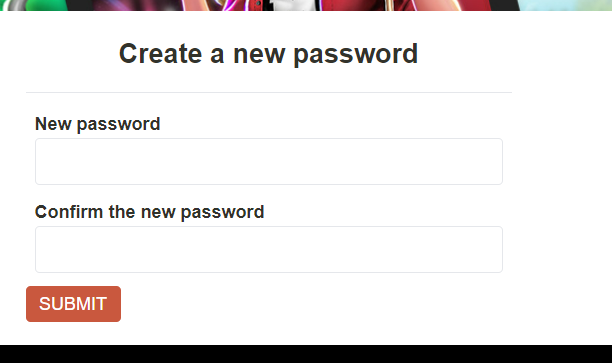 I didn't receive the password recovery email. Why?
Make sure your account is not a Guest account, or is not linked with Facebook/Apple or Google
Check if it is a valid email. If you used a fake email address, then it is not possible to receive password reset email.
If the email is the same you are using with your game account.
Check your spam folder to make sure that the password recovery email is not there.
My current account is a guest account. Now what?
Unfortunately if your account was a guest account then it is not possible to recover a password. So if you still have access to it via any of our games, make sure to connect it to a valid account.
Check this article for more - Why and how to save a guest account
My account is linked with Facebook, Apple or Google, how do I recover my password?
First, please recover your password through those platforms via:
Go Back to the top of the article⤴
If you still have any doubts, please feel reach out to us via the contact link below!