How to add a friend
Click on the friends' icon on the bottom left corner.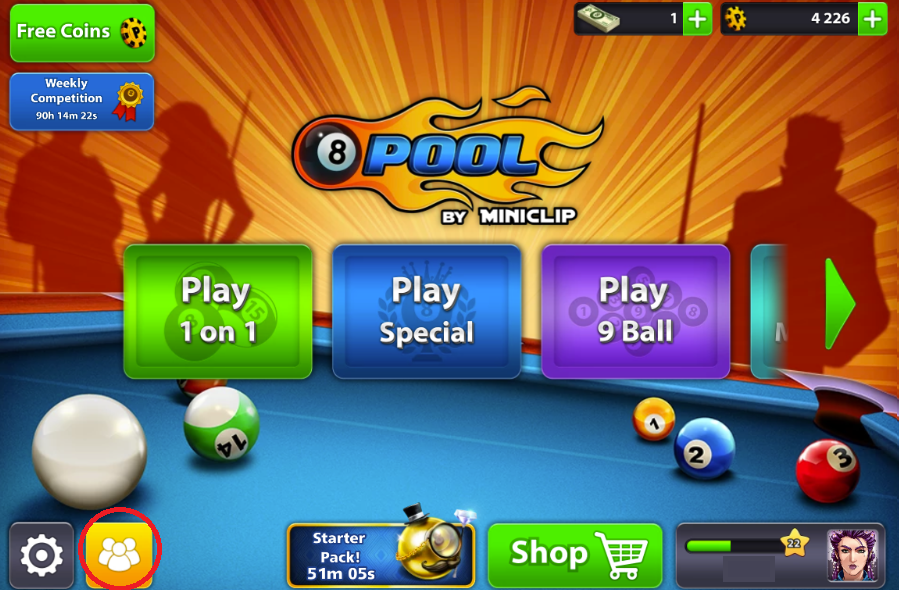 On the next screen, you can see the friends you currently have (the account in the image has none) and if you press the "invite friends" button you can send invites to friends. You just need to search for their Unique ID.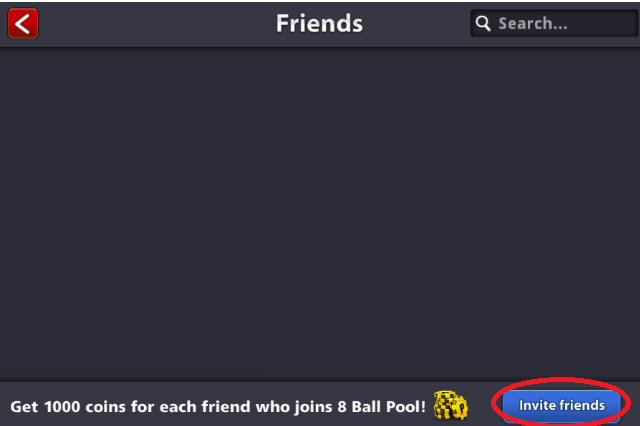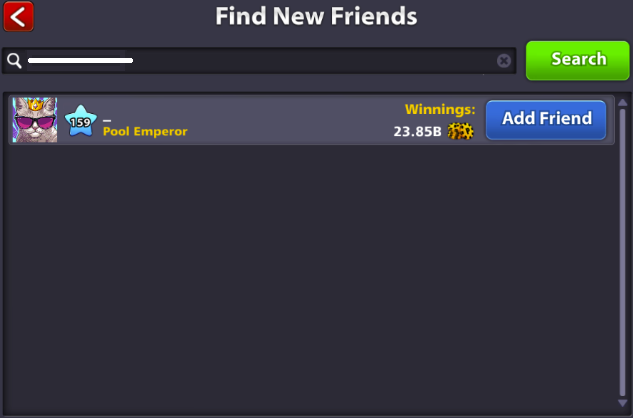 After you've sent the request, you'll see the player on your friends' list.
How to remove
When accessing your friends' list, you'll see a little cross on each player's profile.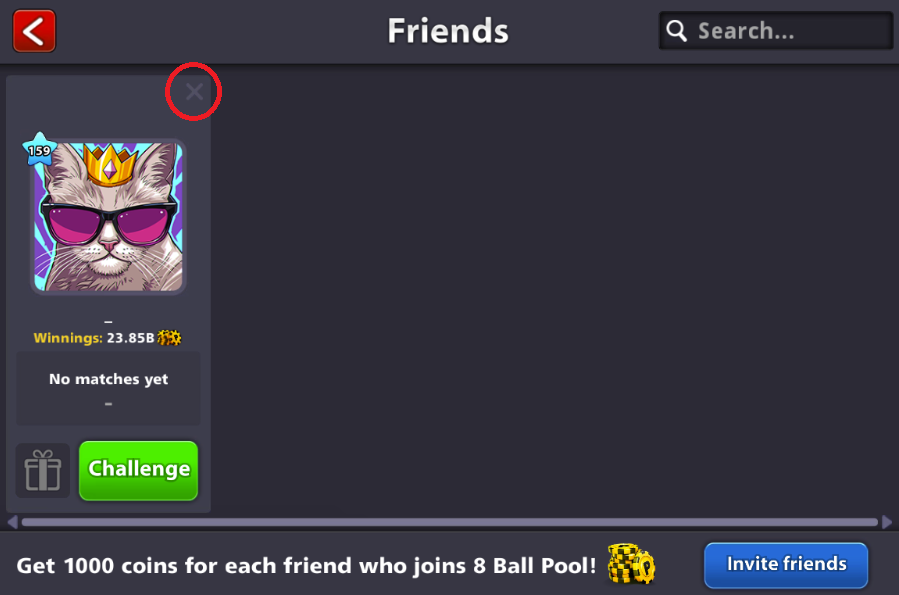 You will need to confirm that you wish to remove the friend and restart the browser/app in order for the friend to be removed.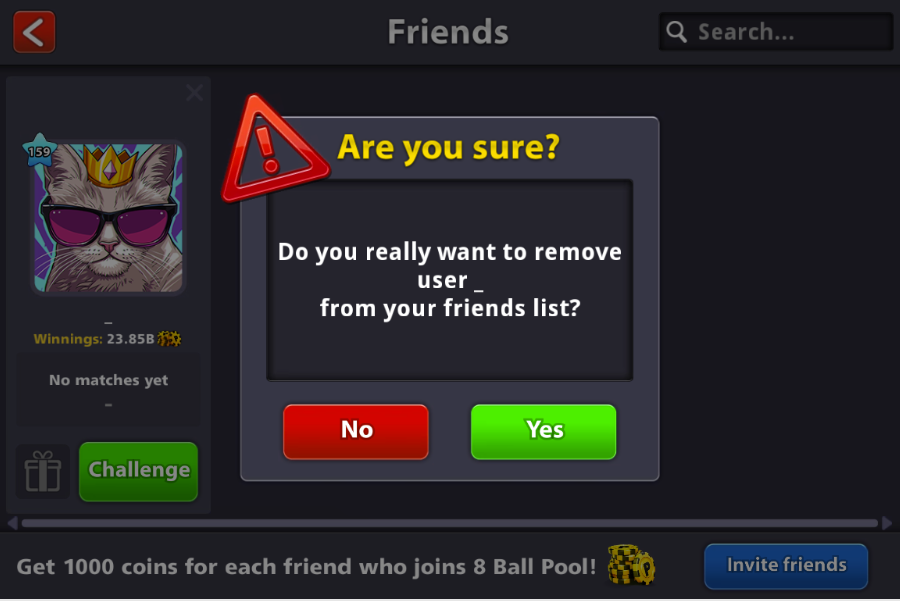 ‼️Facebook Friends‼️ : If you wish to delete Facebook friends from your game, first you need to delete them from your Facebook account then log out from your game and log in again.

Kindly notice that the app may take some time to refresh this information, so please be patient! 😉
In case you are encountering issues with this process, please don't hesitate to contact the Player Experience Team for further assistance. You can open a ticket directly to the PX team by clicking this link.