Once you subscribe to a certain offer, it may be difficult to find a way to unsubscribe to it on your Apple device. But don't worry! We've got you covered! Just follow these quick instructions.
1. First of all, you need to access the settings of your device and find your Apple ID.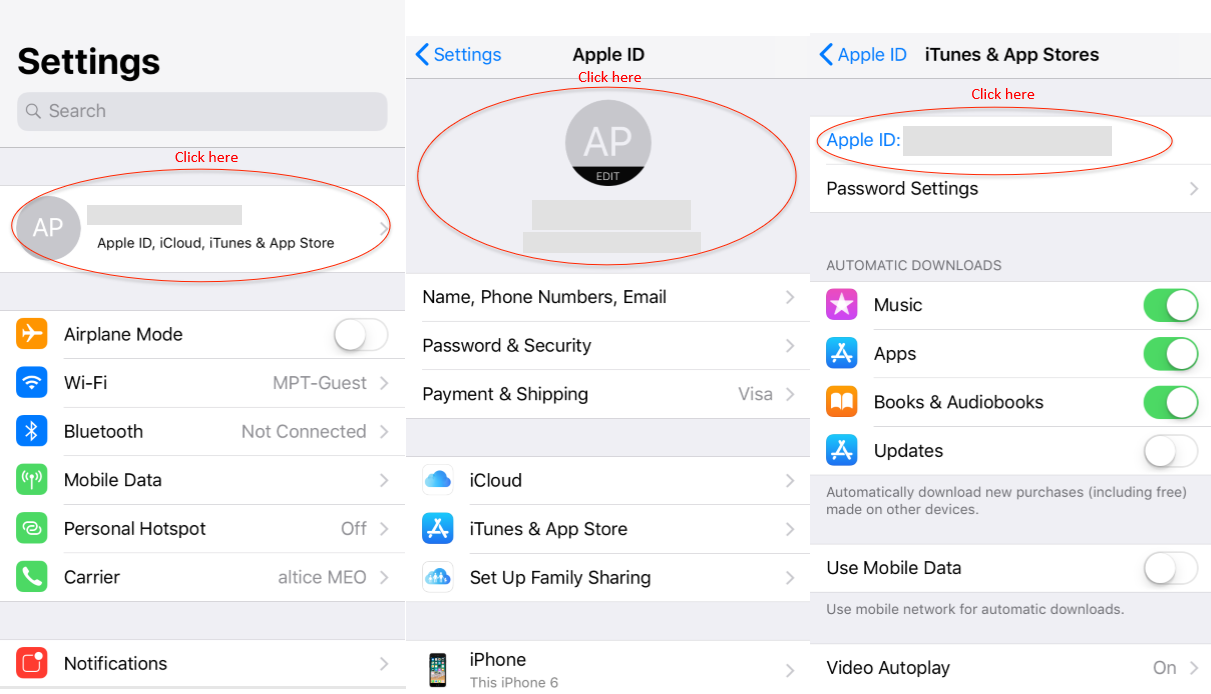 2. when viewing the Apple ID, just access the subscriptions.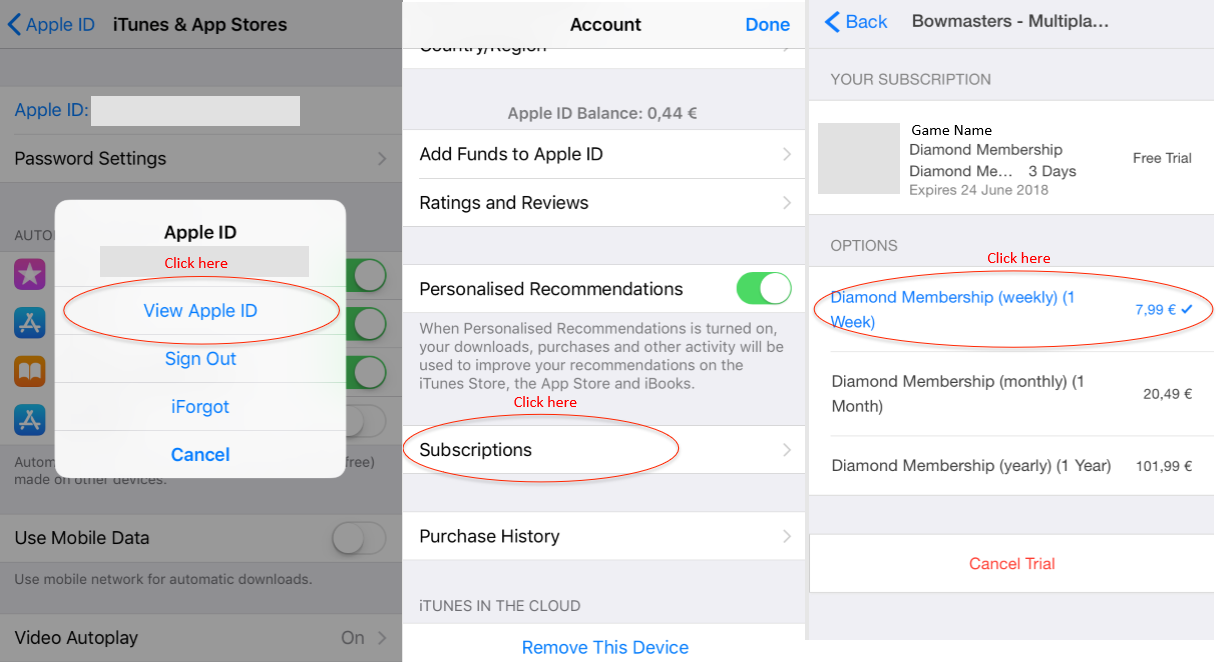 3. Last but not least, you just need to choose the correct subscription you are trying to cancel and select "confirm".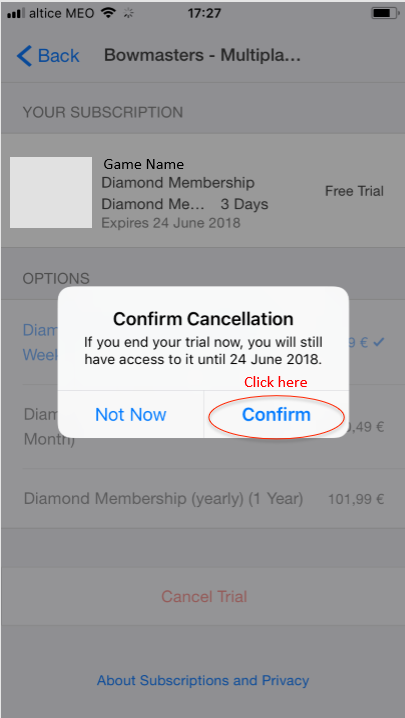 That's it, you should now be fully unsubscribed!