Hi Ballerz! 🎱
With the release of version 5.0.0 for 8 Ball Pool we are introducing a brand new feature, the Cue Collection Power!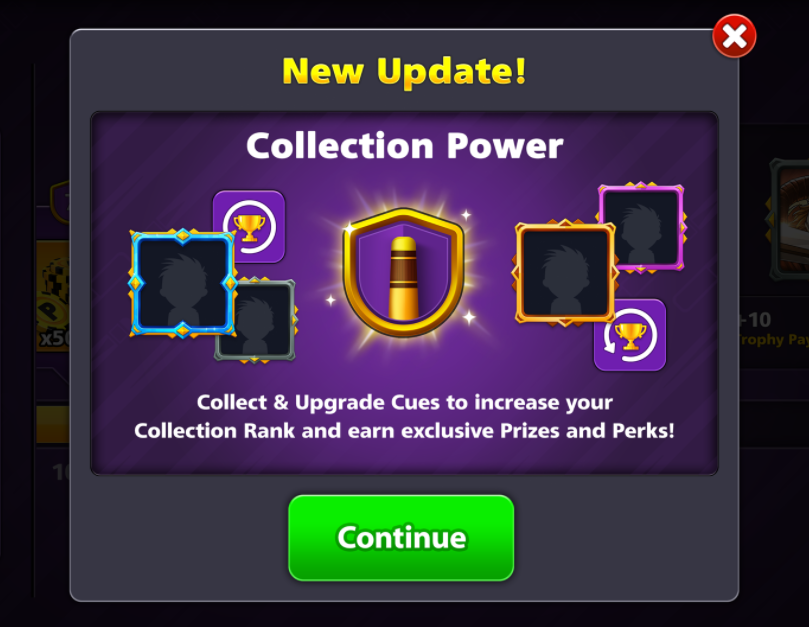 The Collection Power is a Trophy Road-like reward track that uses your cue collection to progress
You just have to accumulate Collection Power Points which are granted by obtaining and upgrading cues.
Additionally you can view your Collection Power progress in the Collection Power screen, accessed from the Cue shop menu.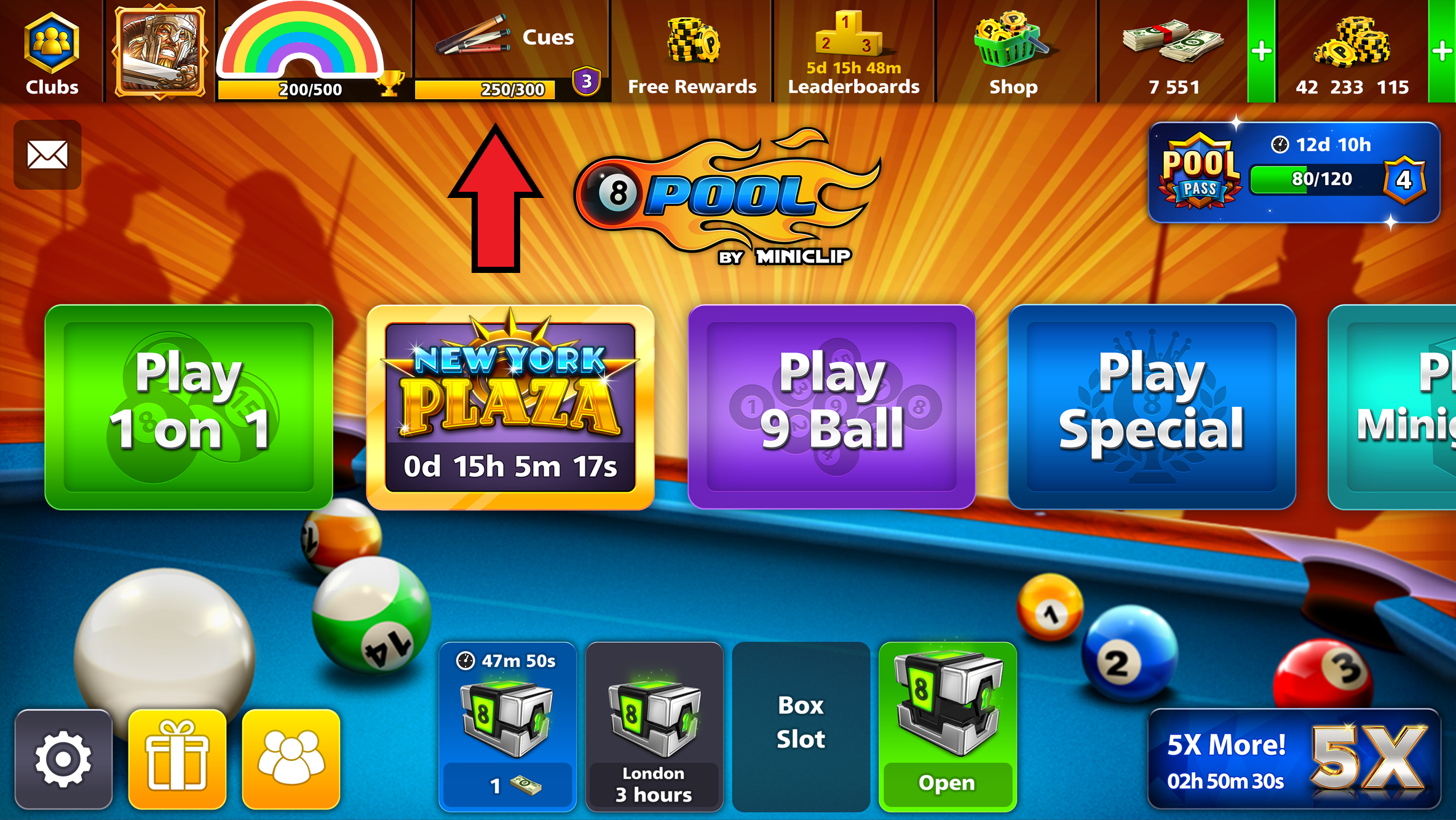 At this point, the Collection Power feature has two special types of rewards: Avatar frames and Bonus Stats: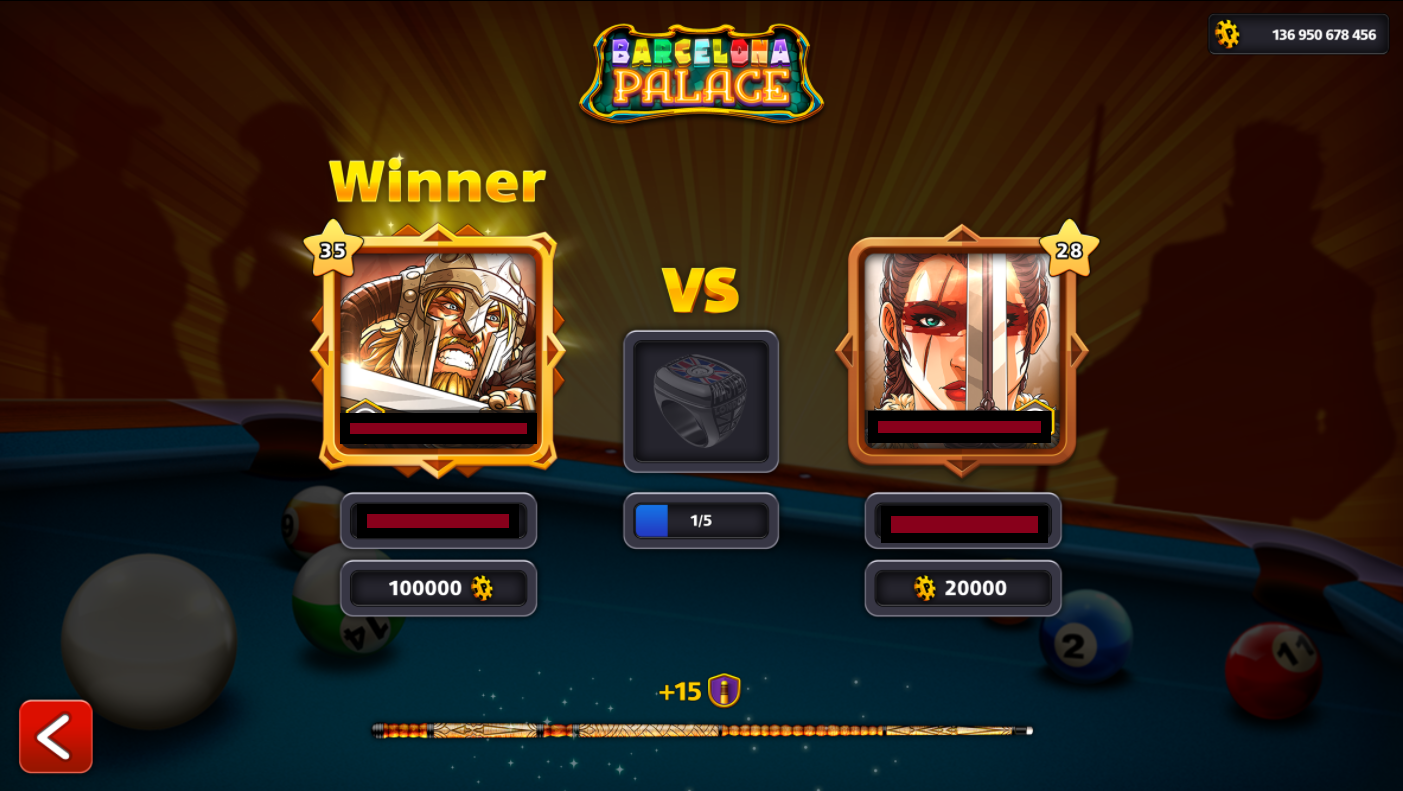 🎱 Make sure you complete your Cue Collection road for all the amazing prizes!! 🎱

For more information on this feature, please check: New Cue Collection FAQ!