If you are experiencing problems in the game or you have questions, you can find a lot of information in our Knowledge Base, you can also contact us by doing the following:
Click on the cogwheel and you'll be taken to the Settings menu.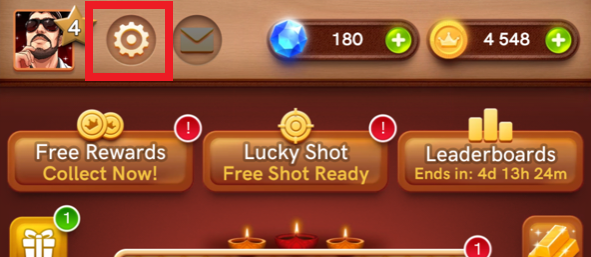 Once in the Settings menu, scroll down until you find a button for "Help & Support".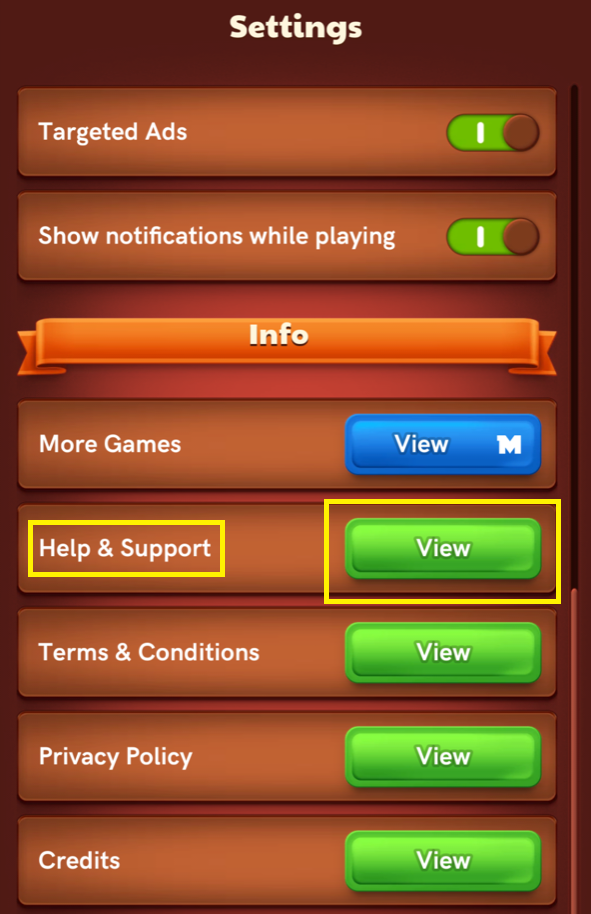 A new window with a form will pop up and you will be asked to provide some information about your game and account.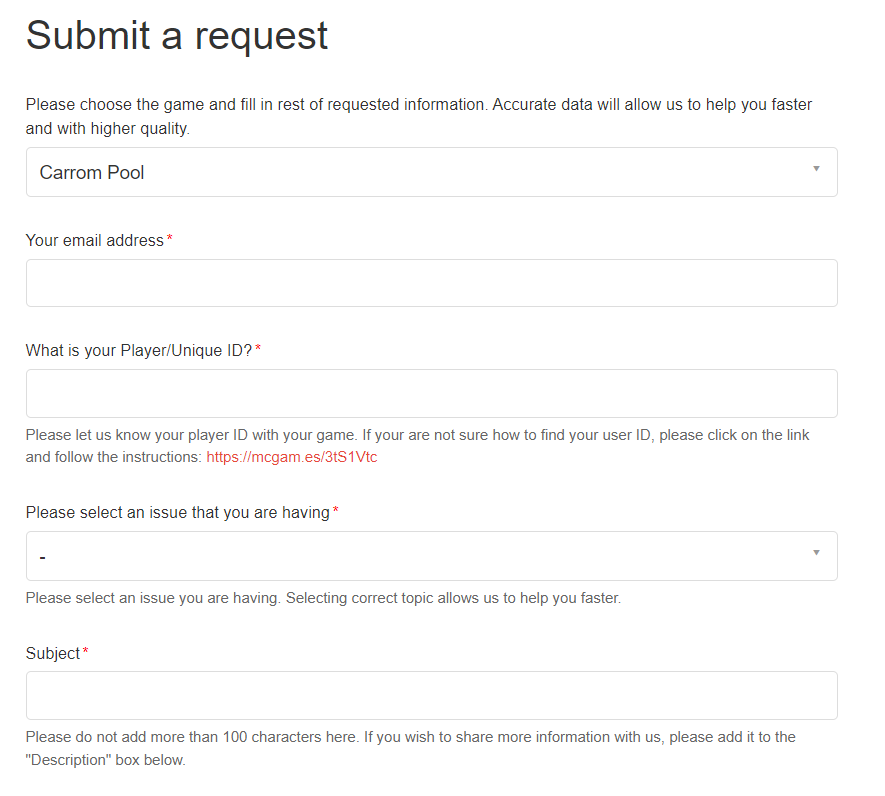 Please, always try to provide as much information as possible because it helps us figure out what could be the cause of your problem.
Thank you for your patience and collaboration. 👊