What could be better than taking a break and indulge in a few rounds of Golf anywhere you are? Obviously, free prizes and awards the more often you do it.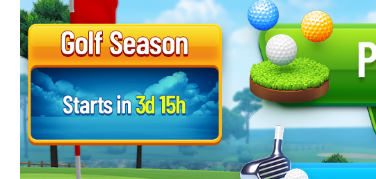 Introducing the Golf Strike Season Pass, a progression feature that unlocks awards the more you play.
Although, everything is fun and games, you'll still have to put in some efforts and collect Golf Points to collect all of the prizes available. Once the season is over, your Golf Points are reset, but everything you collected is yours to keep.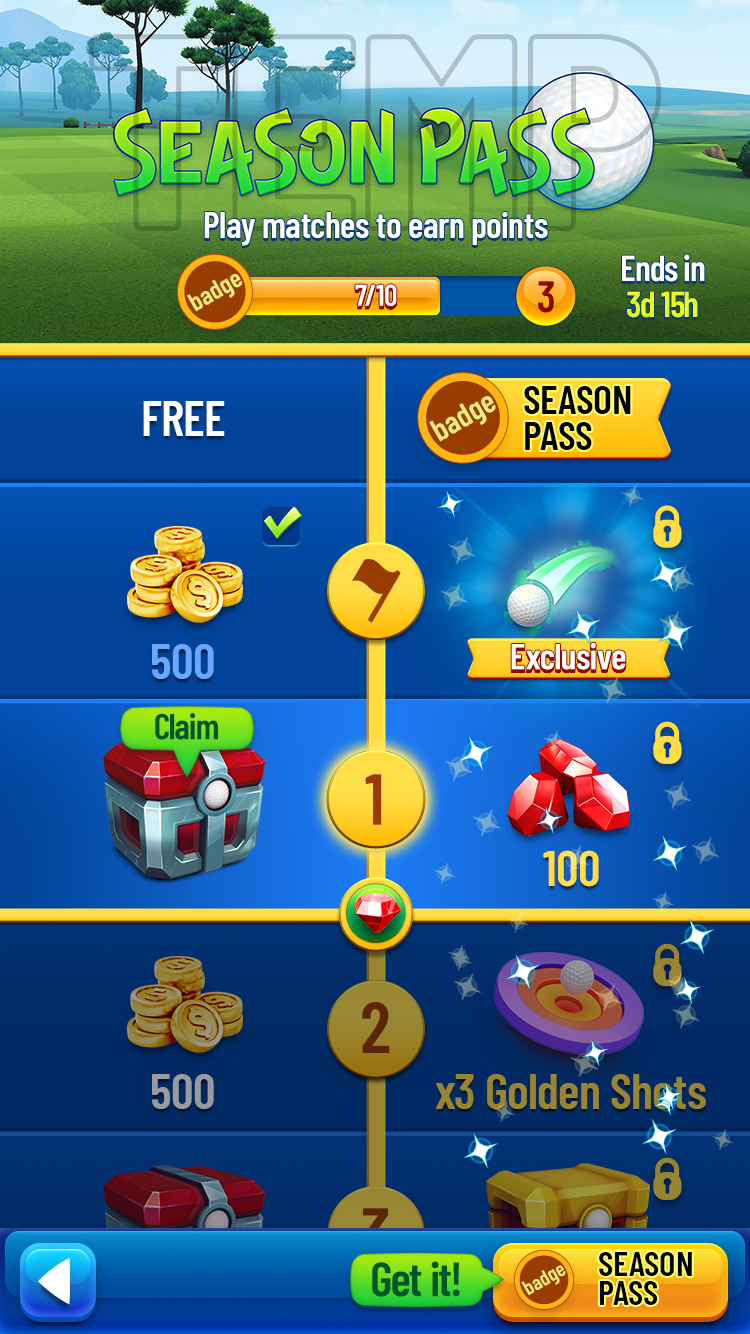 Seasons are only available for a fixed time period so it is worth check in frequently. Once a season is over, a new one will replace it, and the original prizes will no longer be available.

However, there is an extended period of time that will allow you to redeem prizes of the recently finished season, skip tiers, and buy the Pro Pass. Why would you buy the Pro Pass for a season that has already ended? Because you can still redeem the Pro Season's prizes if you have enough Golf Points.

Speaking of which, what are the advantages of the Pro Pass?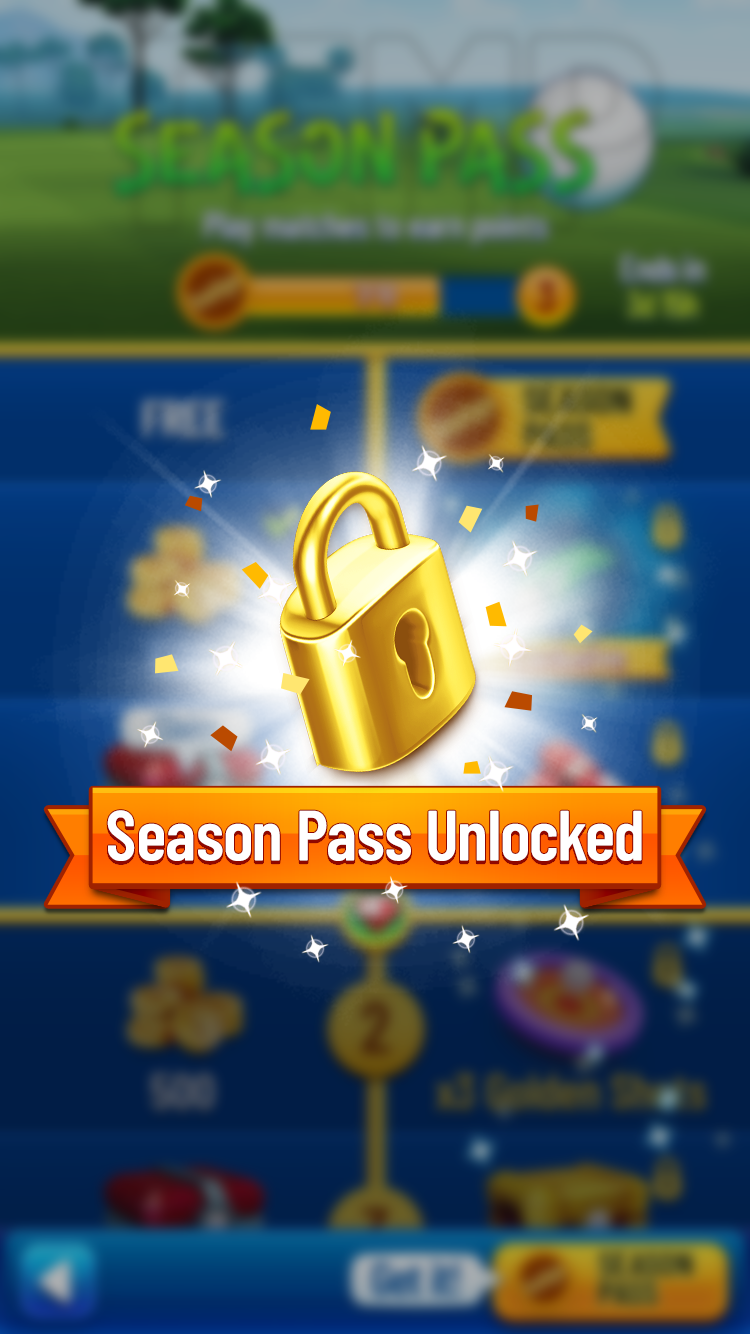 For starters, prizes are often more appealing and you still get to reap the rewards of the regular pass. Additionally, there are other exclusive purchases, VIP chests, Lucky Shots and halving the time for chests to open.