Nitro Jump Racing stopped being a Miniclip game on 5th August 2022. For further support with the game, please contact Byss Mobile.


Bring back great childhood memories and play NITRO JUMP - Car Racing game! Experience fun in racing small remote-controlled cars against other players in fast-paced PVP matches. Try amazing tricks! Backflips or Frontflips give you speed and power. Race for victory!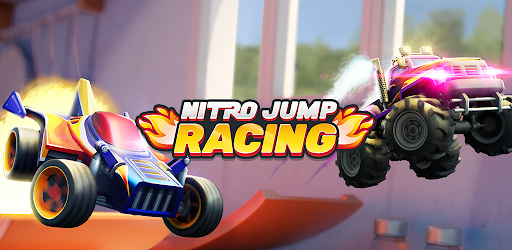 Try daily events, time trials, and other opportunities to improve your driving skill!


Build your own collection of colourful toy cars. Choose between classic offroad machines, monster trucks, aggressive offroad buggies, and Mad Max-like postapocalyptic vehicles!