The scorching summer has arrived! Discover the latest additions in Baseball Clash and beat the heat!
Let's dive in!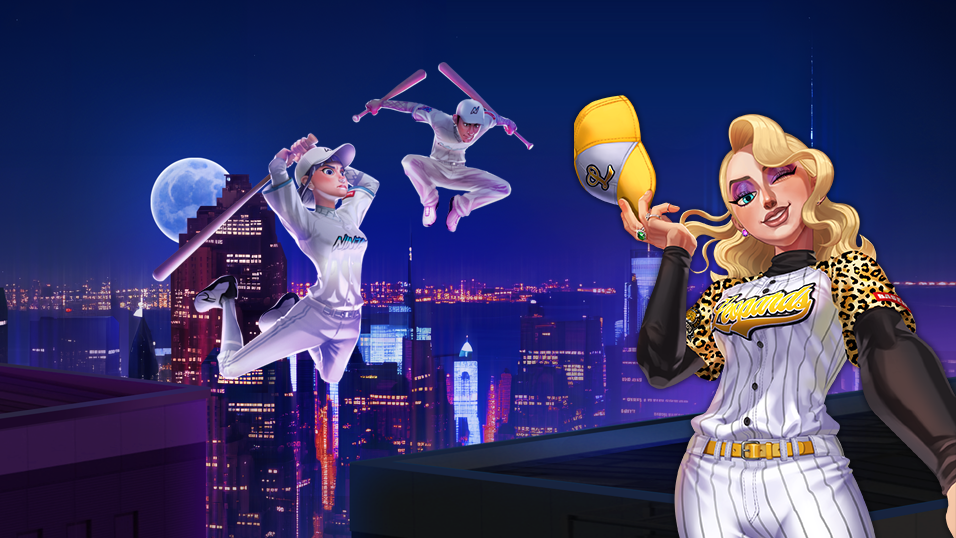 1. New Season: Ninjas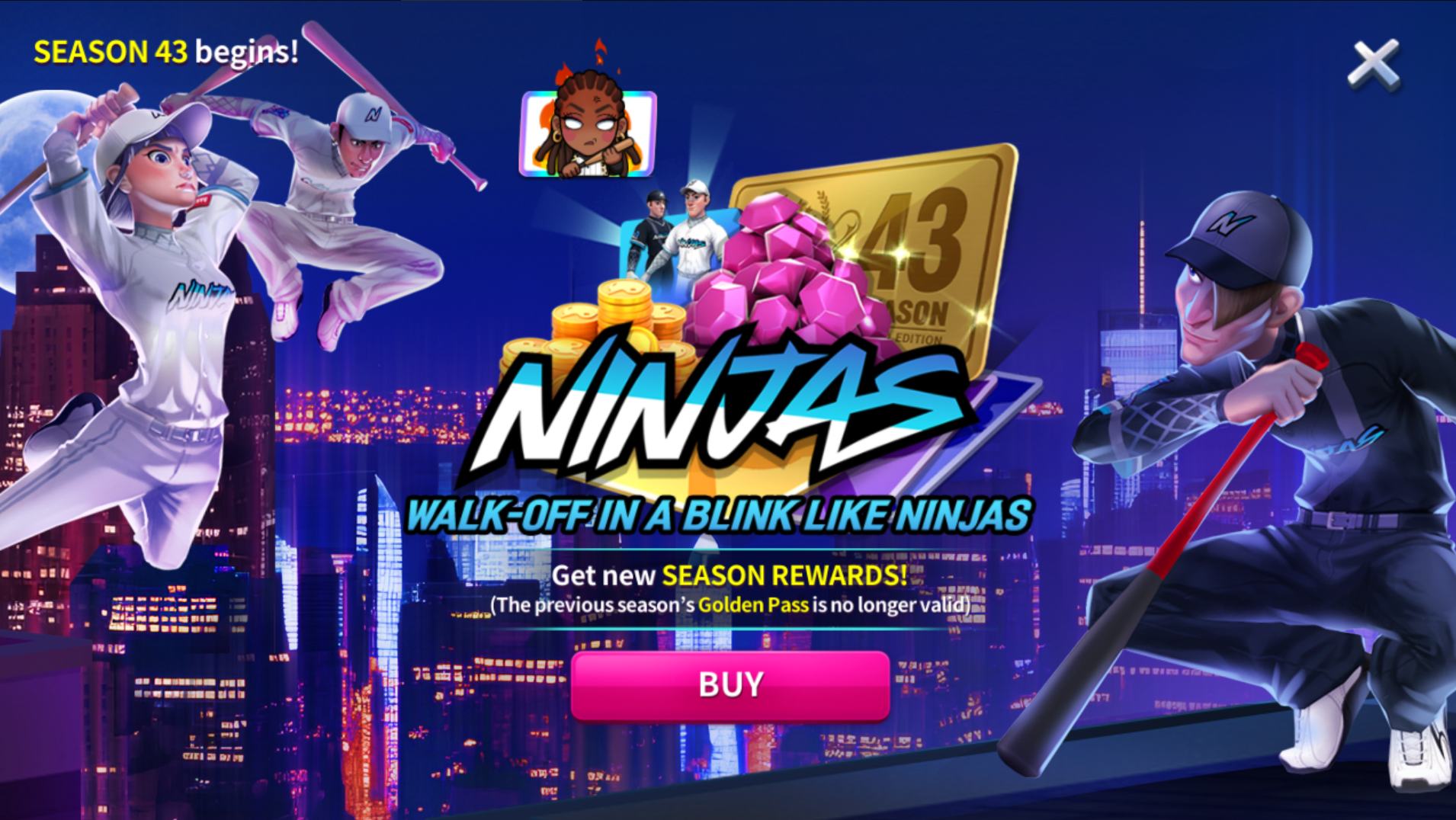 This season unveils long-kept secrets and concealed abilities. It's time for the Ninjas to step out of the shadows!
Don't miss out on the exclusive Ninjas uniform and the special Angry Rosa emoji, available only during this season.
Remember, the Ninjas' season kicks off July 1st, 2023.


2. New Character: Carlos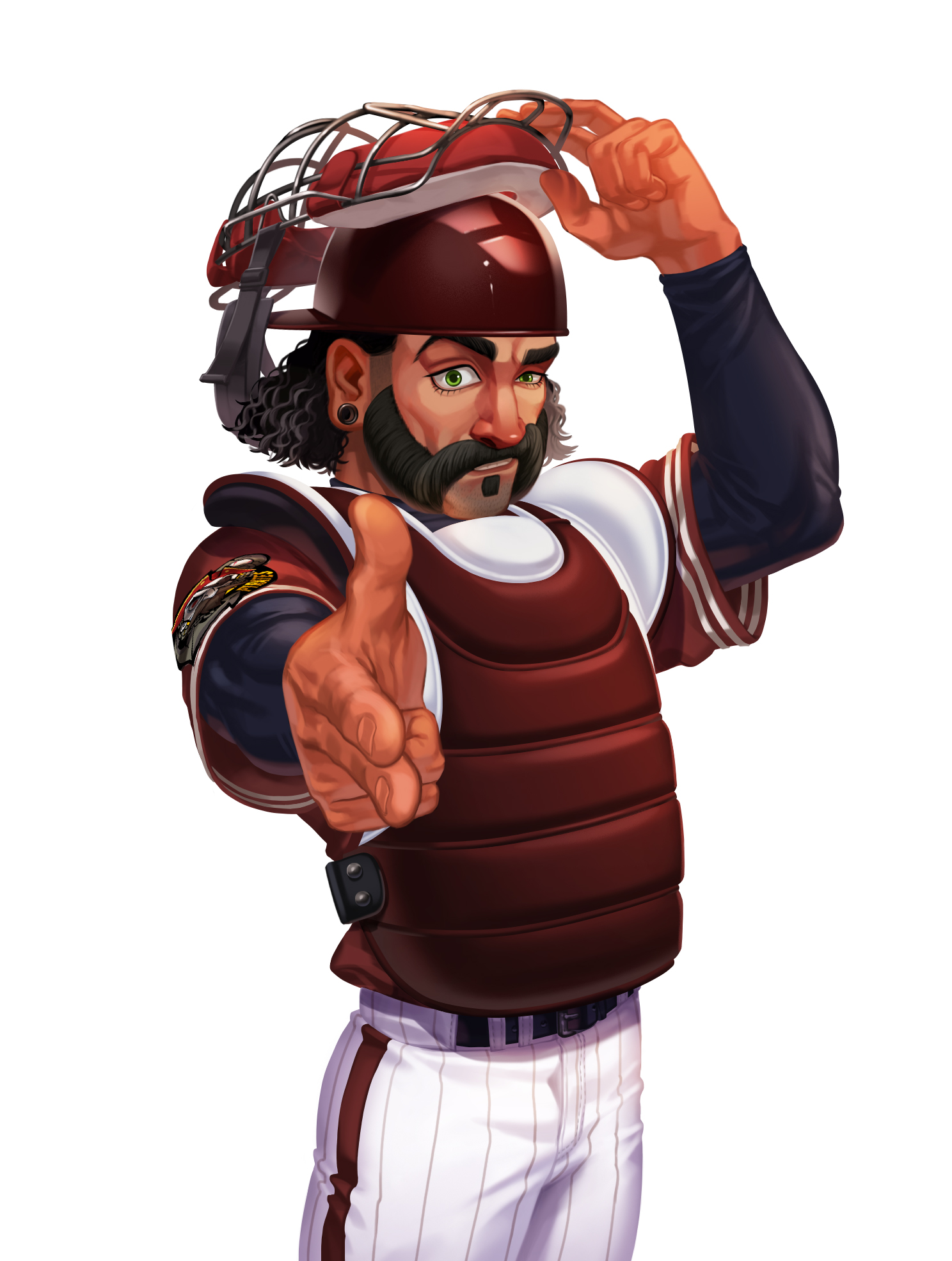 Introducing the new legendary catcher: Carlos!
He's a natural gunslinger who puts a stop to base steals with his powerful "pistolero" shoulders.
Stay tuned to witness Carlos' blazing throw in July, as he continues to leave opponents fuming!
3. New Character: Barbara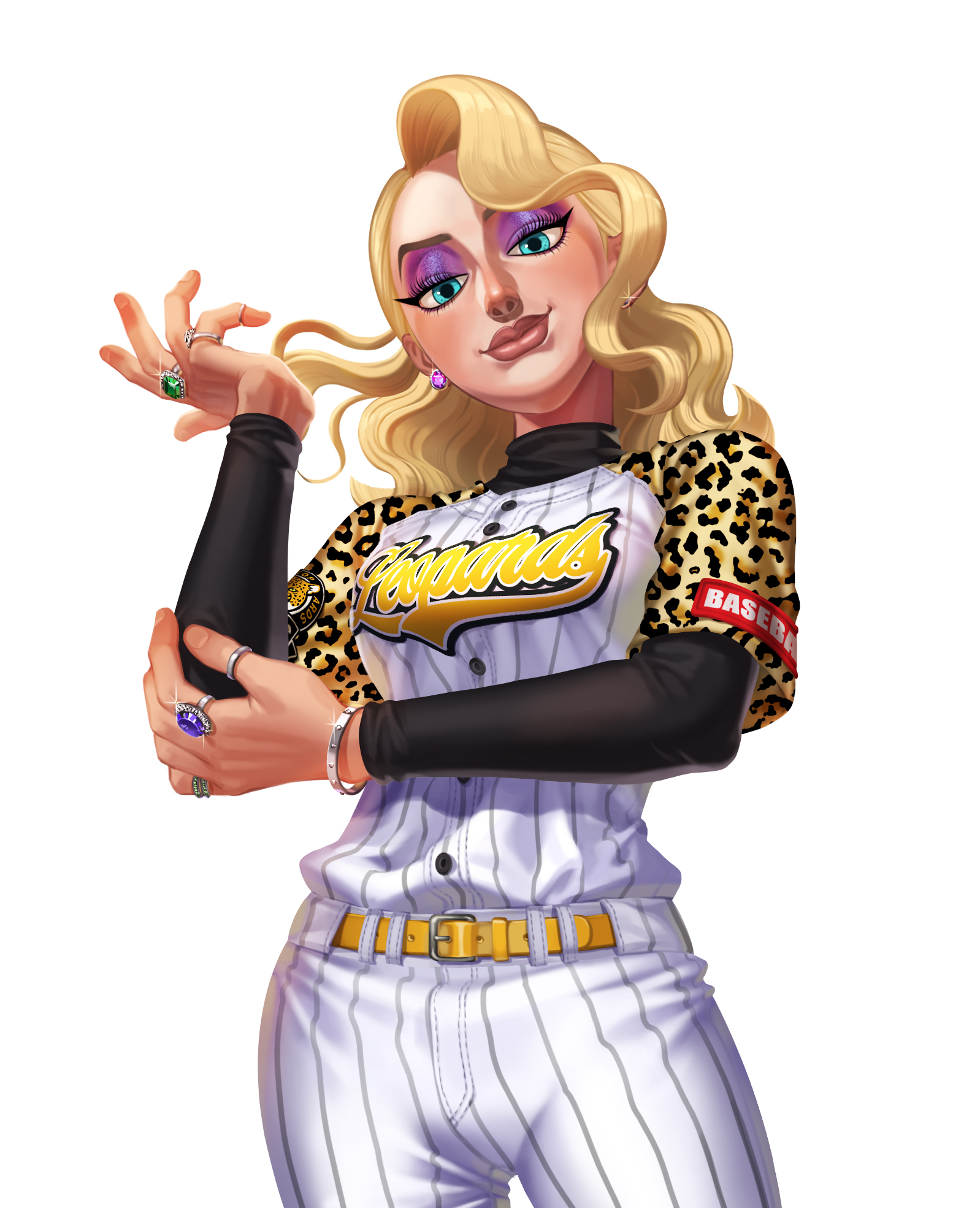 Meet Barbara, the Super Rich character in Baseball Clash!
Barbara possesses a unique skill that enhances victory rewards by increasing the amount of gold you can win from victory rewards.
Add her to your line-up and get up to 100 times the gold amount. Don't miss the opportunity to obtain Barbara for free during the player event in July!
4. Piggy Bank Feature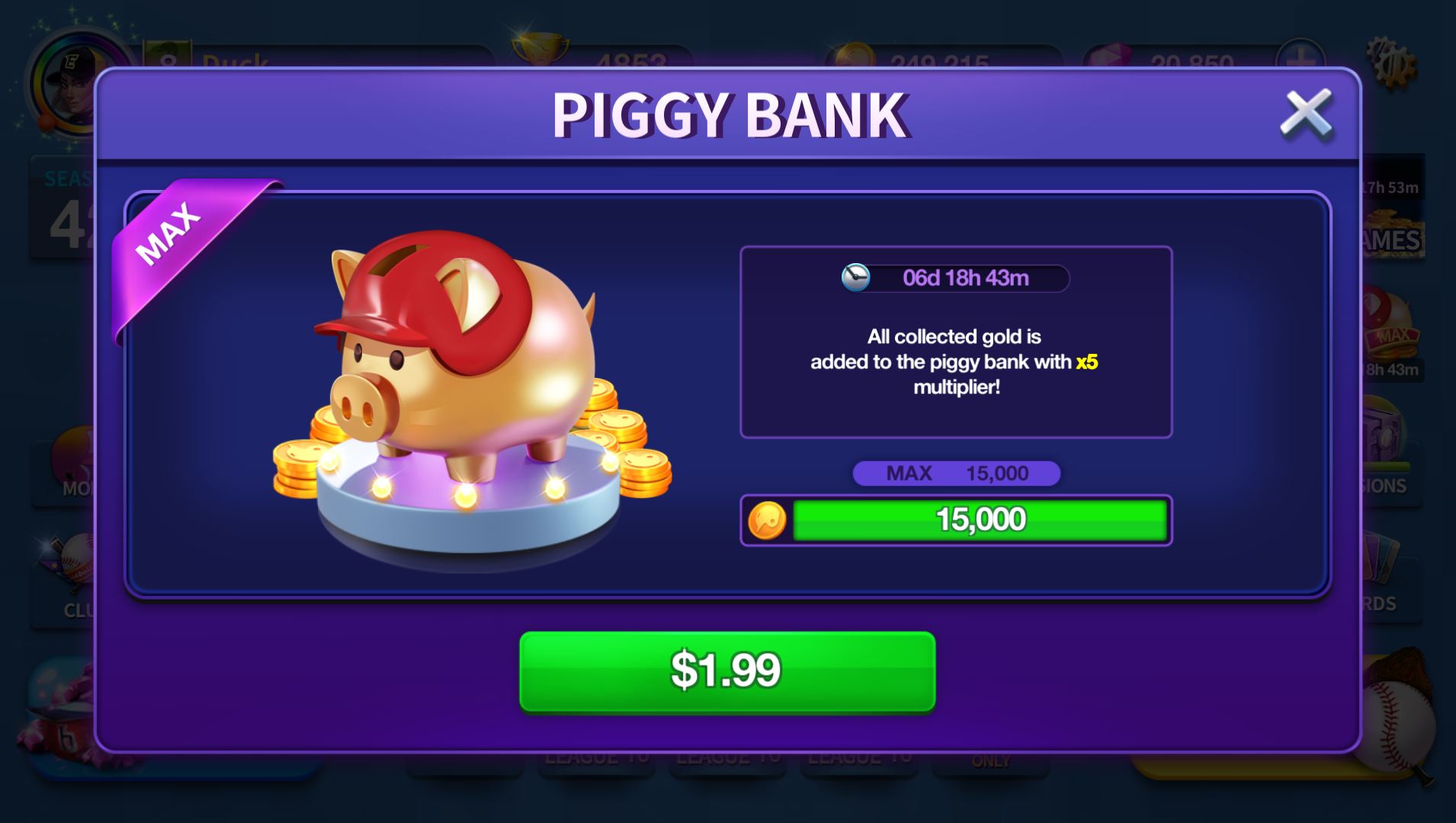 Exciting news in Baseball Clash! Prepare for the arrival of the new 'Piggy Bank' feature during the event period.
As you collect gold, it will be deposited into the piggy bank. Once the piggy bank reaches its capacity, the amount will multiply several times over!
Smash open the piggy bank to boost your gold reserves and take your team to the next level of upgrades! Get ready for an incredible wealth-building opportunity in Baseball Clash.
5. Friendly Match Improvement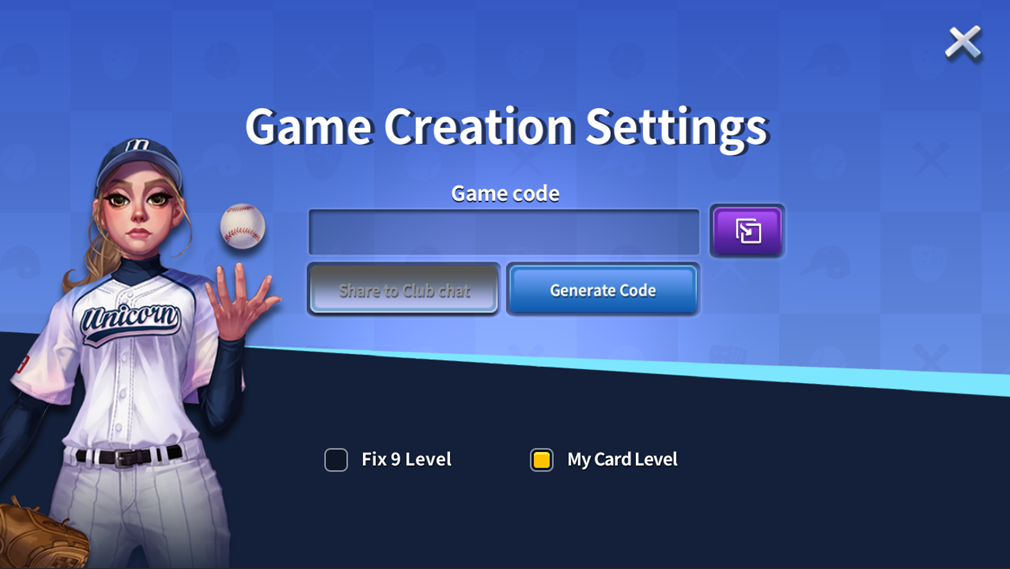 We have carefully considered the feedback from players regarding the lack of enjoyment when playing friendly matches with only level 9 cards.
As a result, in this update, we have introduced a new feature that allows you to utilize your card levels in friendly matches! Now, you can compete using your actual card levels during friendly matches.
Furthermore, we have made several improvements and addressed various bugs to enhance your overall experience. Get ready to enjoy a more polished and content-rich version of Baseball Clash!
Let's Play Ball!