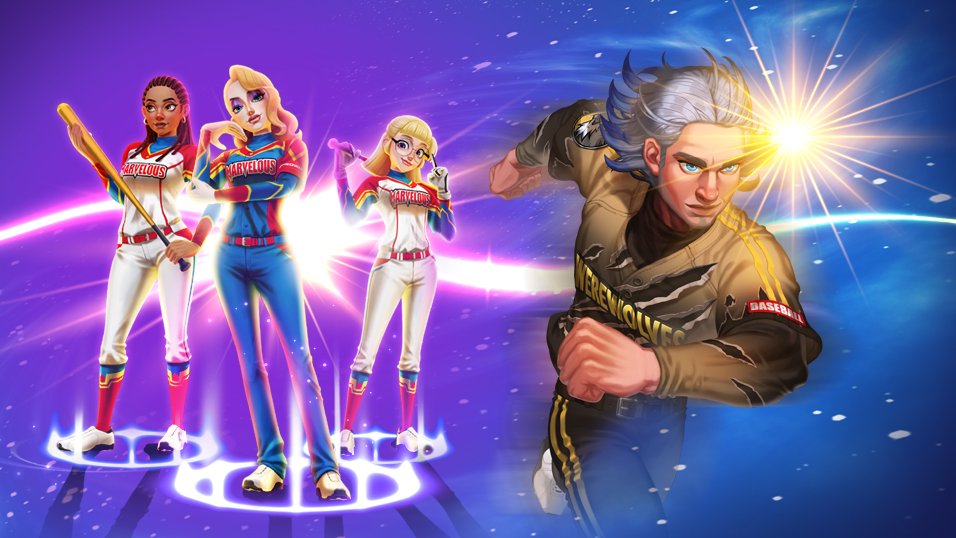 The World Series is finally here! Who will be the champion in 2023?!
Join us for the thrilling World Series and discover the updates that await in Baseball Clash.
Let's go!
1. New Season Marvelous

November is all about our amazing ladies - the Marvelous Season. Barbara, Rosa, and Gina look absolutely stunning as the main characters.
Don't miss the chance to grab the limited edition Marvelous uniforms and the clapping Andre emoji, exclusive to this season pass.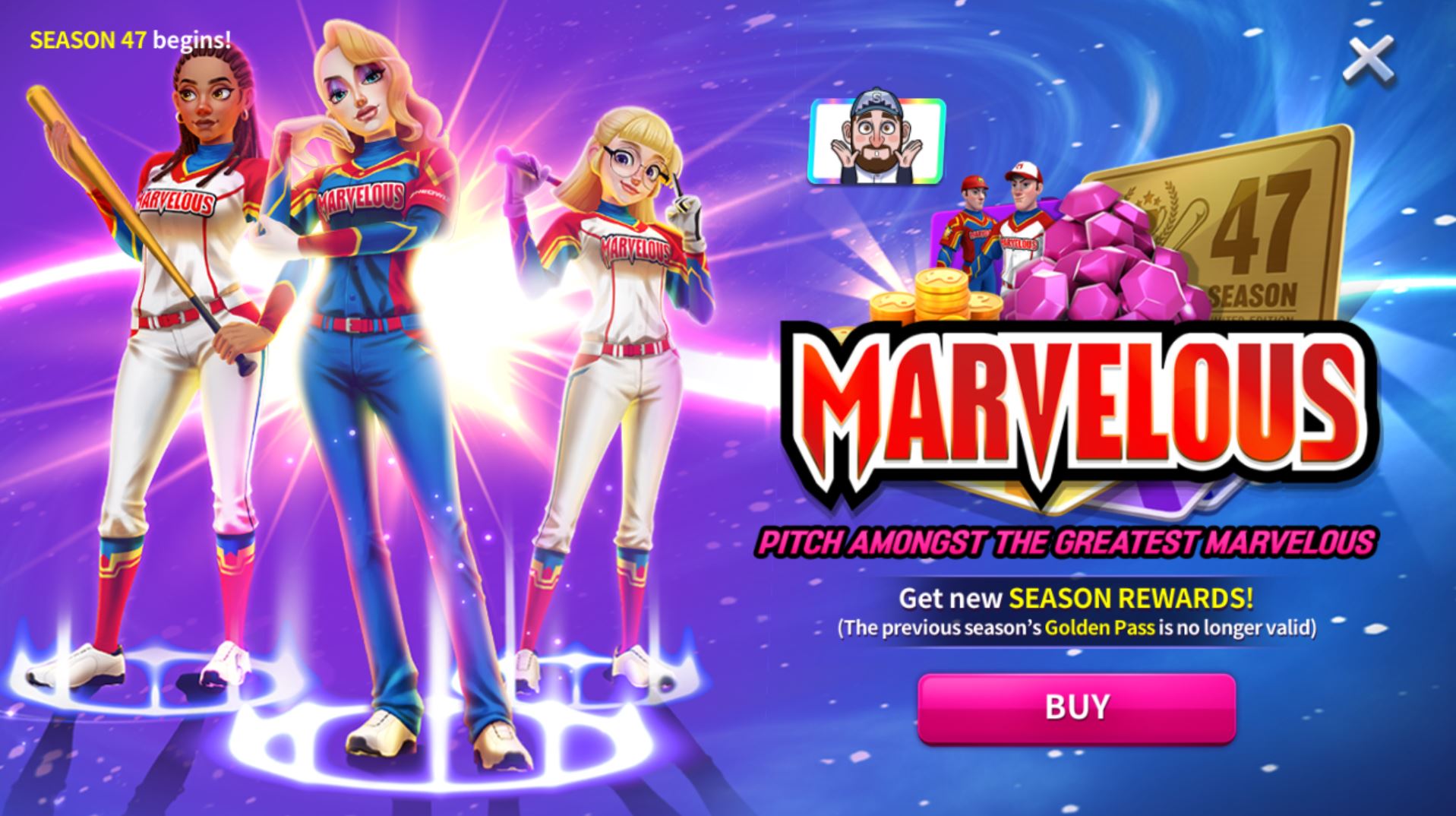 2. New Character Chris
Introducing Chris, the new epic outfielder with lightning speed! Coming from a track and field coaching background, Chris has some special sprinting techniques of his own.
We can't wait to see his agile moves in the outfield!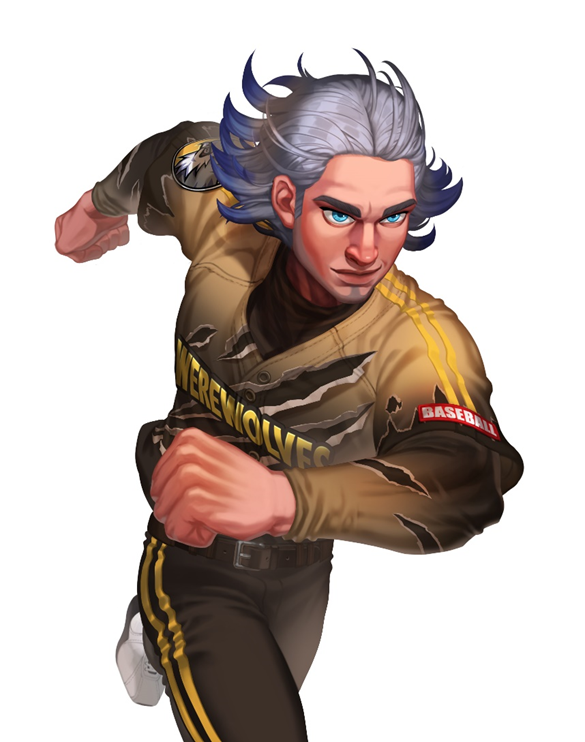 3. Clash League 2nd Beta (13th to 26th November)
The Clash League is coming back! After addressing the shortcomings from the first round, we will conduct a second beta for two weeks.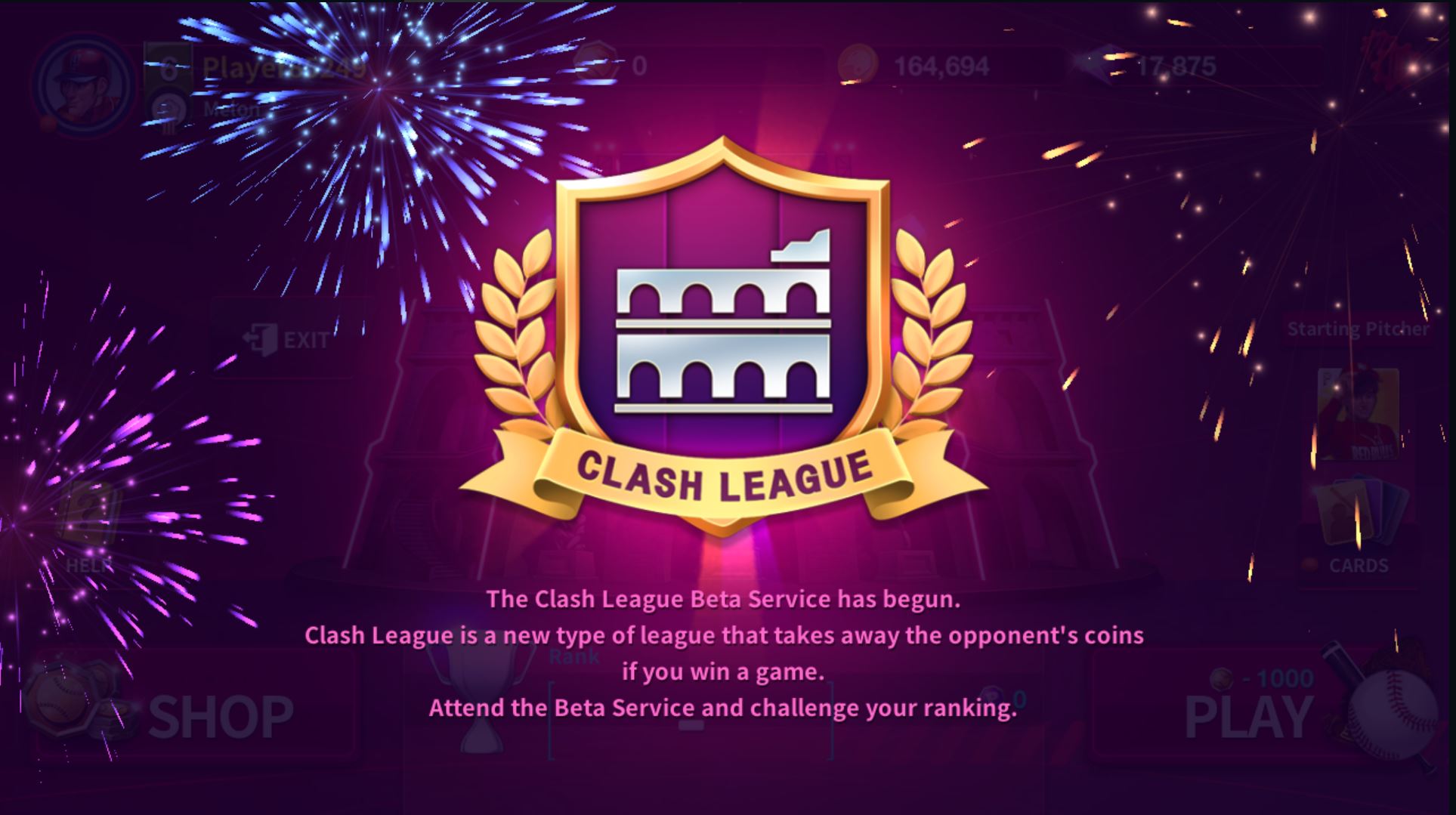 Enjoy the revamped Clash League with new excitement, and drop us a line with your valuable feedback for further improvements in our Facebook page!

4. Thanksgiving Day Event (18th to 24th November)
Get ready for the Thanksgiving Day player event! Barbara is roasting the traditional turkey, and it looks... well, quite impressive!
Don't miss out on this family time with Barbara, available from the Thanksgiving chests during the event.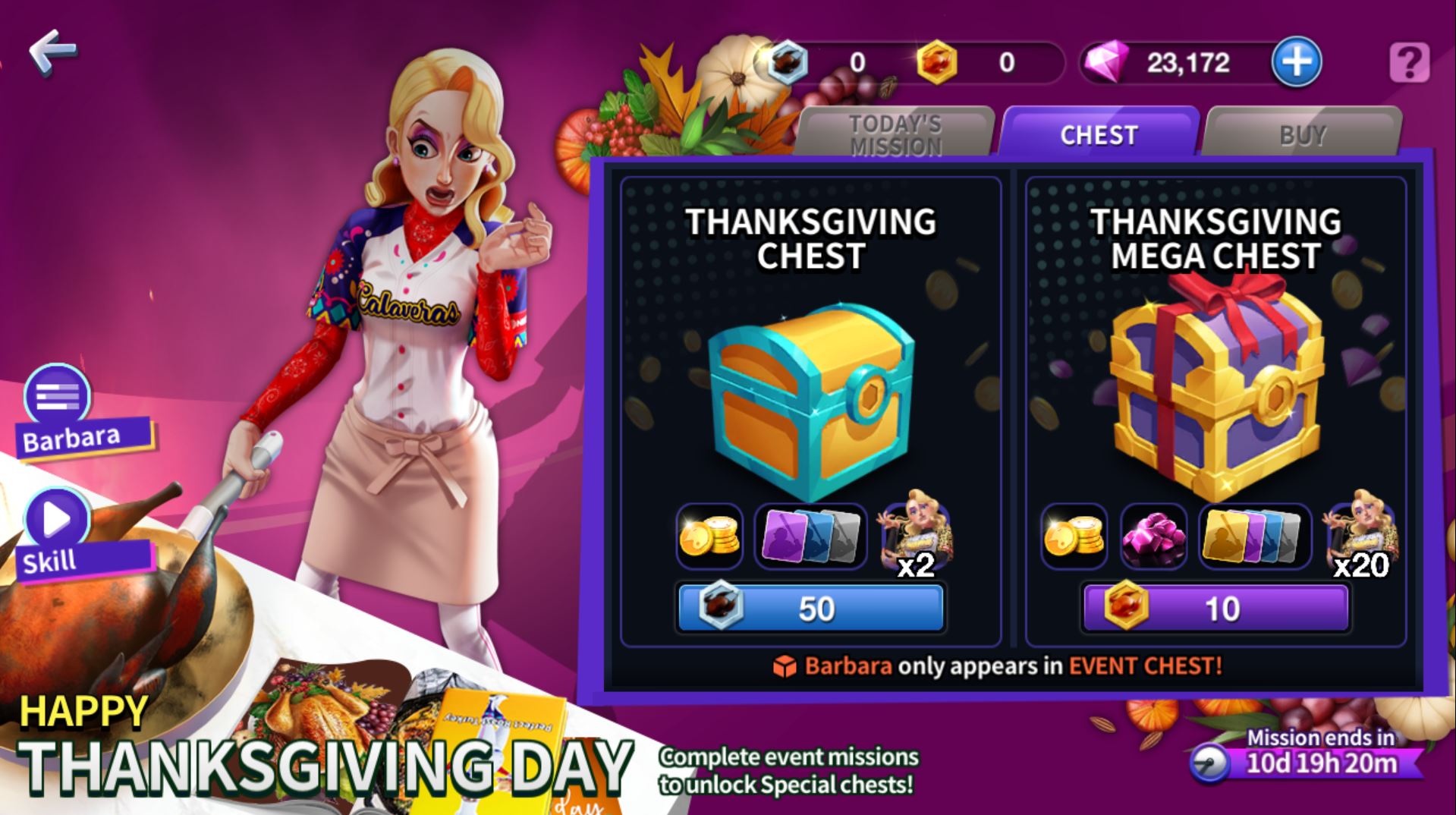 In addition, there have been minor bug fixes and user experience improvements. Let's keep up the spirit and play hard this November!
Let's Play Ball!