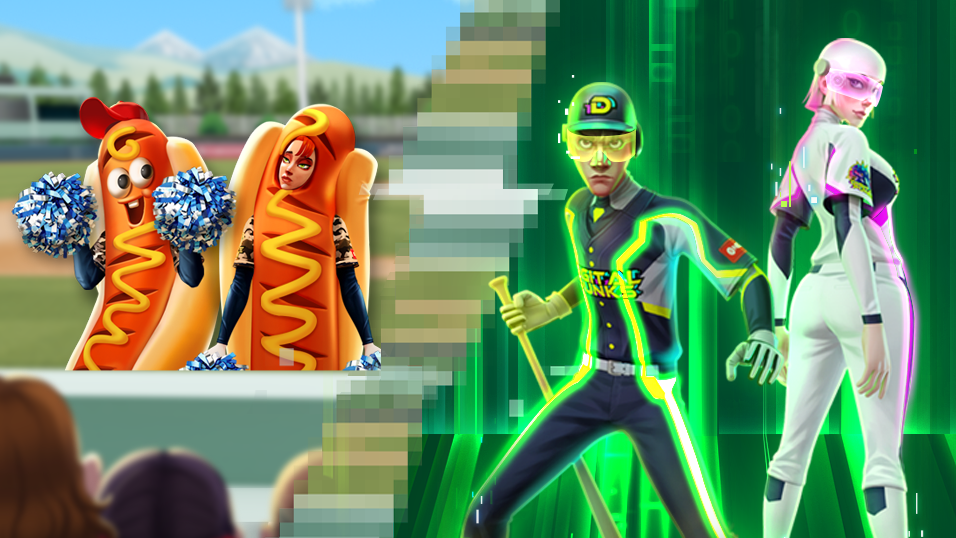 Once again, a new update has arrived!
Let's find out together what exciting news awaits us in September 2023.
Let's go!
New Season Digital Punks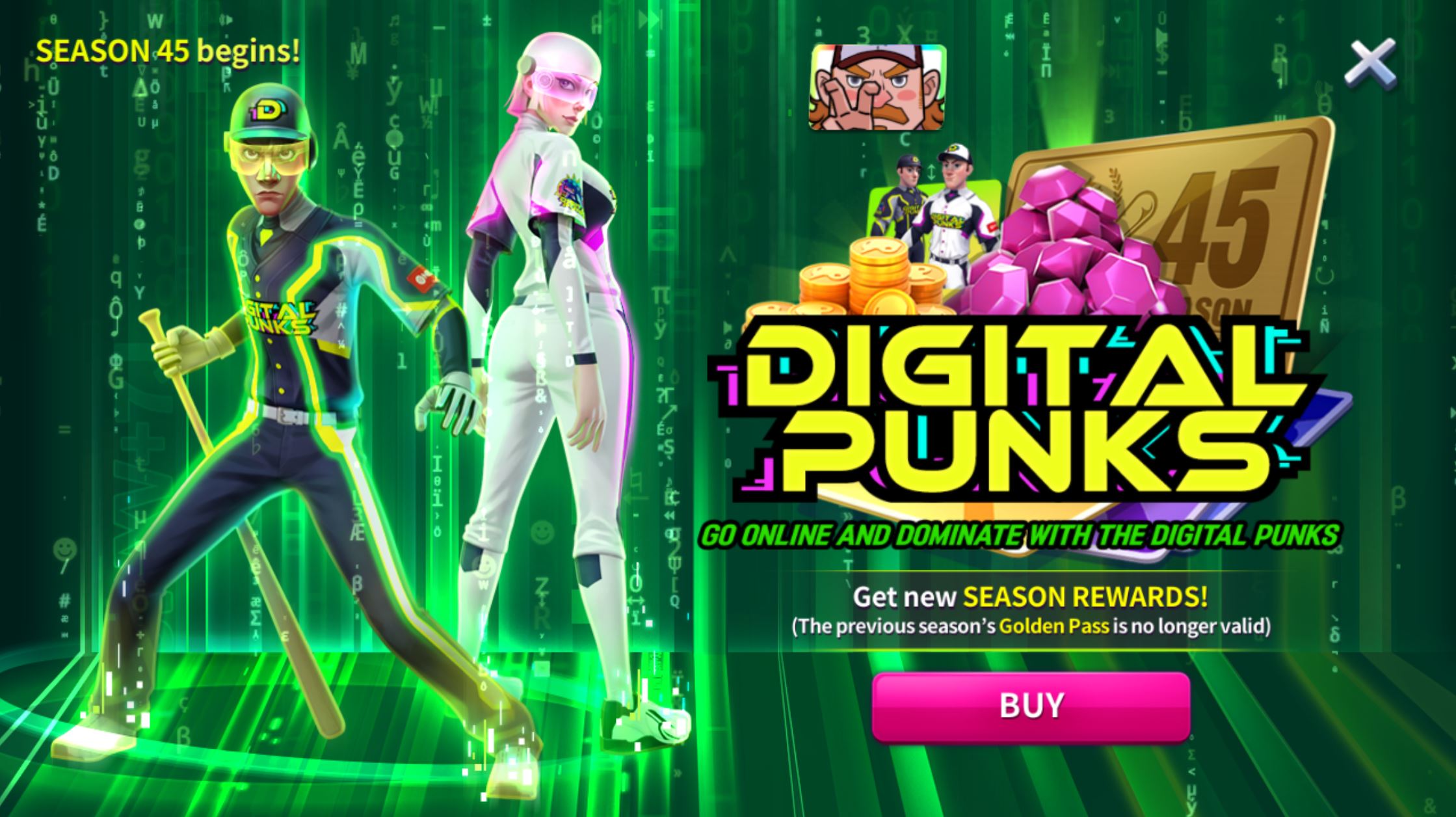 In September, gear up to log into the digital realm with the electrifying Digital Punks Season Pass. Immerse yourself in the cybernetic future of baseball, where code meets the diamond.
Prepare to sport the cutting-edge 'Digital Punks' uniform – a neon-lit ensemble that brings cyber-intel with style. And don't overlook Riley's cryptic 'I'm watching' emoji, a nod to the secrets hidden in the digital shadows.
Join us in this realm where analog meets anomaly. The future of baseball is coded – are you ready to play the glitch?

New Legendary Pitcher: Shotaro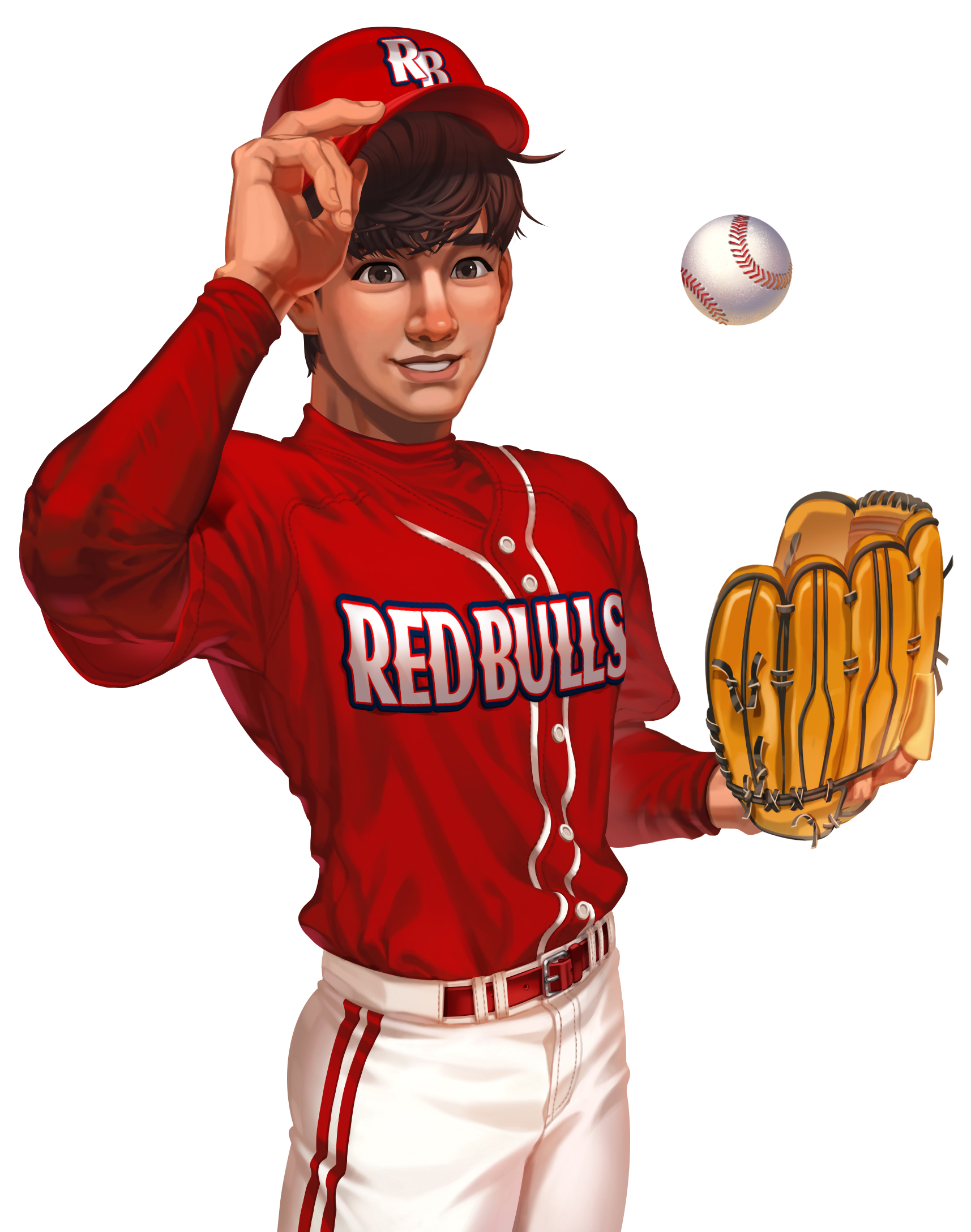 Introducing the newest addition to Baseball Clash's roster, Shotaro!
This legendary pitcher is a game-changer for any team, boasting exceptional skills in both pitching and batting.
With immense versatility, Shotaro brings unrivaled value to your line-up. Watch as his potential unfolds, evolving with every game played.
Get ready to encounter the handsome and supremely talented Shotaro this September.
Don't miss out on this pivotal player!

Playoff Event (September 18th-24th)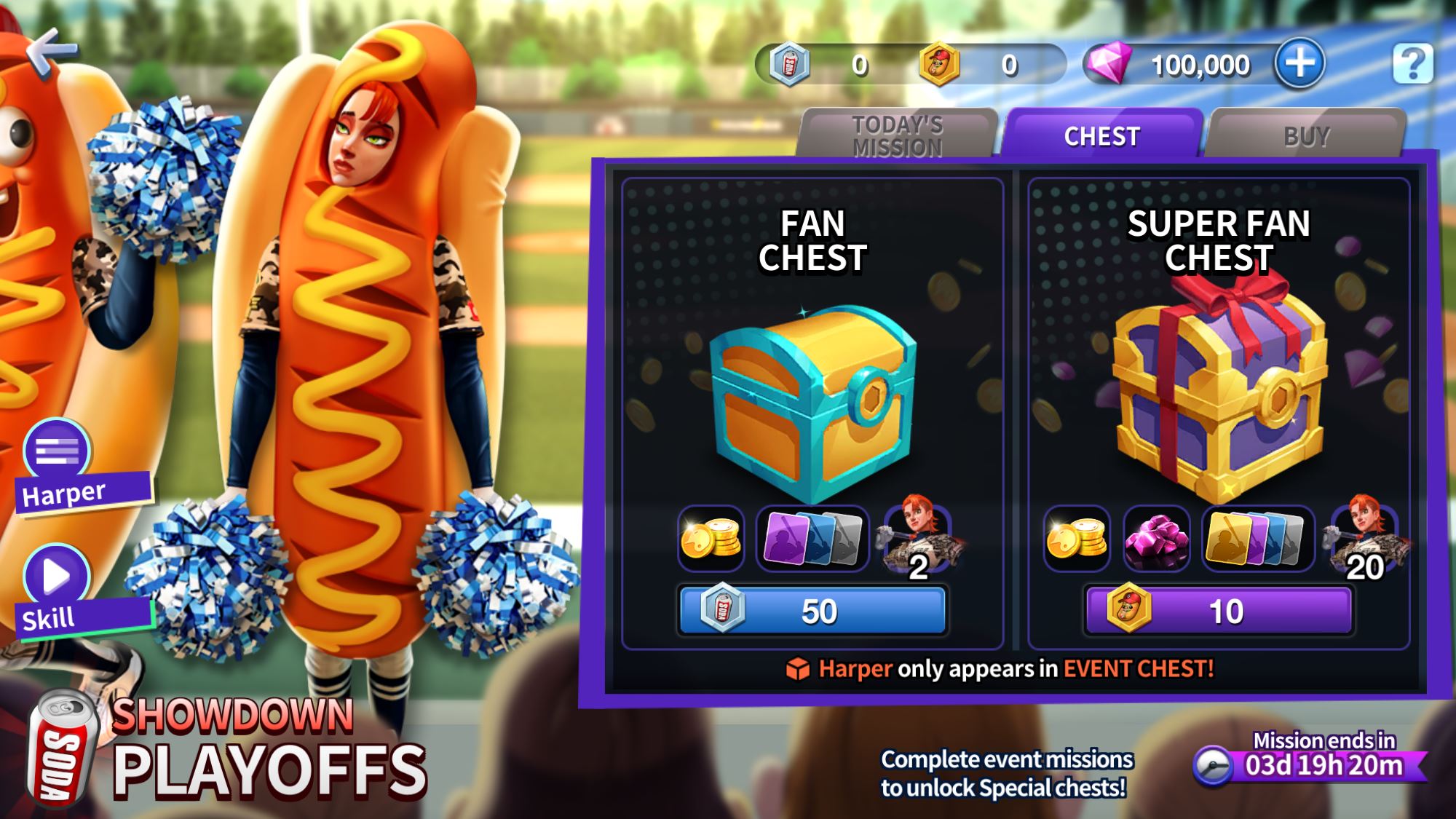 The playoffs are coming!
To celebrate the upcoming MLB playoffs, a one-week event mission will be held.
Don't miss the chance to get the powerful pusher, Harper, again!
New Legendary Reroll Chest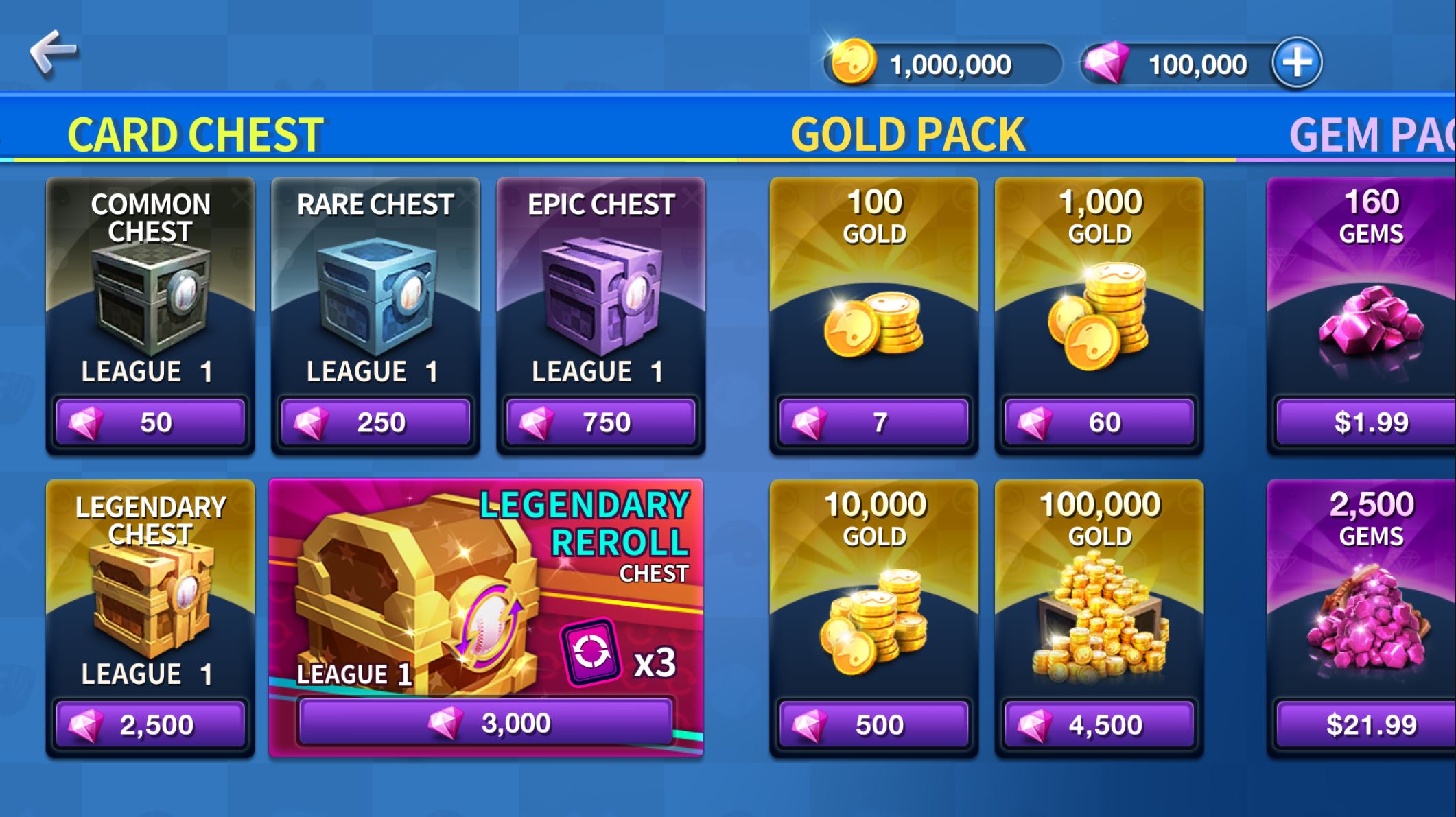 Unveiling a fresh addition to the shop – the 'Legendary Reroll Chest'!
This unique chest ensures a selection of player cards spanning normal, rare, epic, and legendary rarities.
With three opportunities to reroll undesired cards, you'll swap them for other random cards of matching rarity. (Think of it as akin to the Club League weekly reward) Acquire the Legendary Reroll Chest using gems from the shop.
Furthermore, we've implemented multiple enhancements and resolved bugs.
Embrace September's diverse events as you revel in the world of Baseball Clash!
Let's Play Ball!