While playing the game you will notice several different Skins* floating around in Agar.io.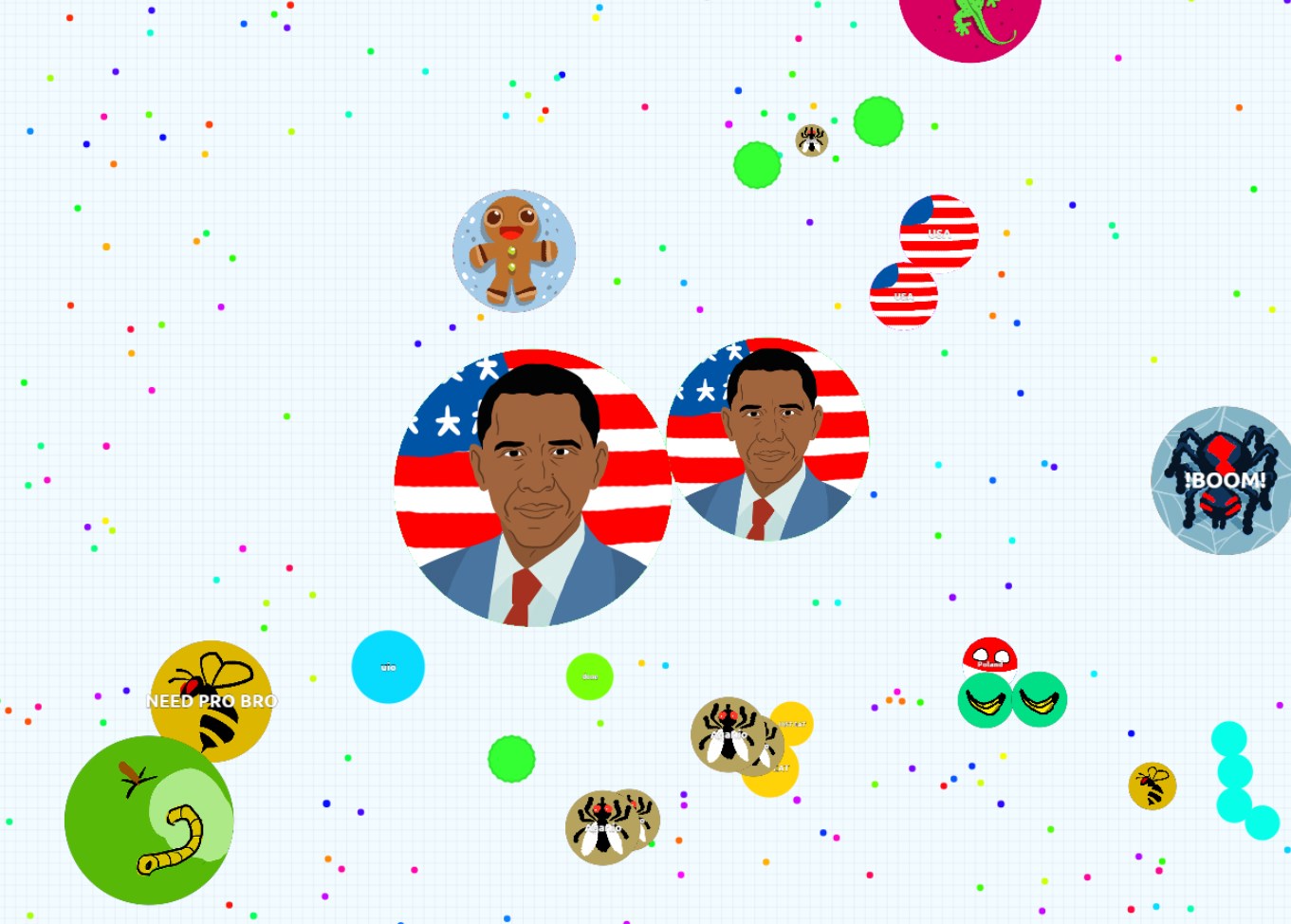 To access them, it is as simple as writing down the name of the Skin you wish to use (if you already have it unlocked). You can also select it from the list of Skins in the "owned" tab.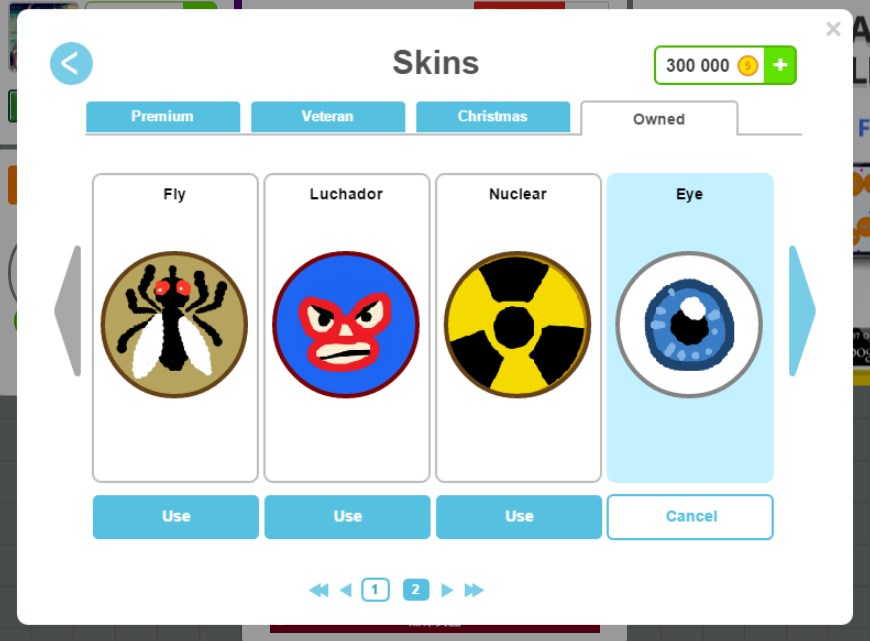 Some players just rather have their own name and the Skin will be a random colour assigned.
We do not provide a list of Skins because we think part of the fun is finding out which ones are available. But we can ask you to try country names, politicians and some internet related ones. Try Poland, Obama and Doge for example.

* Agario skins will not affect your gameplay.