Your journey into Baseball begins now!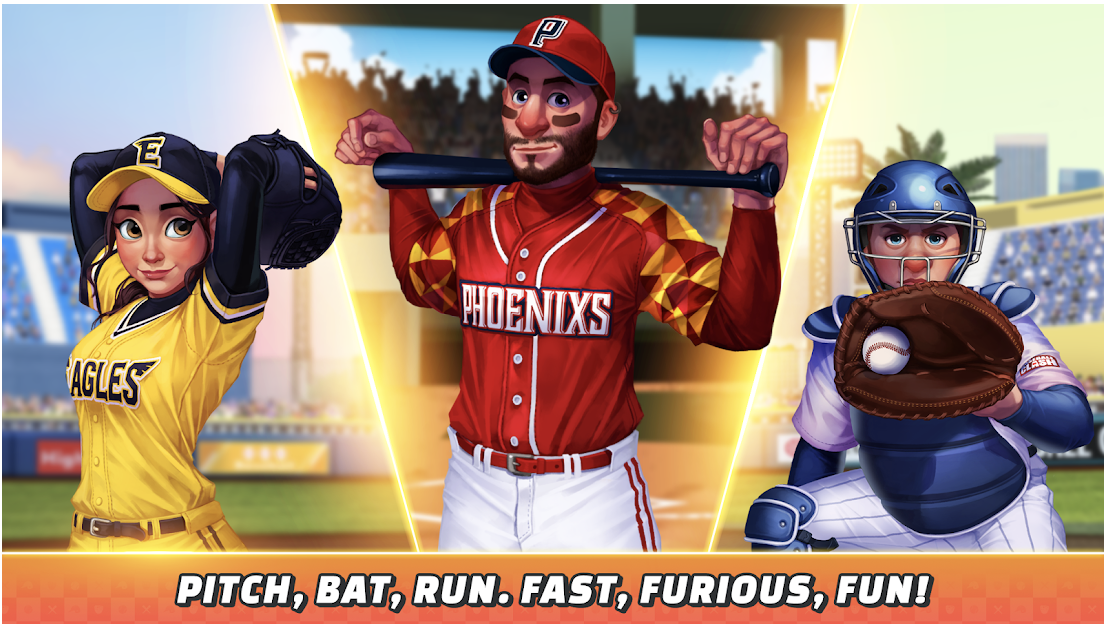 Baseball Clash is a bat-and-ball game from Miniclip in which the main objective is to score more points - i.e.: runs and the more satisfying home-runs - than the other team on a diamond-shaped baseball stadium.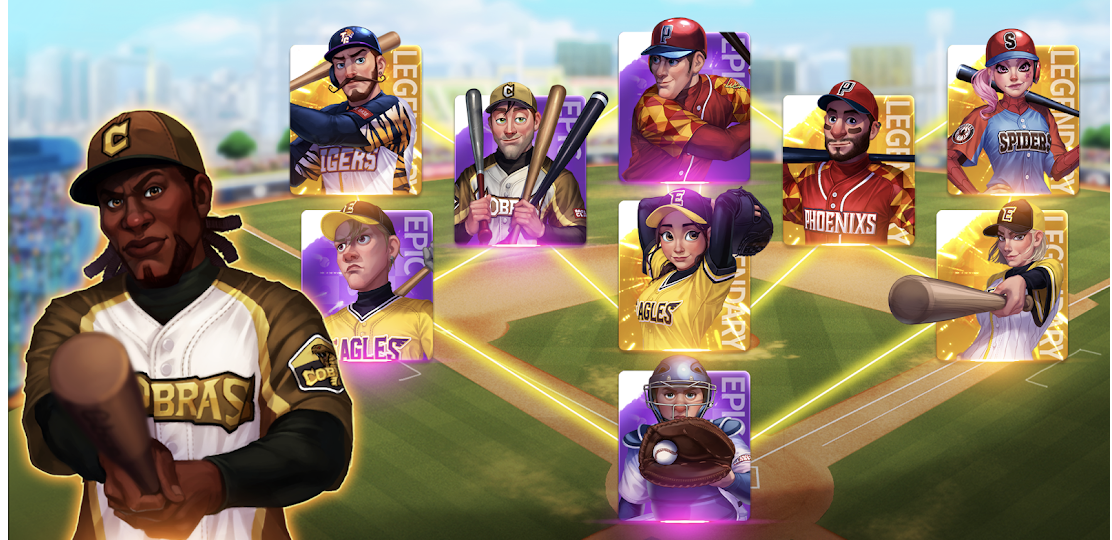 You have to bat the ball that the pitcher from the opponent team (fielding team) has thrown and try to run through all the corners before your opponent catches the ball and calls you "OUT"! Can you do you it? Can you run back to the home plate and beat your opponent?!

Read more how the real-life game is played from here.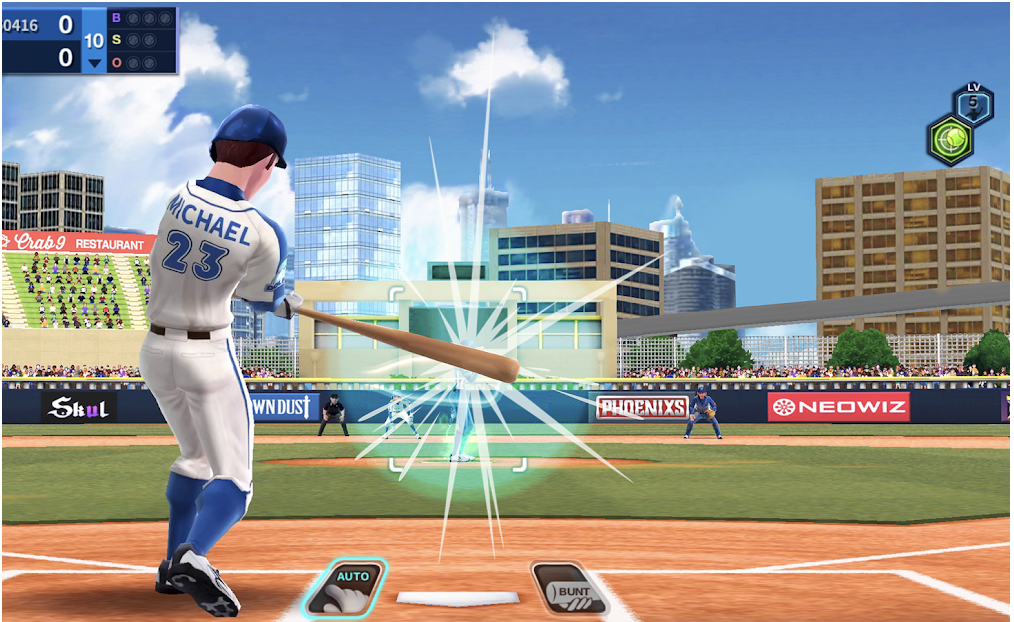 How to start to play game
1. Completing the tutorial
Upon entering the game for the first time, you will immediately jump to the tutorial, in which you will get a quick introduction to the basic game mechanics.
2. Your first match!
Once you've completed the tutorial, you will be matched up with another player and you'll get the chance of putting into practice what you've learned!
By winning the match you will get a chest which you can then tap to unlock.
3. Get to know the different areas in the game
Home menu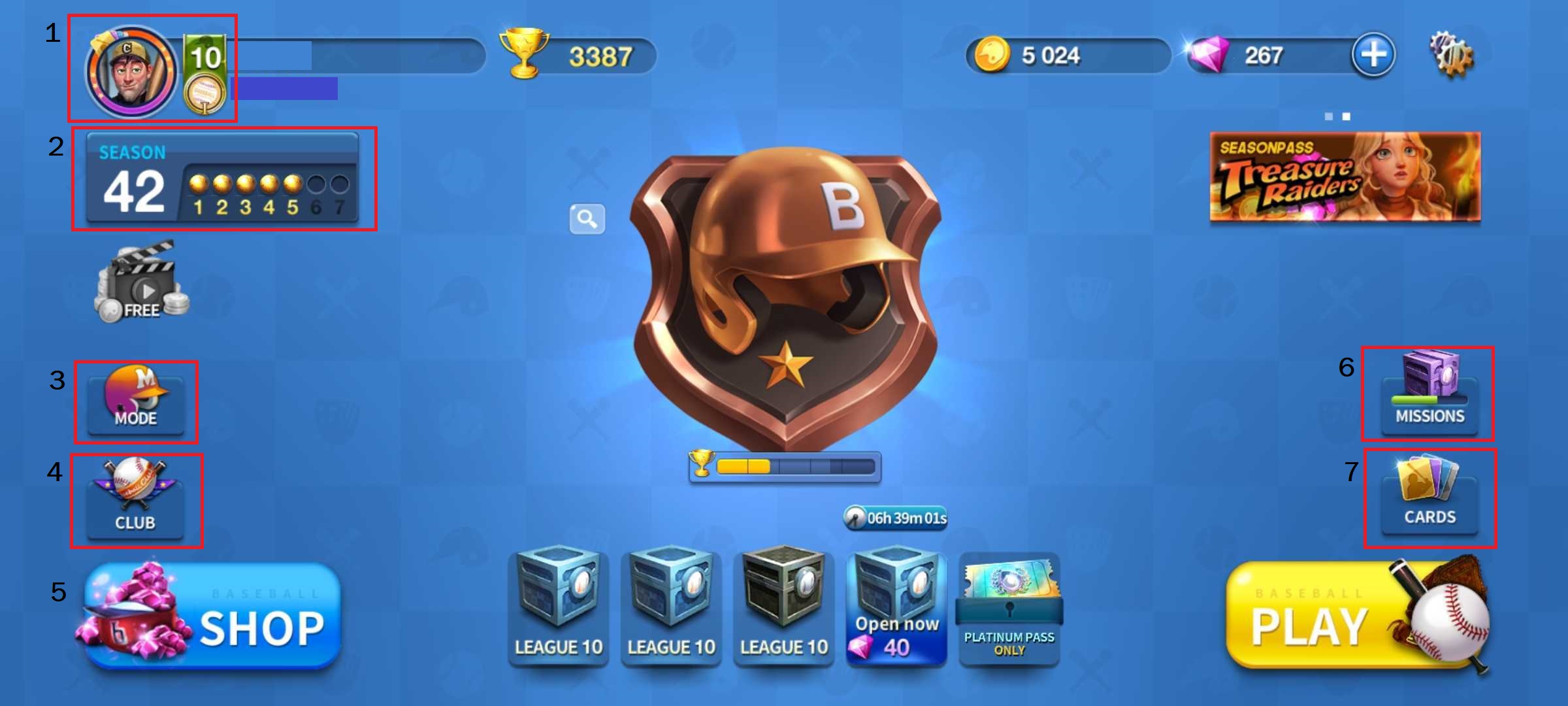 Here's some tips in order to better navigate the Main Menu of the game!
1. Player Profile: here you can change your avatar and team uniform (the bottom left buttons) and check your achievements (and claim the rewards).
2. Season Pass: earn points in order to unlock free rewards and claim even more exclusive rewards by purchasing the Golden Pass!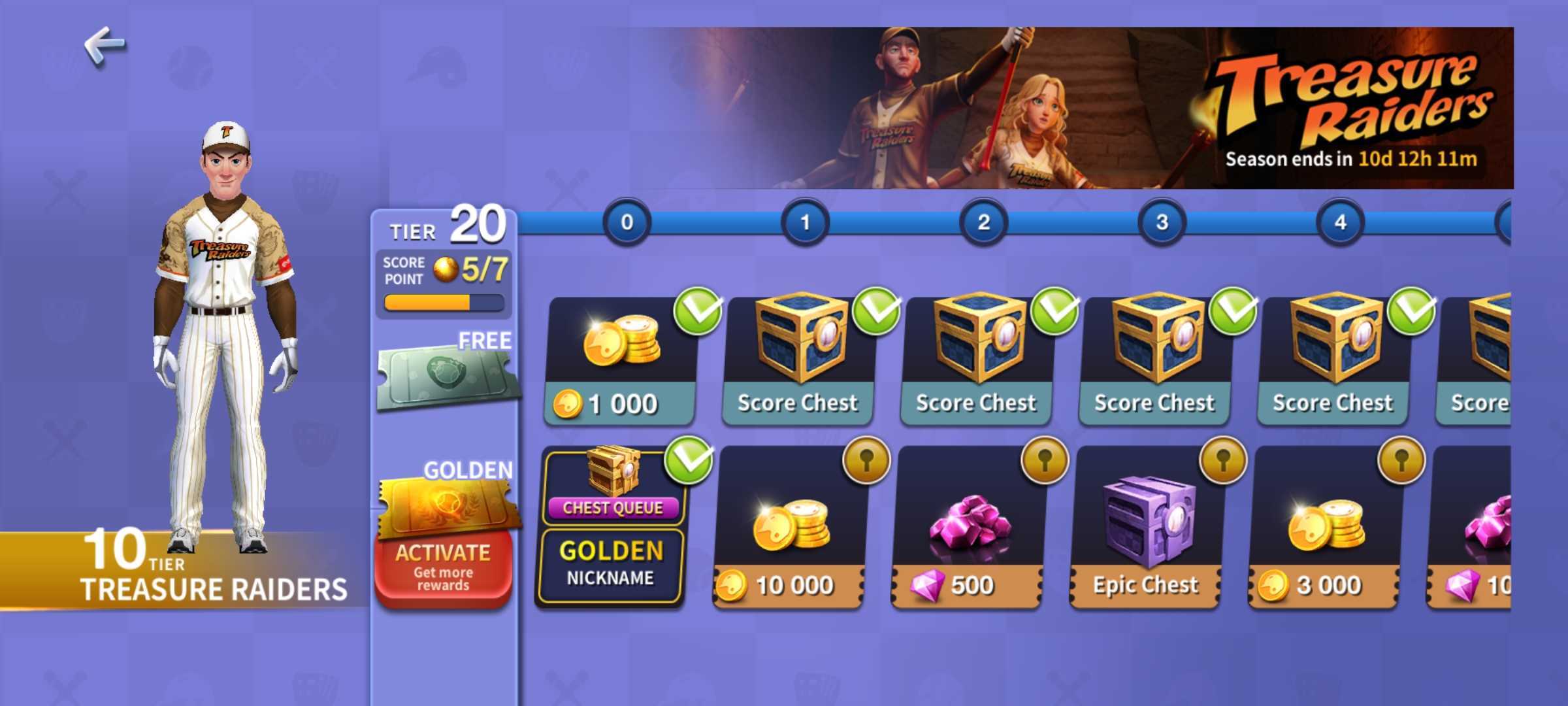 3. Game mode: you can select Practice mode (against AI) or Play with Friends to challenge your friends (you will need to either create a game and share the code with your friend or join a game via code).


4. Club: Join a club and share knowledge with other players! You can also ask and share cards with your fellow team members! After joining a club you can also play in a different type of challenge: the Club League, where clubs fight to become the #1 in the world!


5. Shop: access the shop every day in order to claim your free rewards and check the Daily sales! In here you will also be able to spend Gems in order to buy Chests and Gold and purchase the Golden Pass and Gems packages.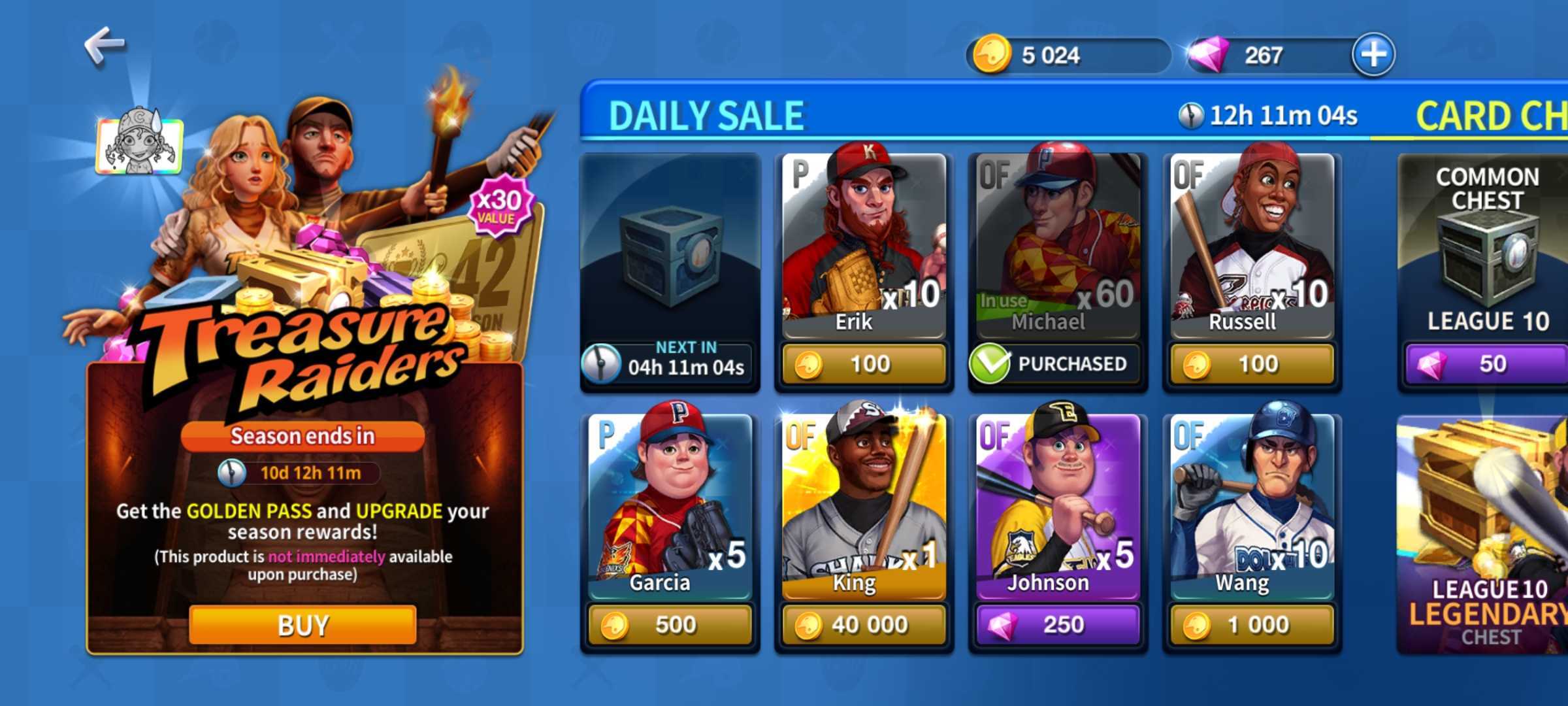 6. Missions: don't forget to check and complete the missions every day in order to earn rewards and unlock the Chest! In order to have more information about the missions, make sure to check this page: What are Missions?
7. Cards: you earn new cards and players from every chest, so remember to check your this section regularly in order to upgrade players, change the team formation, the batting order and the chat emotes! In order to have more information about the cards and how to manage your team, make sure to check this page: What are cards?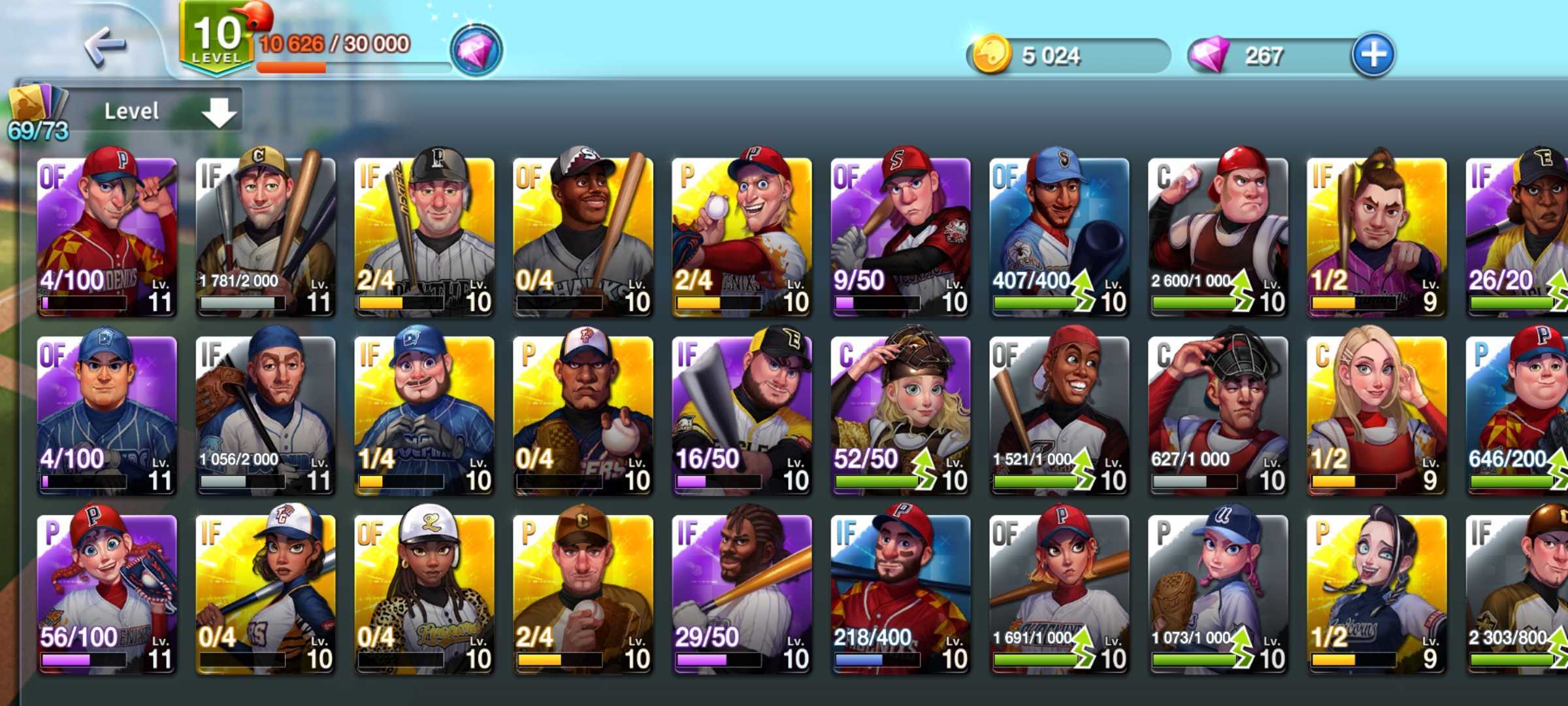 Hit "PLAY" when feel ready to challenge someone! The game will match you against another player with similar level and trophies!
Additionally, if you are you new to Baseball and you would like to know about the game itself, we prepared a brief introduction guide to this amazing game with basic rules and Baseball terminology, check it out.
We hope this article helped clearing some questions and gave you some tips to improve your game style!
Let us know what you think of Baseball Clash. All constructive feedback is welcome. 👍