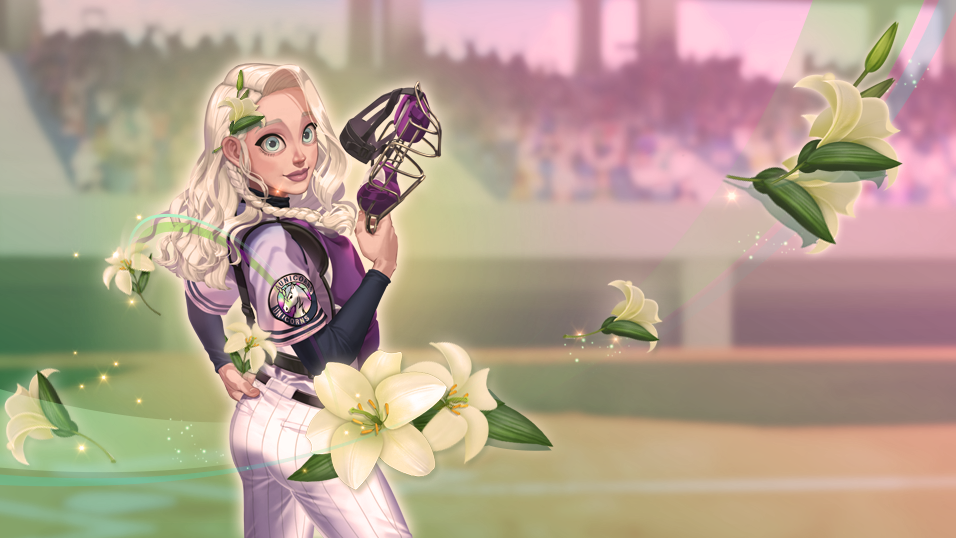 The wait is over: Baseball Season is finally back!
Meet the renewed Baseball Clash with a fresh new look & feel for the new baseball season!!

Lobby Renewal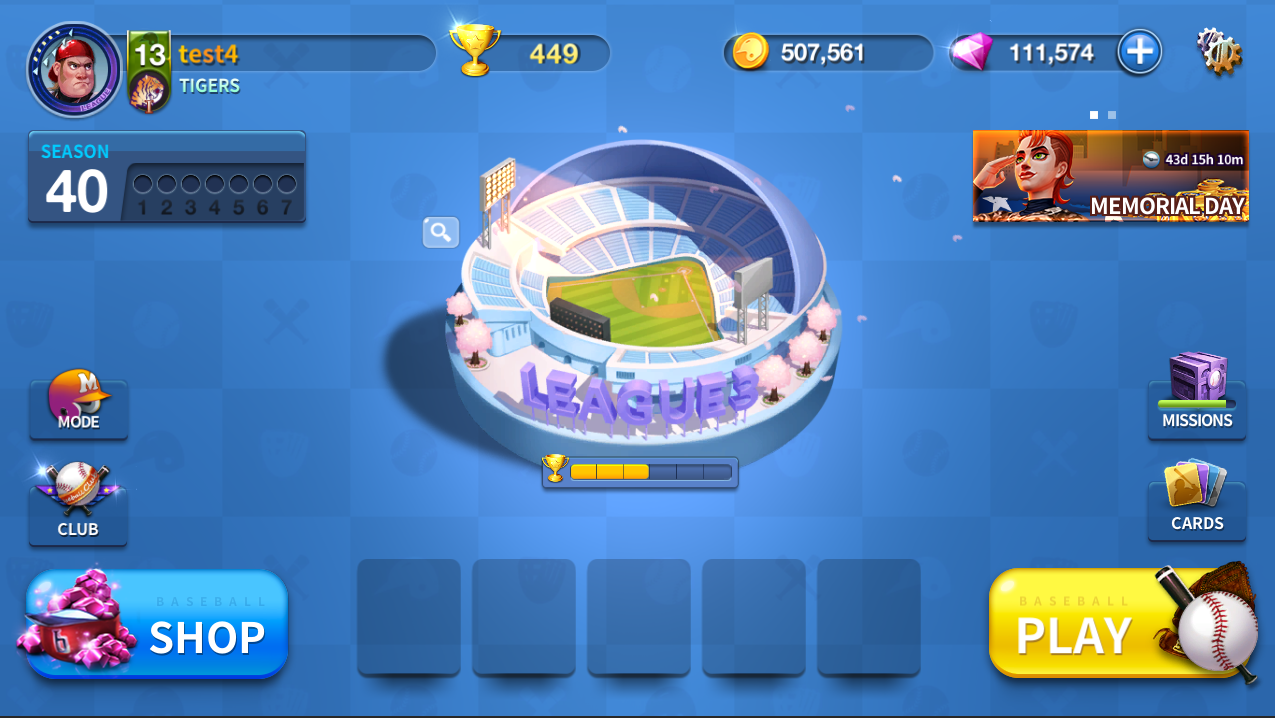 We have amazing news. The game lobby has been overhauled for the new season! With this redesign we'll be able to add new content to the lobby in the future.
Start this new season afresh with the new lobby.

Player Event Improvement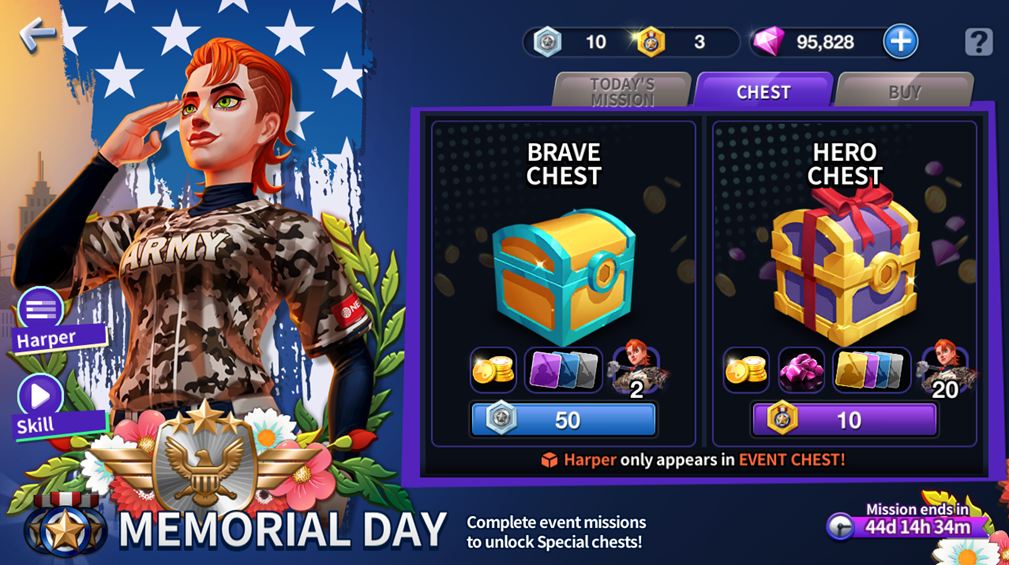 You will be able to get more new players in the event!
The price of the common event chest has been halved while the number of new player cards has increased.
Additionally, the characters that have been released for over a year in the event will join the normal league!
Furthermore, characters that have joined the league can now be obtained from any chests, not by event only. This means you will be able to get these characters from missions chests, victory common chests, club league chests, shop daily deals, in-app purchases and more. How cool is that?
Club Creation Fee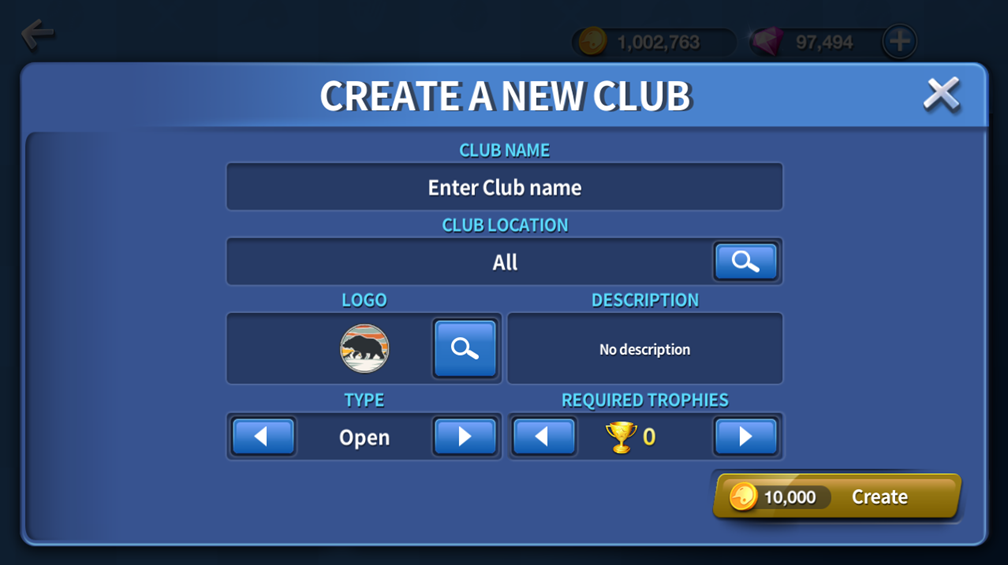 From now on, creating a new club will cost 10,000 gold.
Up until this point, it was easy to create clubs for free, but too many clubs were being liberally created and then abandoned. To address this problem, we have made a change to require gold to create a club.

To finish off...
New players and a mystical Season Pass in May are waiting for you.
We hope you can enjoy Baseball Clash with a fresh mindset, thanks to our recent changes!
For more about the changes that have come to Baseball Clash, read up on our patch notes.
See you on the mound!